Official Foundation laid for the Kicks-off of A 2-bedroom Apartment, For A Family In Abazu Akabo: Courtesy of JPI (photos)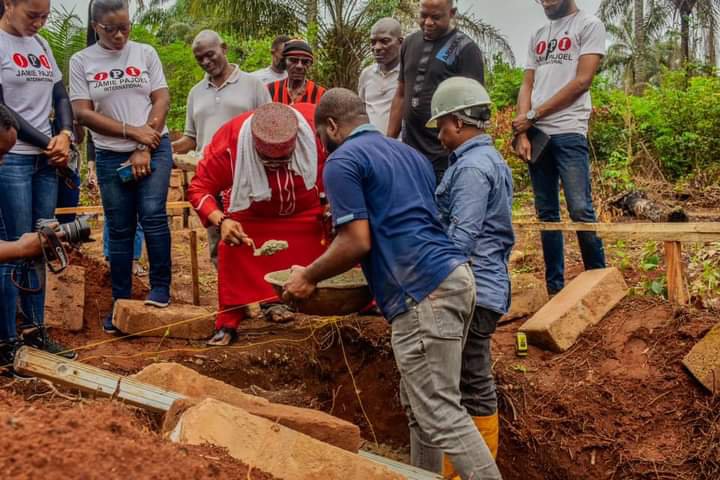 Official Foundation laid for the Kicks-off of A 2-bedroom Apartment, For A Family In Abazu Akabo Imo State Courtesy of JPI (photos)
The Jamie Pajoel International team today set the stone rolling in Umuebem, Abazu in Akabo, on the 19th of March 2021 as the kick off the foundation of a shelter for the family of Mr & Mrs. David Igbo, who has been living in a danger zone for more than 11years… The entire community witnessed the humanity of a man like Pajoel, a gift to humanity.
Remember, the family was discovered in October during an outreach last year 2020, the founder of JPI, Mr. Jamie Pajoel and his entire team were not going to rest because their heart was broken at the sight of the place these family was sleeping and the risks they face each day.
The family of Mr & Mrs David Igbo could not hold the smile on their faces, the Almighty God has answered their prayers through the Jamie Pajoel International.
The Foundation was laid today the 19th of March 2021, with His Royal Highness,  Eze Oliver Njoku of Abazu Akabo, officially laid the blocks for this project.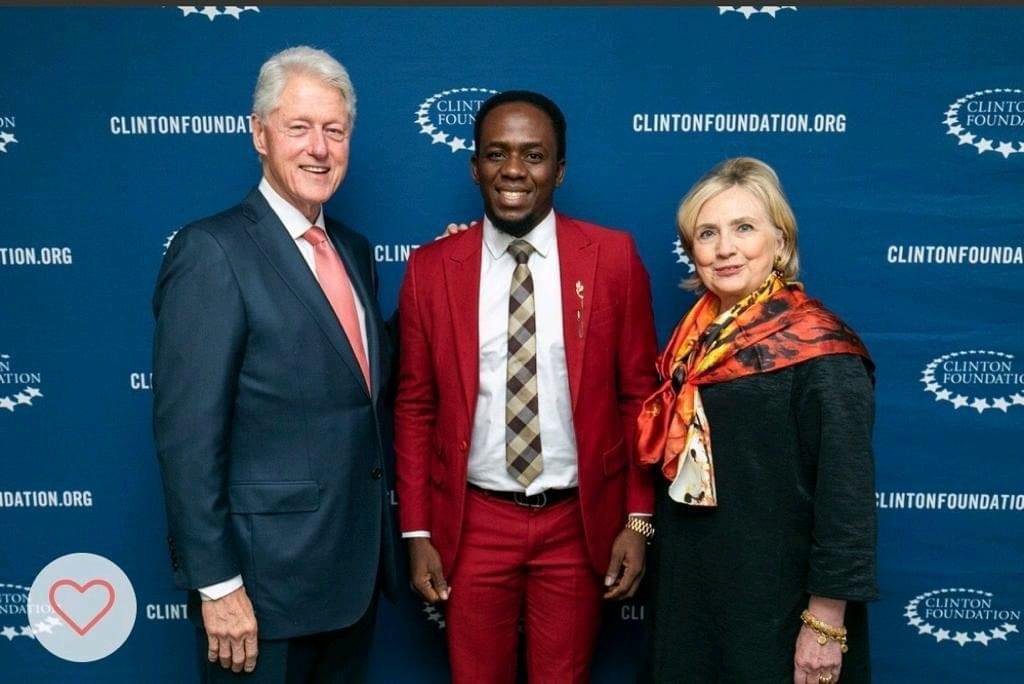 While speaking to all that came through to witness the goodness of man unto his fellow man said
"I am joyous and satisfaction towards this gesture and I prayed that God will continue to bless the "Jamie Pajoel International" for honouring humanity through this project. I asked that others should emulate from the Pajoel's and bless the human race"
The like of:
Abazu community elders of the Igwe's cabinet,
The press
Jamie Pajoel International Team (South East) led by Chigaemezu Regina (Executive Director)
Jane Chris Ezetah (Project Director)
Volunteers,
Abazu community members.
Congratulations to the newest house owner…
God bless Jamie Pajoel International from all of us at Quingist Empire.