Oh Lord! Please, May Water Not Gush Out Of A Rock I Struck In Disobedience! – Pst. Chukwuka D of OFM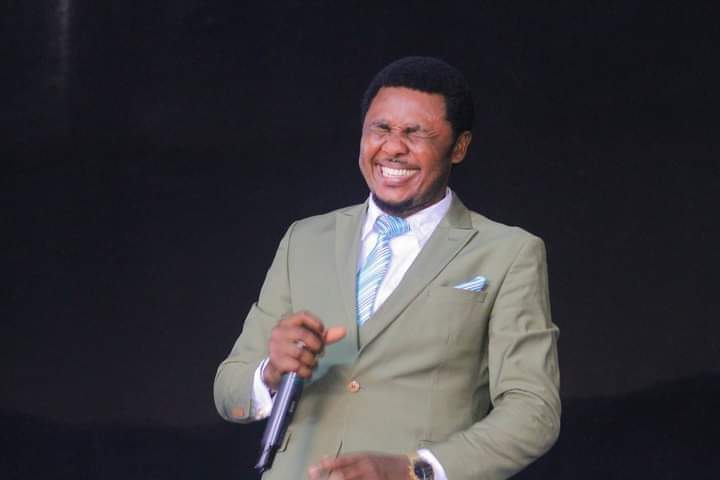 Oh Lord! Please, May Water Not Gush Out Of A Rock I Struck In Disobedience! – Pst. Chukwuka D of OFM.
God's word to Moses was to "speak to the rock", but he struck it out of anger. I expected nothing to happen since his action was a clear disobedience to God.
---
I was shocked when I read how water gushed out of a rock that was struck in disobedience. It wasn't Satan who made water available, it was God.
---
I could imagine how the people were singing the praises of Moses, branding him as a very "powerful" man of God who could strike rocks and produce water. In the sight of the people Moses was "Powerful", but in the sight of God, HE HAD FAILED!
---
The day we stop judging spiritual progress based on material results, we will experience true alignment. It is possible for a man to command material results in DISOBEDIENCE!
---
The best thing God can do for a man is to deny him answer when he is in error. That way he will easily decode that he has missed it. But in a situation where a man is completely outside God's will and is still experiencing amazing results, it will be difficult for such person to put his life in order.
---
Dear pilgrim, as you embark on this Heavenly journey, carry out daily examination. Never be tempted to mistake material evidence for DIVINE APPROVAL.
---
It is very possible to strike a rock in disobedience and still experience a gush of water. That God answered your prayer doesn't mean you are inline with Him. Daily ask Him to search you and tell you what He thinks of you.
---
There are many who have broken the heart of God but are still commanding answers from Heaven. Sometimes God answers to glorify His name, not because we are right in His sight.
---
This is why on the last day many will talk of the EXPLOITS they commanded in the name of Jesus, but He will say to them, "DEPART FROM ME, YE WORKERS OF INIQUITY".
---
MAY GOD HELP US AND TAKE AWAY ANYTHING THAT WILL DISQUALIFY US BEFORE HIM ON THE LAST DAY!!!
HEAVEN @ LAST!
---
Kindly follow www.quingist.com.ng for more edifying contents that will bless and revive you.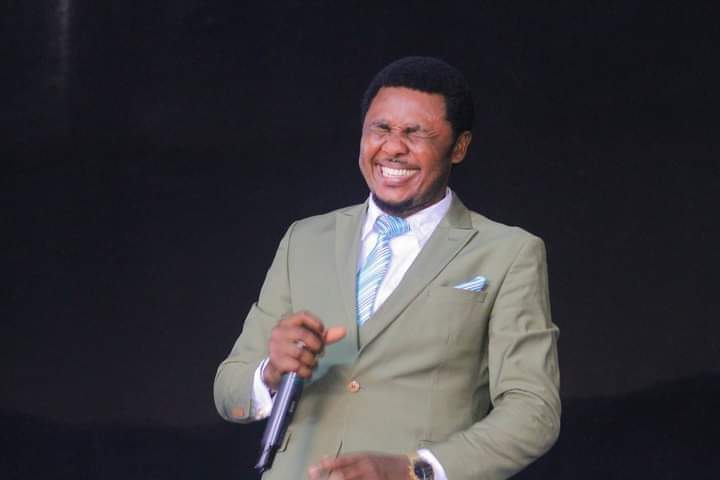 #datmediagal
#quingist
#quingistempire
#quingistpopcorn
#RevivalUpdate