Ola The True Definition Album by Dj Saquo, What to Expect!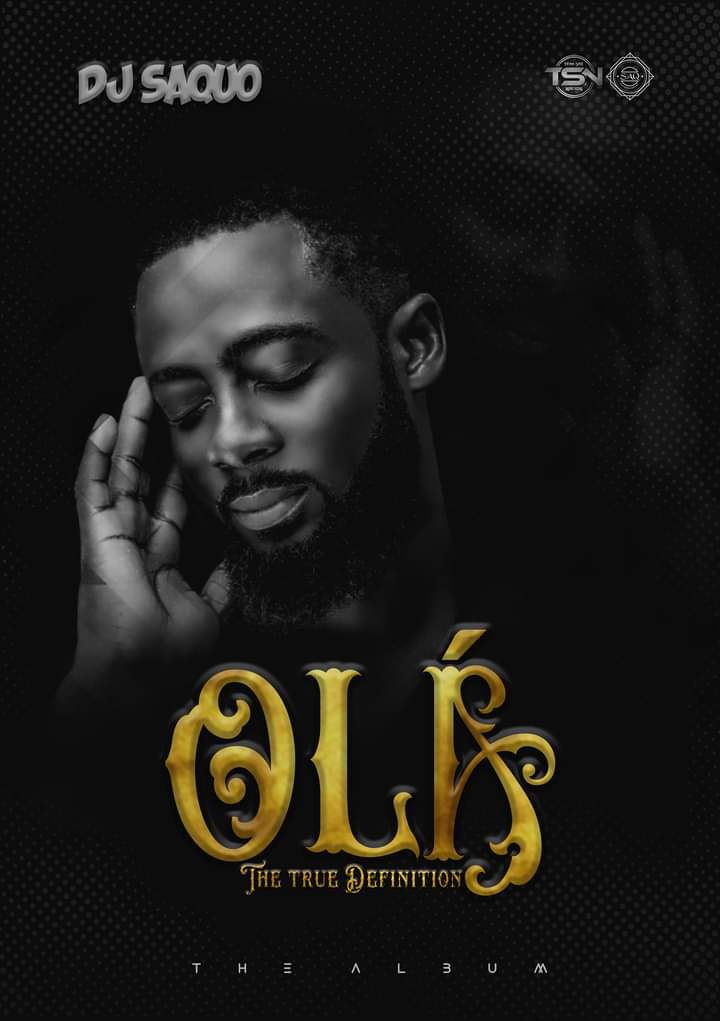 Ola The True Definition Album by Dj Saquo, What to Expect.
Ola the true definition, 1 Album, 42 Artistes, 19 Producers all gathered together by Imo based A list Deejay, Oginni Sunkanmi aka (Dj Saquo), this is a first… And this is what I call, SHOW OF LOVE.
If you know Dj Saquo, then you can tell that he is a workaholic, always busy.
DJ Saquo has made a name in the entertainment industry,
He has worked as a radio Dj, Club Dj, and many more, he has organized and hosted shows like:
Star Nite
Party Rules Mix
and currently the Dj with Zanders Fm.
Sunkanmi believes in good music to the extent he left what he read in the university to pursue his career in music, his Album OLA THE TRUE DEFINITION will showcase raw talents, especially from Imo State, his Homebase.
According to DJ Saquo, "I choose only Imo based artistes because I want to unite the industry in one album, I believe we can make it anywhere we are, I want to encourage those in Imo State, that they don't need to always run to Lagos…"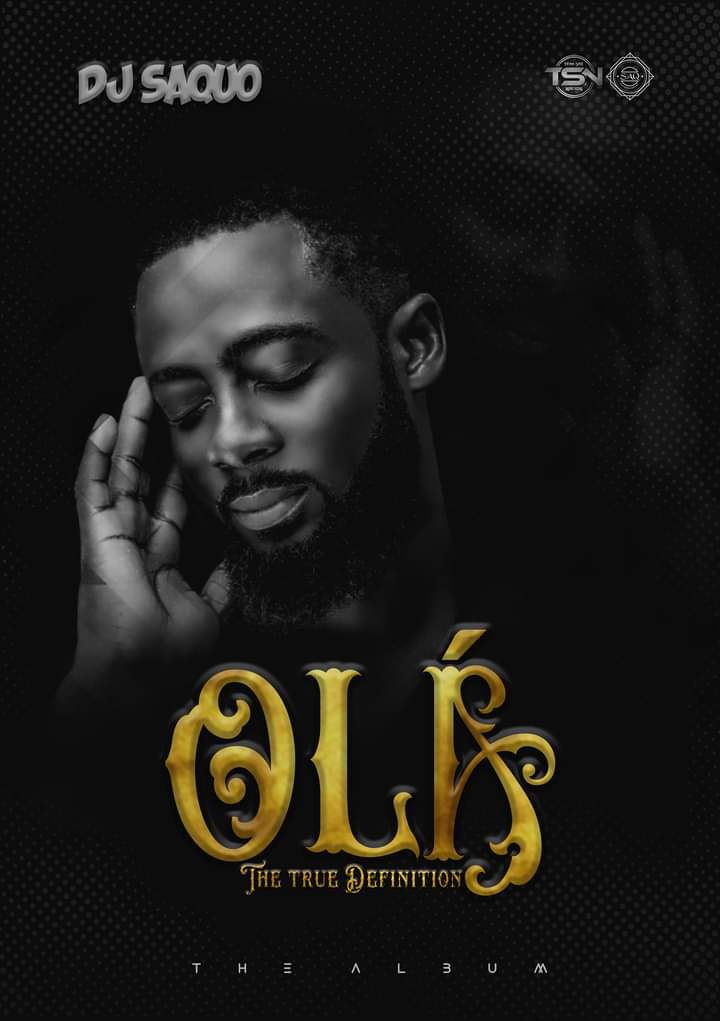 I wanted to sample diverse sounds, I wanted to have good sounds from the best producers in Imo State, hence I have to feature up
to 19 producers, who has been up and doing"
Speaking to the CEO of Quingist Entertainment Empire, he said "in my album, I featured more than 40 artistes, the like of:
DJ Saquo,
Leo Saint,
Blazer Q,
Konclution,
Uzeal,
Splendid B,
F2,
Janexmara,
Prymos,
Cajeto,
Kelsa,
Ice Boy,
Keony,
D Ben,
Odysis,
LMG,
Sauw Blaze
Fozter.
Redloaf
Goldea,
Duall,
2blac,
Mcot Green,
Yung Kriss,
Pohzitive,
Krystal,
El Vicker,
Lagboski,
Rab-i,
Keony,
Viggo,
Odysis,
Regiz,
Mikeyship,
Naut B,
Neche,
Muder Crack,
Kasablanka,
Acharaman,
Reflex,
Double,
Mr Ice
I also worked with 19 producers, the likes of: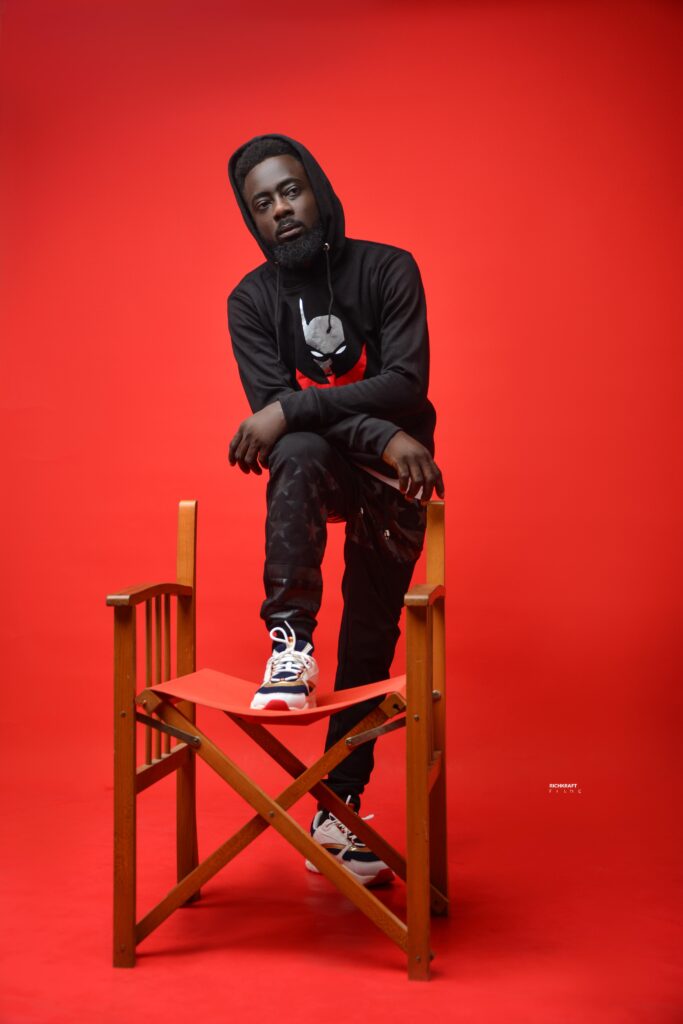 Coal,
Dre,
Audio Shack,
YungRoc,
Mix Classic,
Somik,
Xtomix,
Fey Flexy,
Planet Mix,
Adik,
NoTimon,
Aizbag,
Kasablanka,
Regiz,
Suspence,
Finesse,
Sugarbeatz,
Cozzybeatz,
Magic Beatz.
This album is one of the toughest projects I have embarked on, and the result is amazing…
I am most grateful to all that got involved in this project especially my team…"