Onyeze Jesus arrested by Nigeria Police in Anambra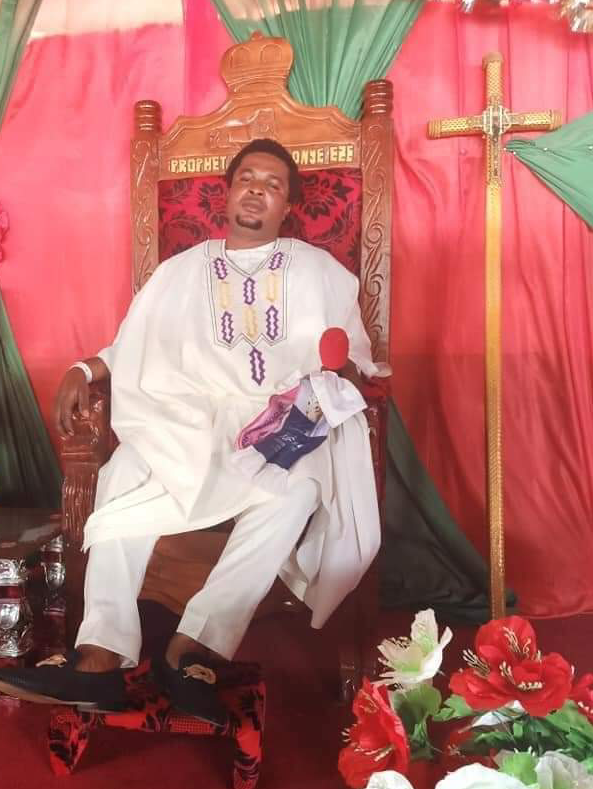 Onyeze Jesus arrested by Nigeria Police in Anambra.
The Nigerian police in Anambra have arrested Mr. Onyebuchi Okocha popularly known as Prophet Onyeze Jesus, the pastor who had declared that he will raise dead bodies today January 28.
The 32-year-old founder of Children of Light Anointing Ministries in Nkpor, Idemili was, before he became a prophet, a bus conductor, he hails from Amafor village in Nkpor was, according to Anambra Broadcasting Service, he was arrested on Wednesday, January 27, 2021.

His arrest followed his apology for his alleged ritual practices that had since gone viral. The most recent was one in which he was caught spraying the Nigerian currency on naked men in an unidentified river in what is a money- making ritual.
The viral clip which had generated massive reactions from Nigeria also caught the attention of the government of the host state, the Anambra state government.
Anambra state government through a statement issued by the Commissioner for Information and Public Enlightenment, Mr C. Don Adinuba on Monday, January 25 had sternly warned the prophet against continuing his practices which they described as 'criminal and indecent conduct in the name of religion'.

The government Ministry of Health in another release on Wednesday, January 27 warned private and public motuaries and hospitals operating in the state not to fall for his gimmicks or allow him access to their facilities to carry out his plan of raising dead bodies.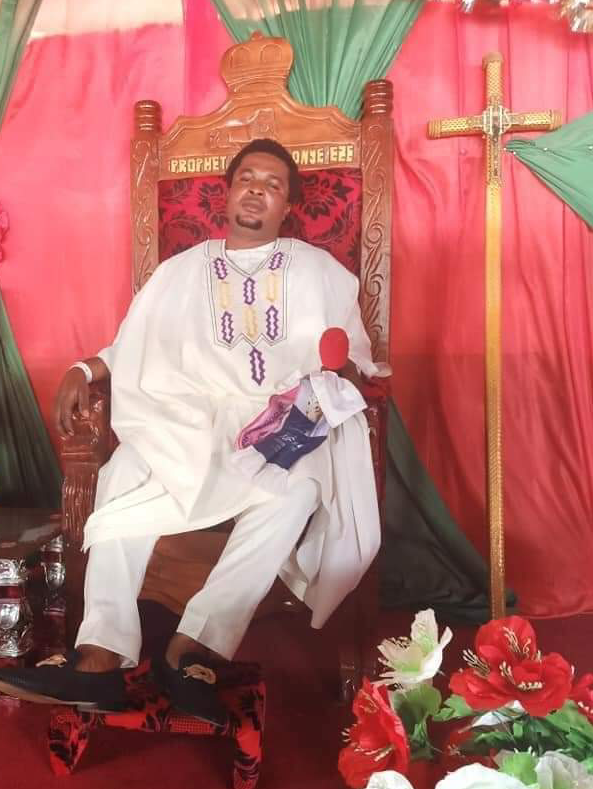 Join us on twitter/Instagram @datmediagal