#ORL: Owerri Rap League 3rd Edition Videos Out 27th September!!??????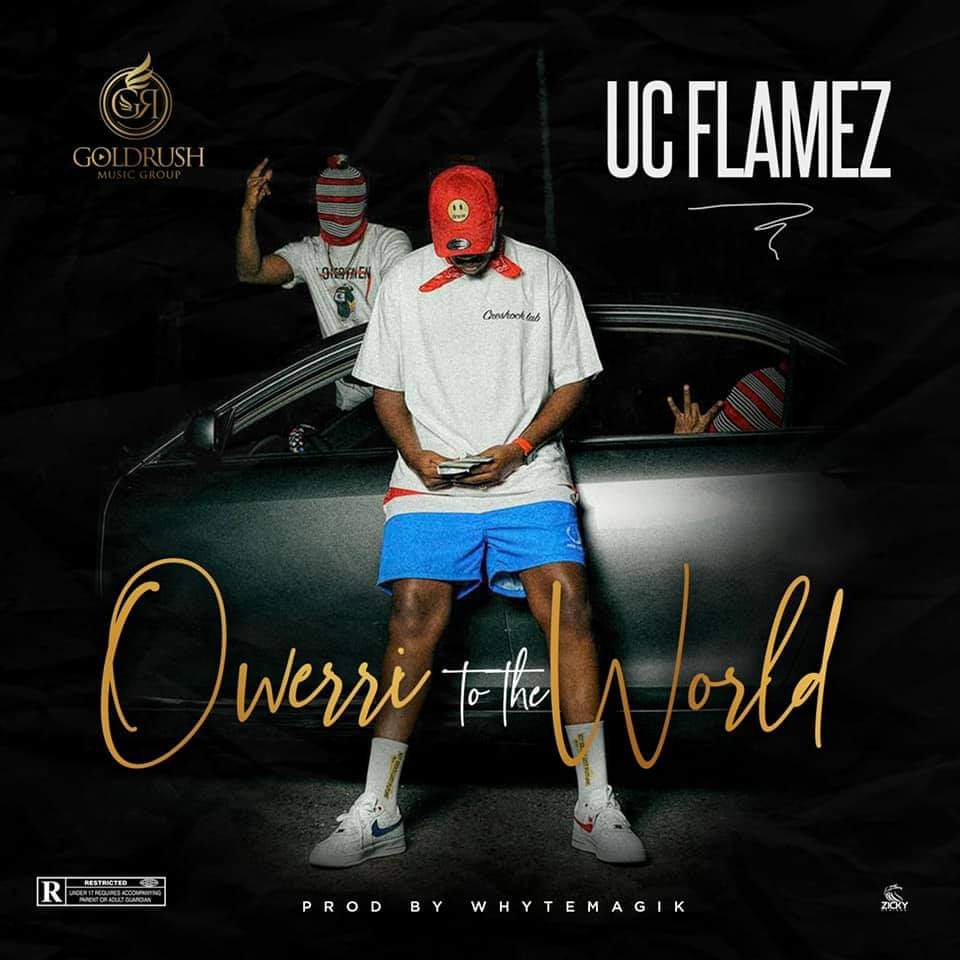 #ORL: Owerri Rap League 3rd Edition Videos Out 27th September!!??????
Imo based Artist Uc Flamez the organizer and convener of Owerri Rap League has finally decided to release the long anticipated video of the 3rd edition of the Rap League
---
This controversial rap league shots took place in 2020 and due to the pandemic and other unforeseen circumstances the video didn't dropped then, an official date has been set by the organizers…
---
According to Uc, in his own words "I cant lie to you this was straight up one of the most interesting and energetic Rap event and platform in Imo state in a Long time !!!
---
OWERRI IS THE CITY OF RAP AND THE WE MUST KEEP FANNING THE FLAMES !!!
---
If you watched Owerri Rap League 2nd edition video's, you will confirm from this pictures that this 3rd edition and the brand has evolved!!!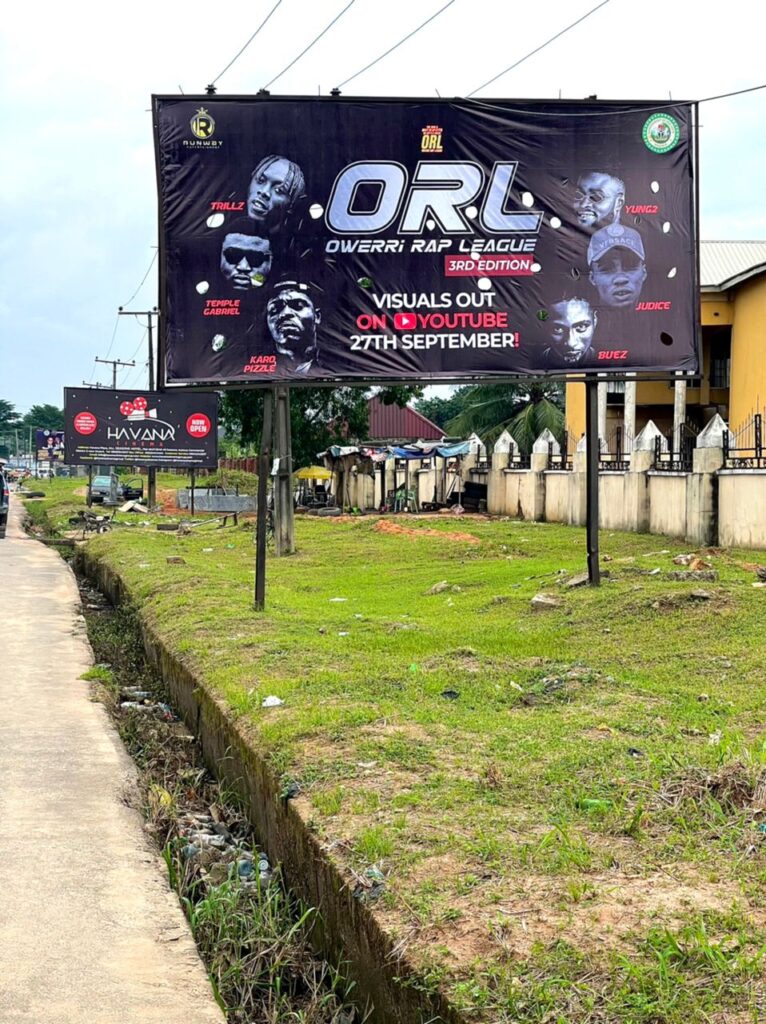 Those who were present met the excitement from the beautiful faces of Top Plugs and personalities and agree with me that the event lived above expectations. Well planned, Well Lit, Well colored and the landslide plus twist in the battles was second to none.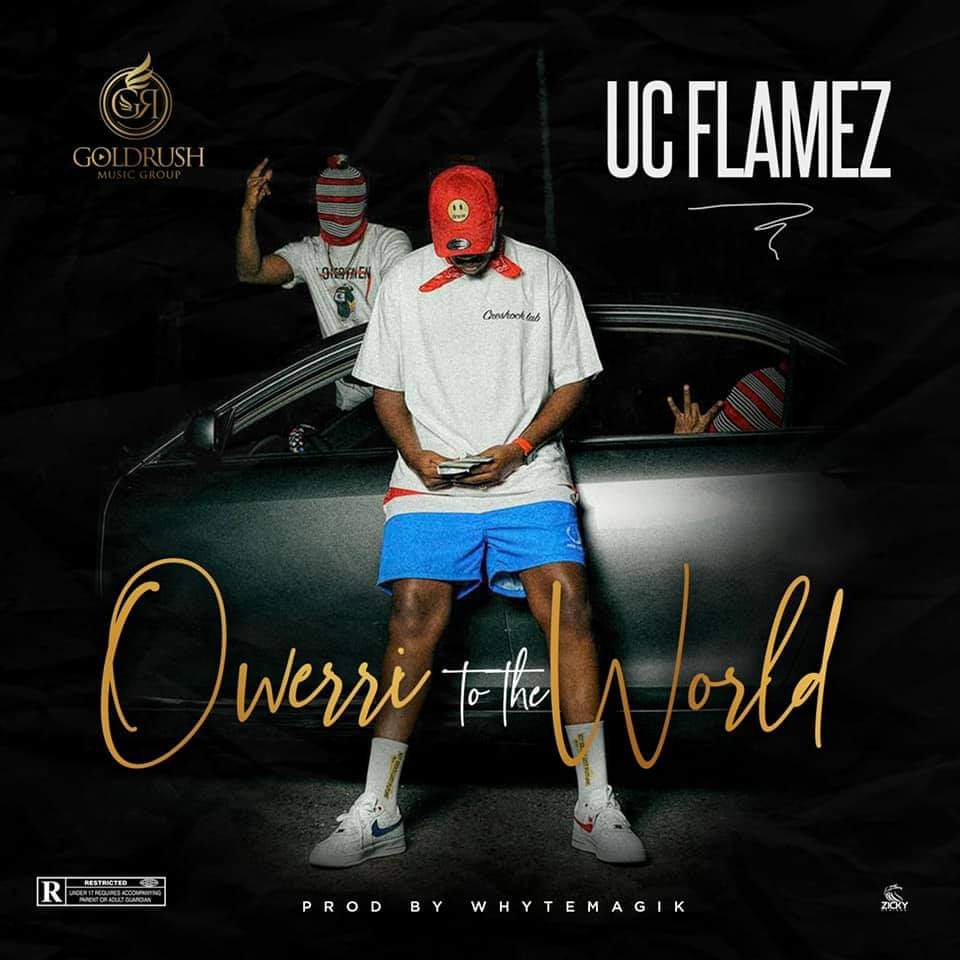 How did this one go? I will let you be the judge come September 27th !!!???
ORL BILLBOARDS ARE ROLLING OUT ALL OVER THE CITY ?‍♂️?‍♂️!!!"
---
And he ended it by advising that you get ready by getting more data… JUST SAVE YOUR MB, we no come play.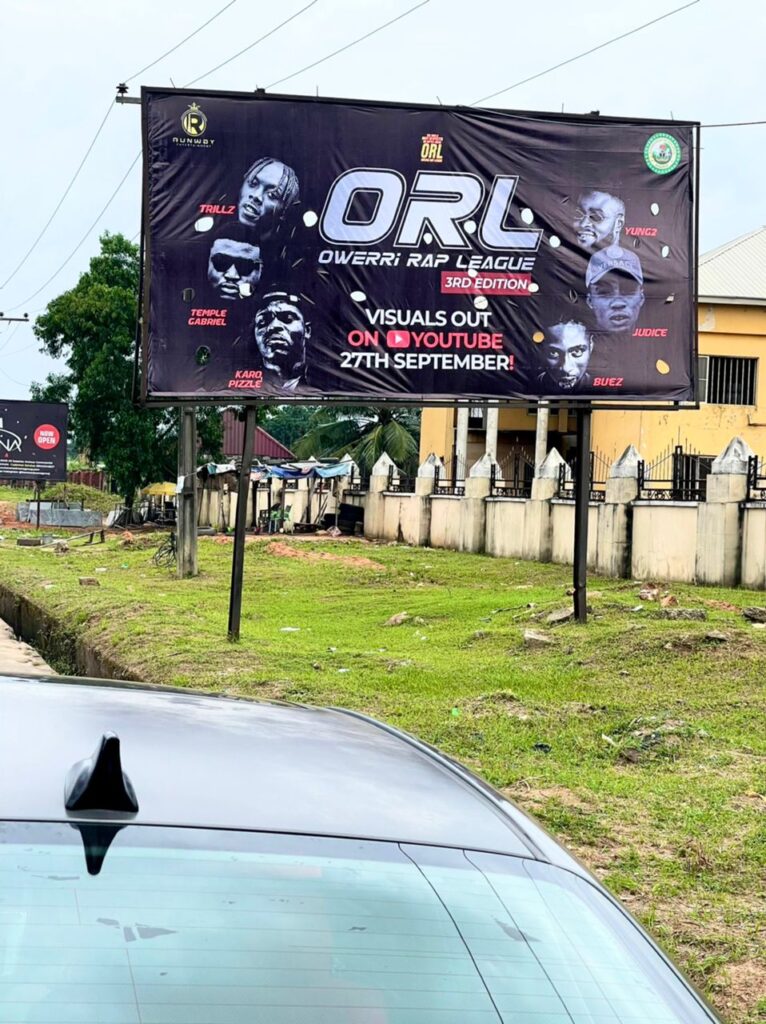 Share and repost to support the movement beloveth!!??????
#owerrirapleague, #ORL, #ORL2020, #Owerri2theworld, #UcFlamez,