Owerri finally has a Reading Club courtesy of John Okoye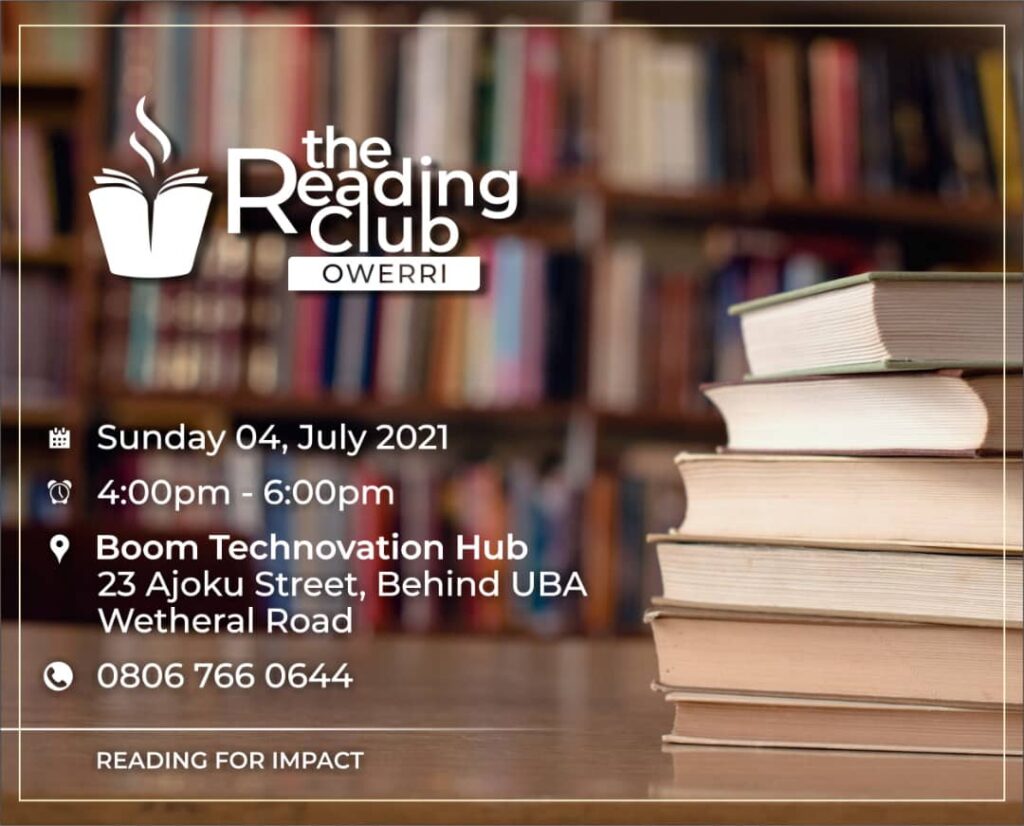 Owerri finally has a Reading Club courtesy of John Okoye.
Are you thirsty for more knowledge?
Have you been in search of a book club?
Then this is for you…
John Okoye aka Mc Son of Man lunches A Reading Club in Owerri Imo State, aimed at reigniting the passion for reading as there are numerous benefits of reading which include but not restricted to:
1. Strengthens the brain
2. Increases empathy
3. Builds vocabulary
4. Prevents cognitive decline
5. Reduces stress
6. Aids sleep
6. Alleviates depression
7. Lengthens lifespan
Preliminary reading kicked off on Sunday the 4th of July 2021
Venue: Ajoku street behind UBA off Wetheral
Time: 4pm – 6pm.
To the Glory of God and benefit of humanity, The Reading Club, Owerri has started and is officially open for all…
The energy in the club on Sunday was something else, the sharing time was lit; Too much value for one meeting.
The heavy downpour in Owerri hindered a lot of people who wished to show up, not to worry much guys, get ready for Sunday 18th of July is another Club day.
Thanks to all that made out and came, and to those that couldn't, we look forward to seeing you on 18th.
You can join the WhatsApp group by reaching John Okoye on +2348095769473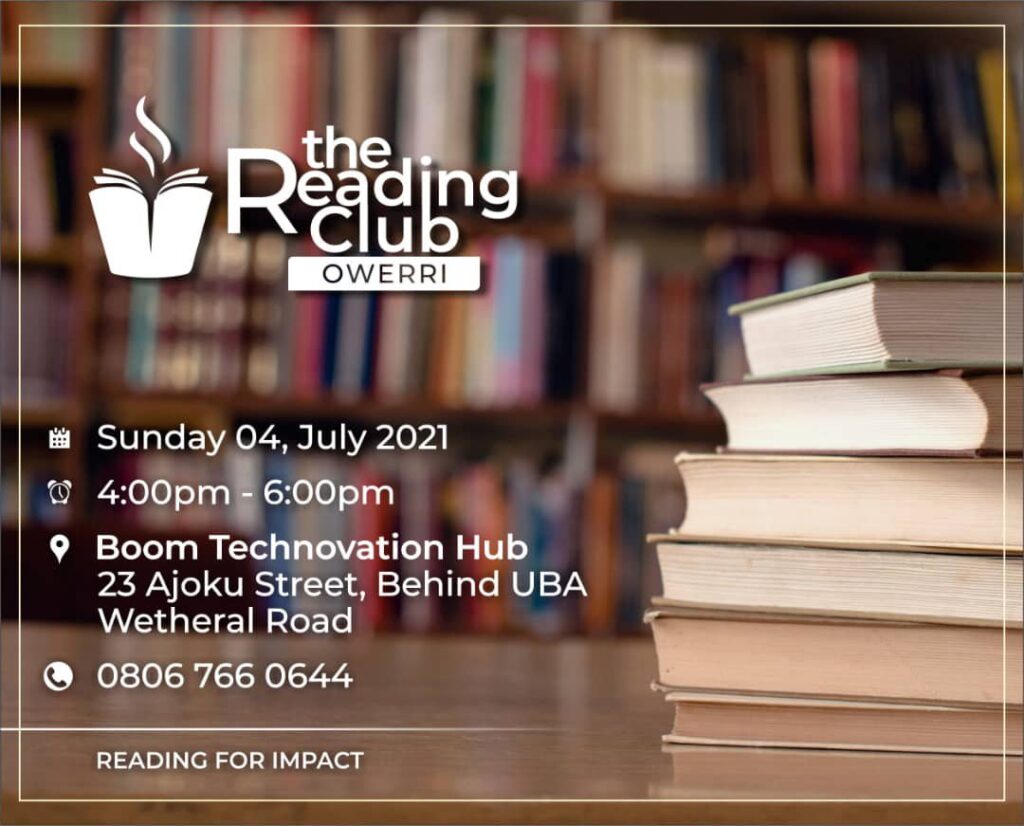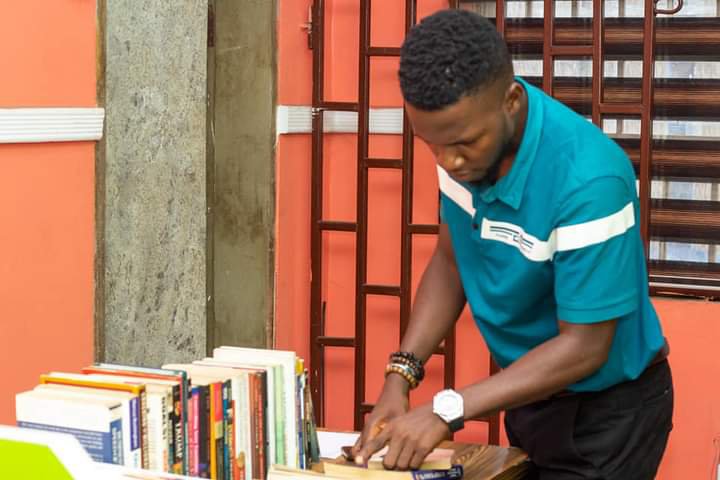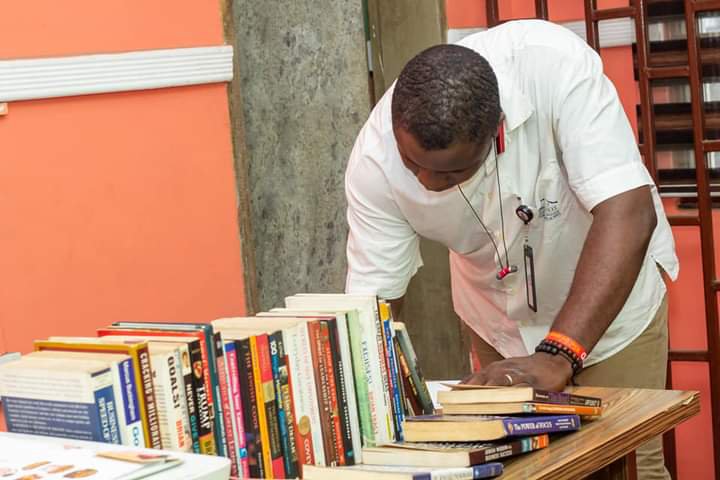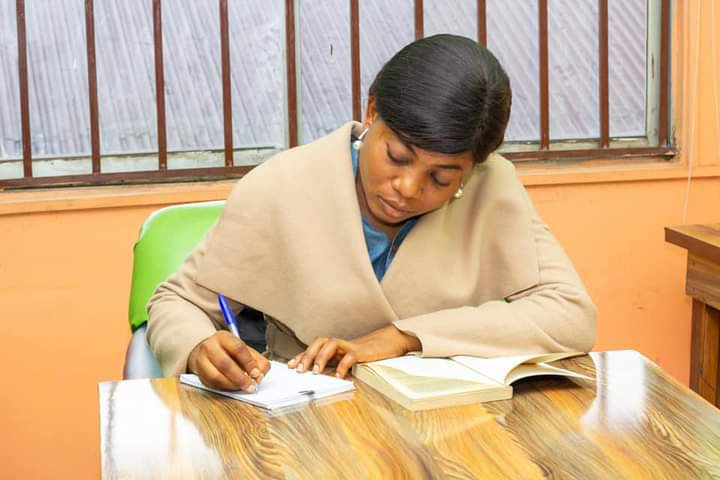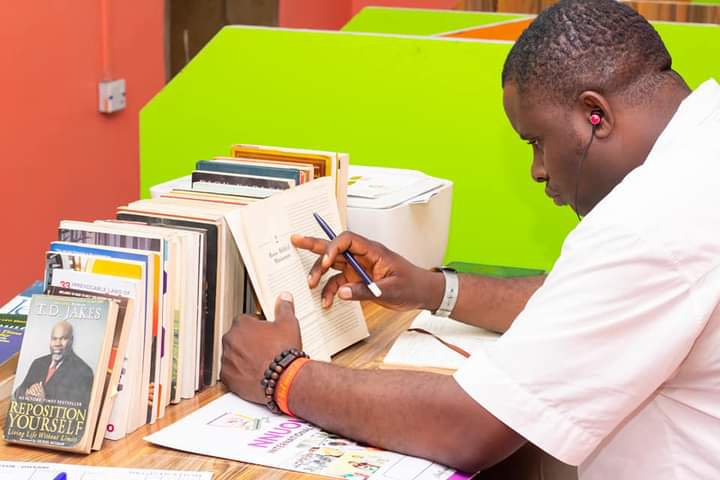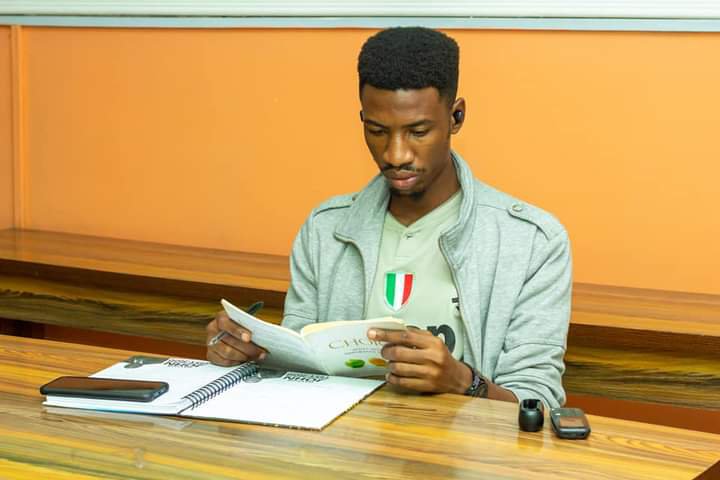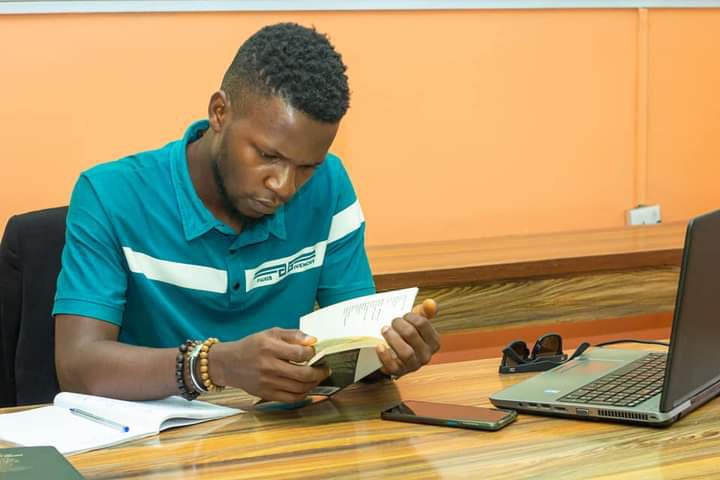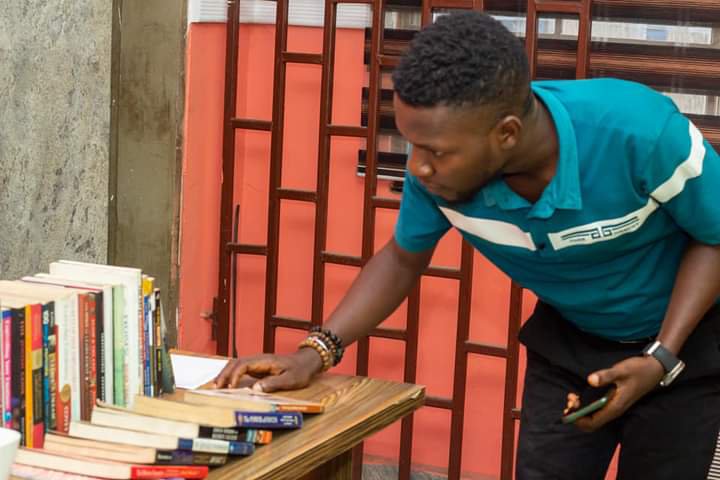 #Owerri, #ReadingClub, #JohnOkoye, #McSonofMan,