#Pageant: OJJ Vs Sempe: Who made you our President?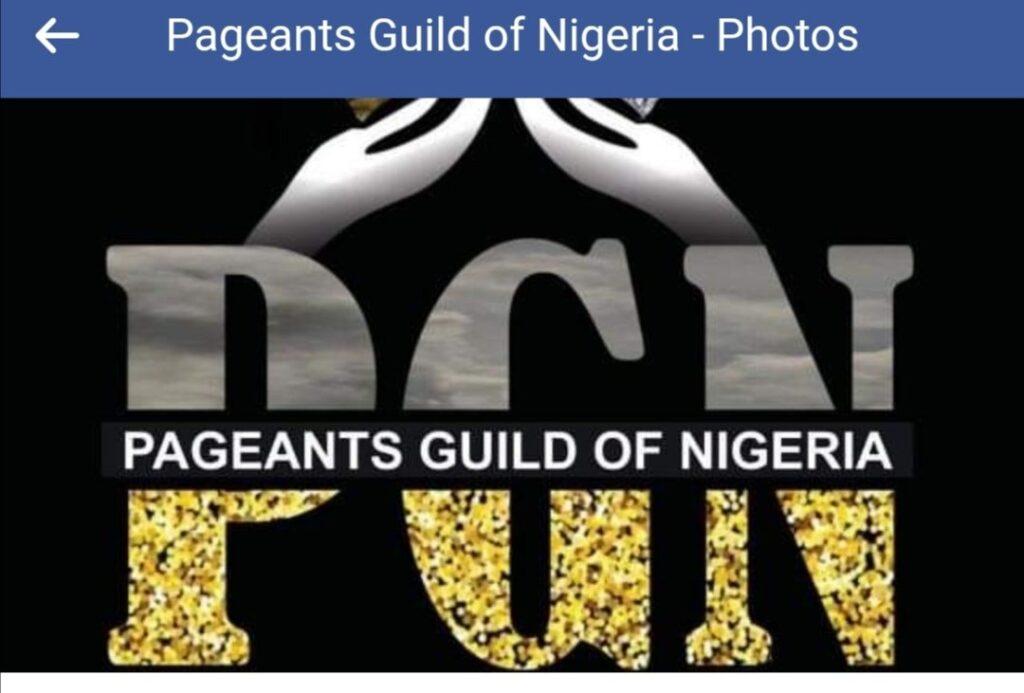 #Pageant: OJJ Vs Sempe: Who made you our President?
A beef has just started between two Imo based pageant owners, over who is the head of the association
The issue started when the self-acclaimed President Mr. Sempe made a post on the group called the Association of Imo Entertainers,
In his words
"As Imo state Pageantry Appointed President, it's my duty to guide and protect Ceo's and models in Imo state … Be careful of Anyone using fake name's to scam others??‍♂️??‍♂️??‍♂️??‍♂️ a lot of information is reaching us..
Before you called your self a CEO
Pls show us your own CAC registration name or If Google even Recognized your company
Mine are: sempe obodo production, Clash of Queens reality, Ultimate Queen Nigeria, Indigenous Queen Imo, Hope reality TV show etc.
Sign:
Mr. Uju Aka Sempe Obodo.
Imo state pageant president"
This was the comment that generated the respond from OJJ a colleague in the same business, who responded with the questions below
"Before you acclaim to be the appointed president of IMO state pageantry, can you tell us:

1) who appointed you
2) on what stand or platform were you appointed
3) which existence has the acclaimed name as you mentioned
4) is the mentioned name IMO state pageantry registered with CAC?
5) who are your members and what's the foundation of the association?
6) who are/is the founder(s)
7) what's your relationship with other CEOs?
8) prove to us you are not the founder of the name you are claiming to be appointed…
With proper defence on those questions, I shall accept your fabricated appointment.
Anyone who wakes up and makes himself a king ends up ruling himself alone..
Have it in mind that a government has no right to create or form a professional body and appoint a single soul to rule himself under the name…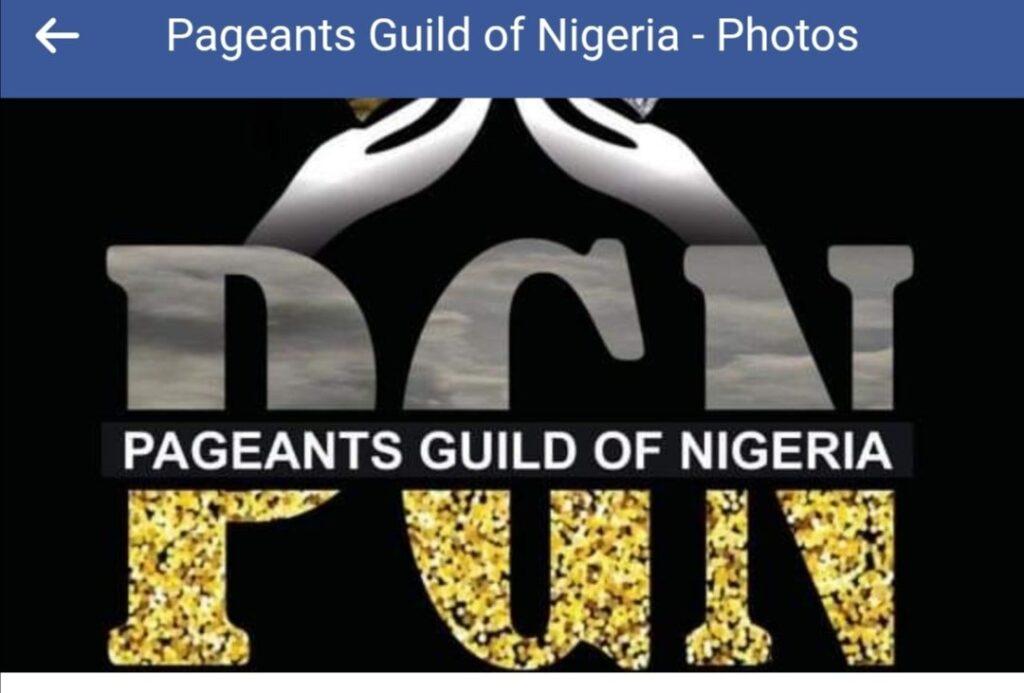 Lastly: I advise you to swallow your pride and follow the grass rooted and functioning pageant guilds instead of unnecessary envy and propaganda….
As for those in view of this post, no other pageant CEO is in existence except well known registered, legit and recognized name nationwide and in diaspora "PAGEANTS GUILD OF NIGERIA (PGN)" any other names are fake until I'm proved wrong"
With the above, one can easily understand that the association is divided, and a house divided against itself cannot stand
What is your advice to these pageant owners?