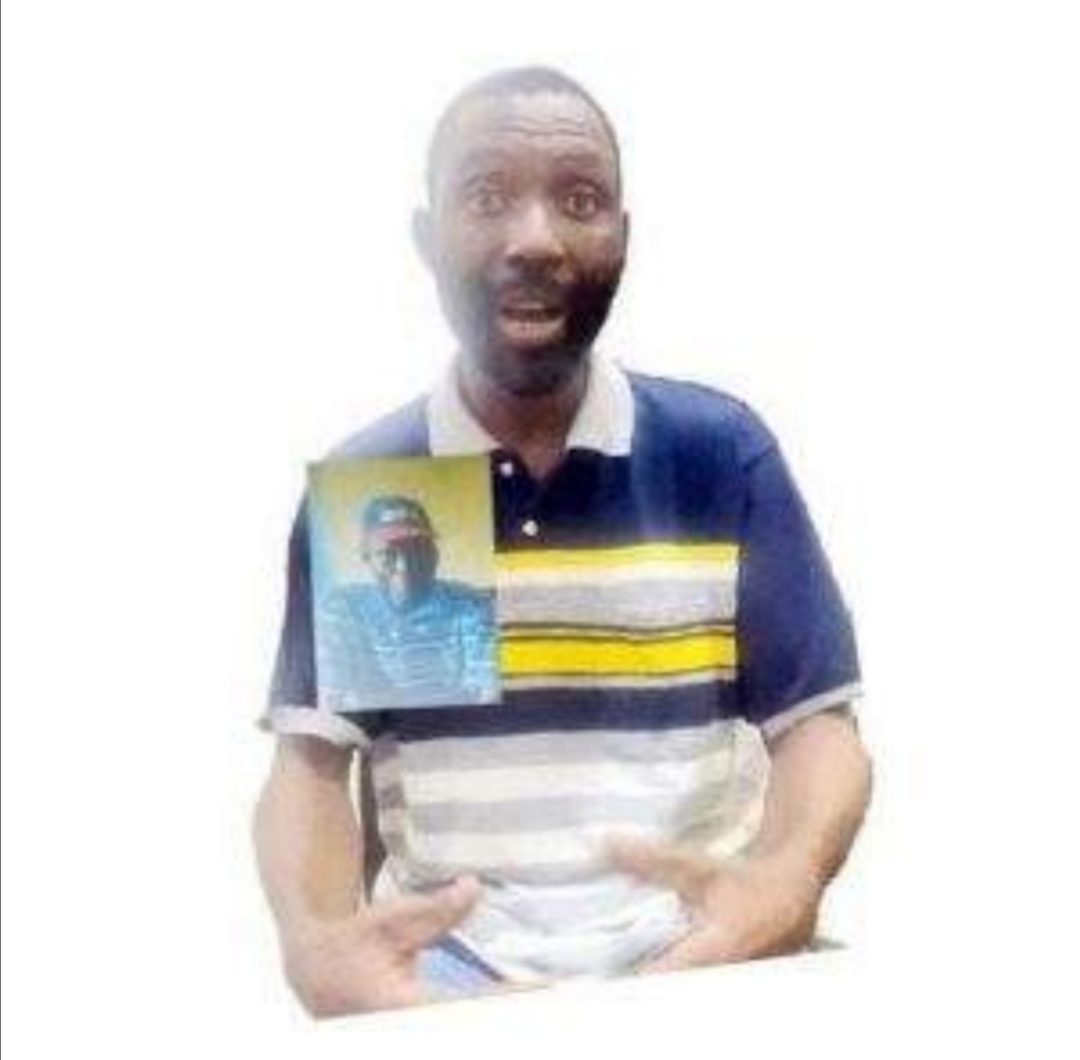 Pastor arrested for collecting ransom for Kidnappers
A 45-year-old pastor, Ndifreke Udo Amos, has been arrested by operatives of the FIB Intelligence Response Team (FIB-IRT) for allegedly helping a kidnap gang in the abduction of an 80-year-old man, Pa Anthony Ugbuzor Idornigie.
---
The octogenarian victim was kidnapped in front of his house at Itoki, Lagos on November 14, 2020, while Amos was preaching to him. Amos was said to have convinced him to go with a stranger who said he wanted to rent an apartment at the house but didn't have the rent with him.
The kidnappers demanded N20 million as ransom, which the victim's family paid in various installments beginning with N850,000 on November 17, 2020, another N850,000, N250,000, N50,000, N50,000, N200,000, N650,000, N350,000 and N150,000.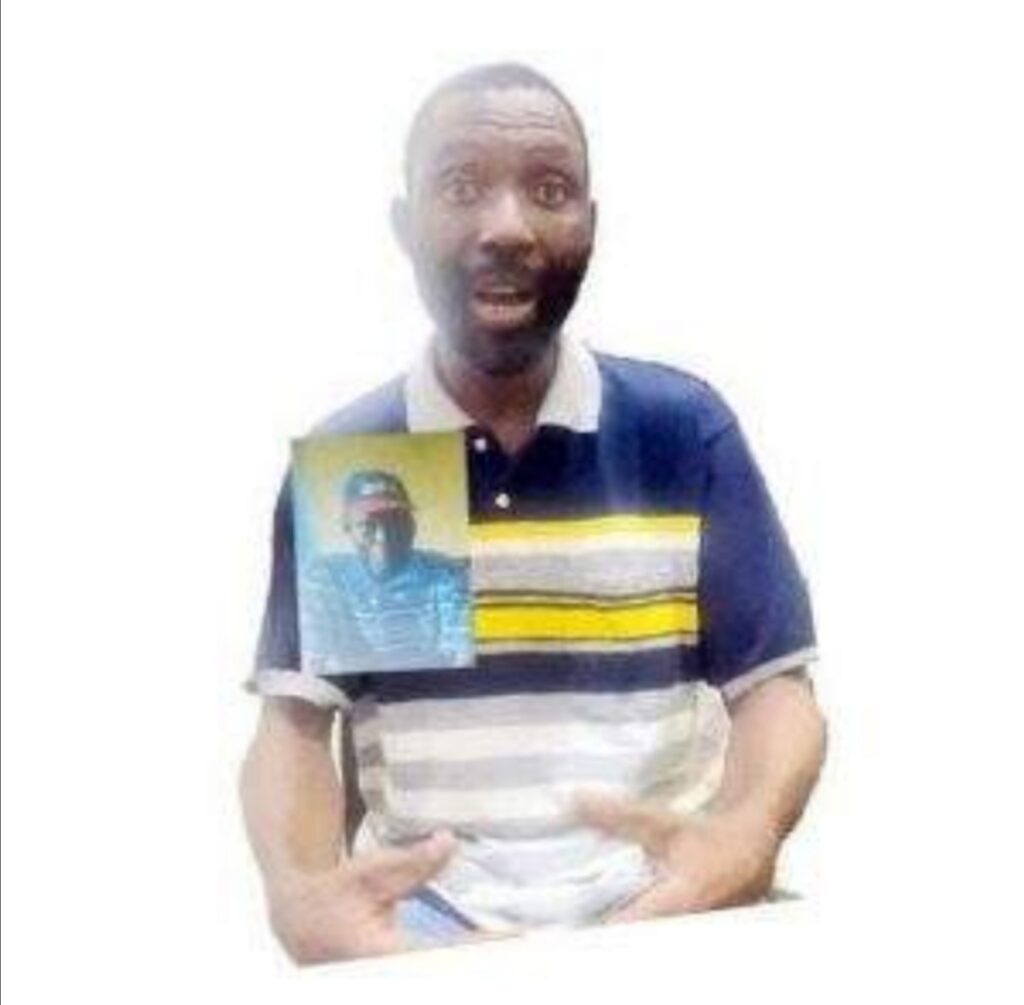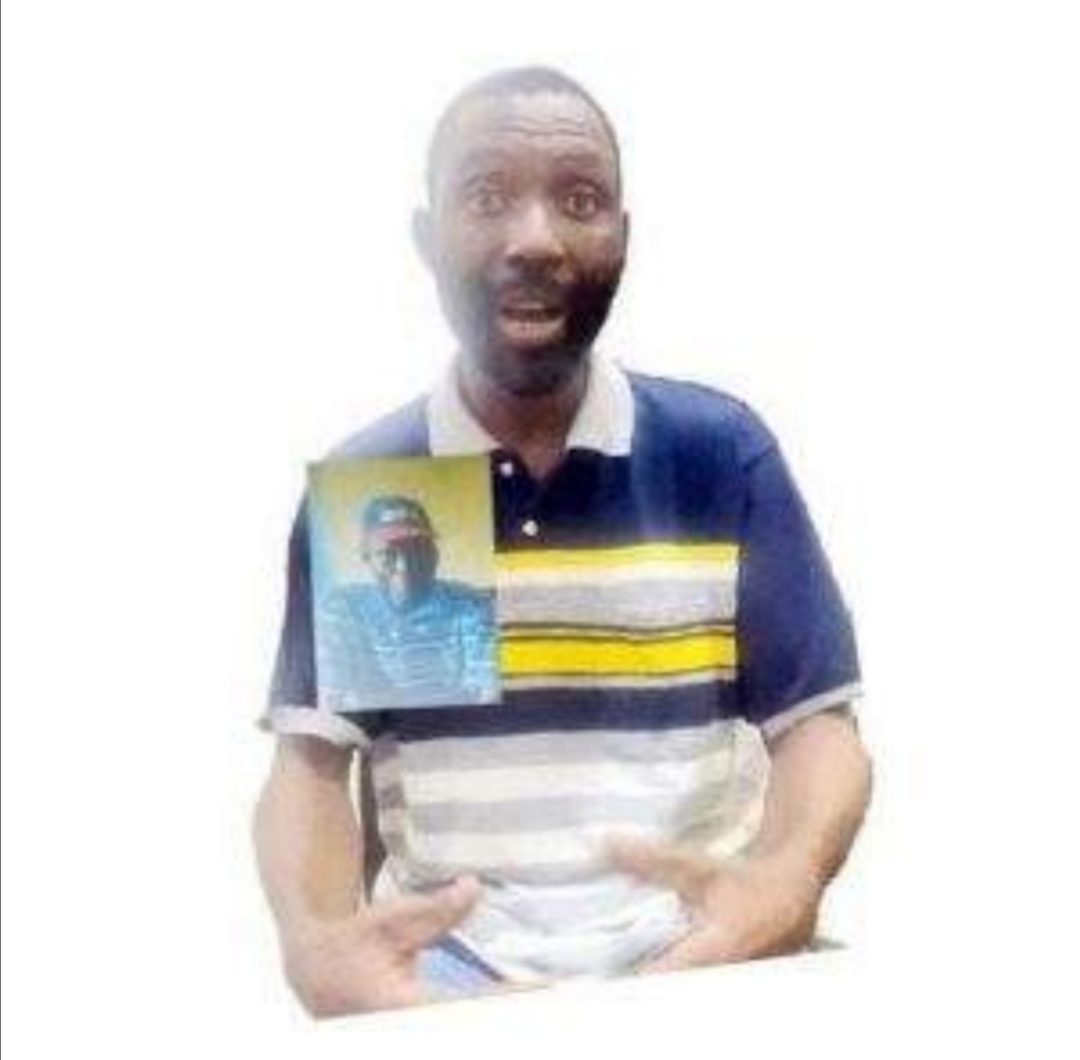 The victim was later rescued by FIB-IRT operatives, and the crime traced to the suspect after it was disclosed that a POS account belonging to him was being used by the gang to receive the sums paid in installments as ransom. He was arrested on a Sunday, shortly after he closed from church.
According to TheNation, Amos said, "I am a pastor with The Will of God Gospel Mission church in Lagos. I also have a POS stand and the ransom was made through my POS account.
---
The last N150,000 paid was tag 'ransom demand' and it made me suspicious. I later went to the nearest police station to report the strange occurrence. After writing my statement, they asked me to go home and relax and see it as one of the troubles one usually experiences in that kind of business.
But to my greatest surprise, on the February 24, 2021, the same police officer who asked me to go home and relax was the person who came and arrested me."