Pastor Arrested for Kidnapping Himself…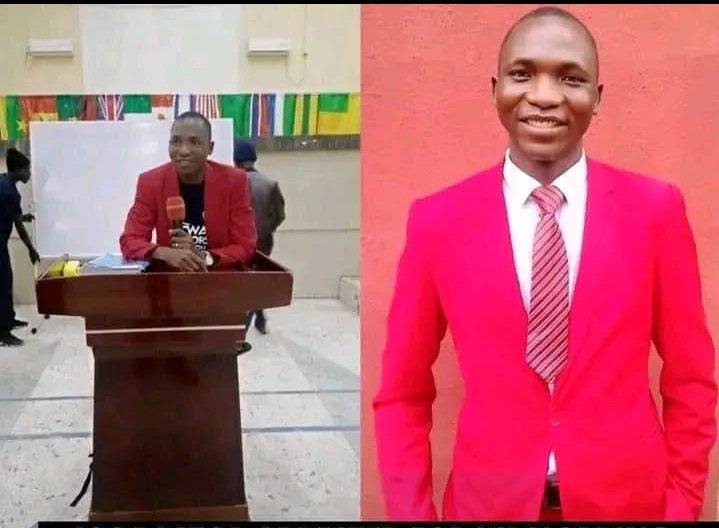 Pastor Arrested for Kidnapping Himself…
Jos pastor arrested for kidn@pping himself twice and collecting ransom from his church members
Police operatives in Plateau State have arrested a pastor, identified as Albarka Sukuya, for allegedly kidn@pping himself twice and collecting ransom from his church members.
The command's spokesperson, Alfred Alabo, in a statement on Wednesday, January 11, said the suspect staged his kidn@p
to d¥pe unsuspecting persons.
"The Police has uncovered the nefarious act of one Pastor Albarka Sukuya of Jenta Apata, Jos, who on several occasions staged his kidn@p with his cohorts and received ransom from sympathising members of his congregation.
Sequel to his spurious kidn@ps of Nov. 14 and Nov. 15, 2022, where N400,000 and N200,000, respectively, were paid by his sympathisers as ransom for his release, the incidents trigg£red suspicion.
Through credible intelligence, the clergyman was invited by the DPO Nasarawa Gwong Police Station, CSP Musa Hassan and investigation commenced immediately.
In the course of investigation, it was established that the suspect has been conspiring with his gang to stage his kidn@p and fr@udulently collect ransom.
The suspect further disclosed that on Jan. 1, he set abl@ze the vehicles and a bicycle parked at ECWA Bishara 3, Jenta Apata premises belonging to his colleagues. He has confessed to committing the crime," he said.
Alabo mentioned that the suspect had revealed the identity of three other members of his gang, adding that two of them were arrested while one is still at large.