#PDP: Gunmen shot Ogbaku PDP chairman Charles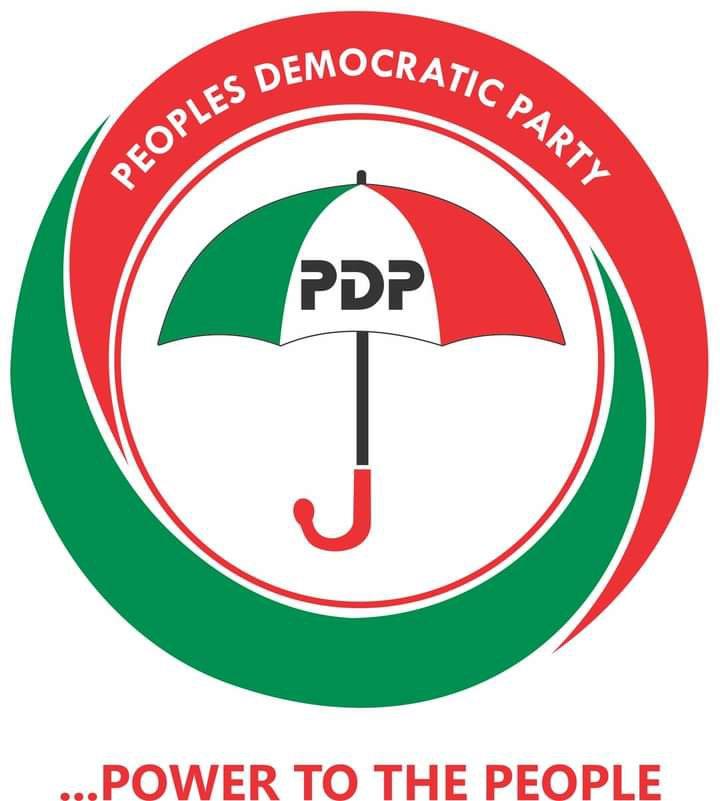 #PDP: Gunmen shot Ogbaku PDP chairman Charles
Mr. Charles Oku the Chairman of PDP in Ogbaku was on Saturday night shot by armed men in his home
Charles Oke, met his untimely death on Sunday while at his country home in Umunomo Nsokpo, Ogbaku community, Imo State
According to information gathered by our correspondent Mr. Charles was shot around 8: 59pm by gunmen who gained access into his compound by scaling the fence while he was away.
A community source said " the PDP chairman was shot in his house by gunmen who were waiting for him in his compound. He was returning home when the criminals who were already waiting for him in his compound attacked him.
"He raised the alarm and tried running into his house but he was shot on one of his legs. The attackers scaled the fence and ran away immediately."
Our correspondent gathered that the victim was rushed to an undisclosed hospital where he was being treated.
Another source said " we are thanking God that our chairman survived the attack. Though one of his legs was shattered but we are happy that he is alive. Nobody knows the reason why a ward chairman of an opposition party could be attacked.
When contacted, the spokesperson for the PDP in the state, Collins Opuruozor, said that the party at the state level was on top of the situation, promising to brief the public soonest