#PeterObi: Vote to guarantee a better Nigeria, Barr. Ndidi, ex #FIDA boss urges Imo women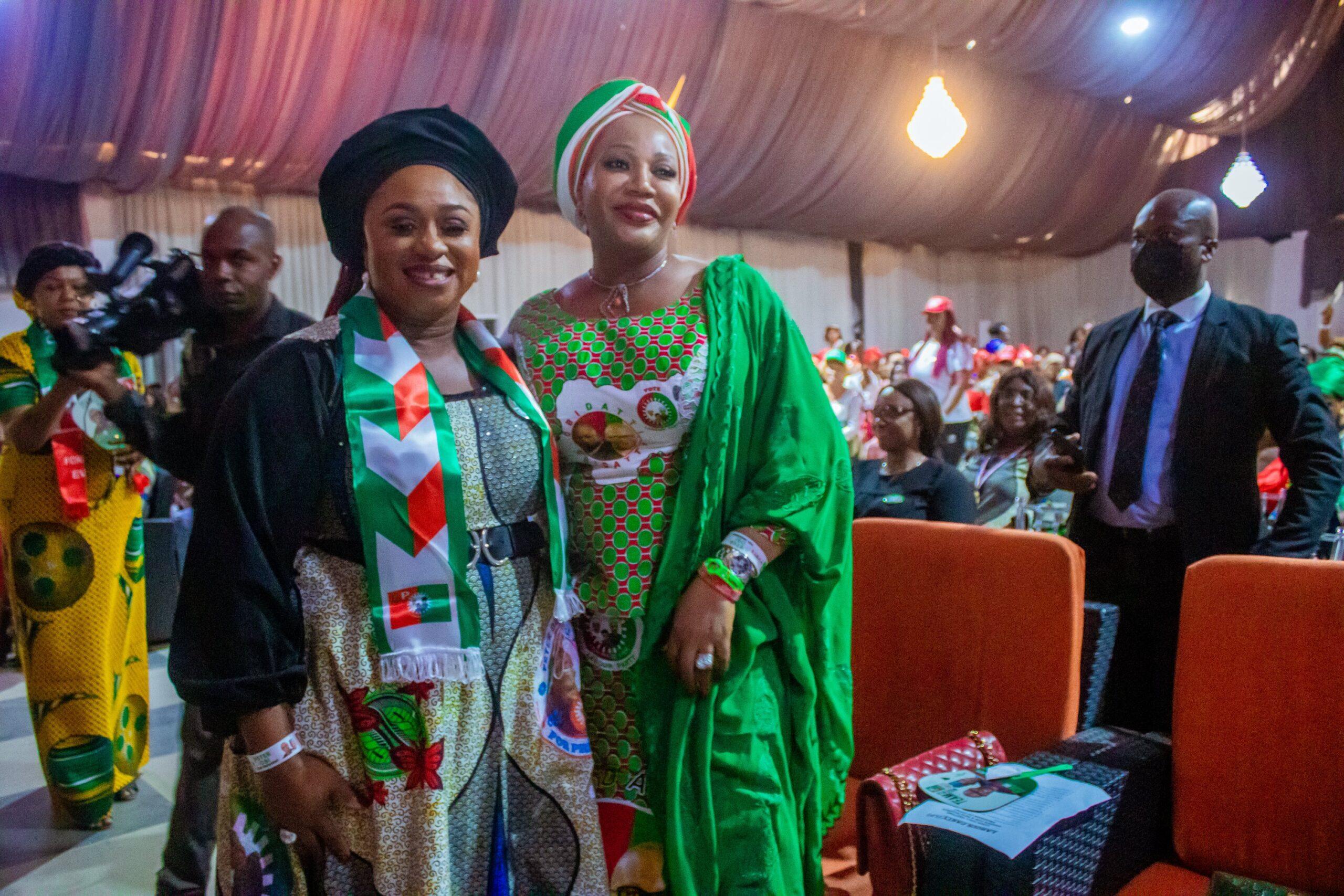 #PeterObi: Vote to guarantee a better Nigeria, Barr. Ndidi, ex #FIDA boss urges Imo women
Women in Imo State have been urged to eschew sentiments and come out massively to vote for credible candidates in the coming February 25th and March 11th general elections in the state.
The immediate past Chairperson, International Federation of Women Lawyers Association, FIDA, Imo State, Ndidi Anike Val-Okeoma made the call while addressing Labour Party women during a town hall meeting with the wife of the party's presidential candidate, Mrs. Margaret Obi in Owerri, weekend.
She opined that women's active political participation and vying for political position would provide them the opportunity to contribute their quota towards ensuring bright future for their children and a prosperous Nigeria.

According to her, "Nigeria women have the force to change the political narrative in the country and should no longer be allowed themselves to be considered as second class citizen in a country where they are key stakeholders."

The Imo FIDA former boss who is also a stalwart of the Labour Party, added, "the entire Nigeria electorate especially you women should take the front stage in ensuring that Peter Obi does not only win but that the up coming general election is free, fair and transparent."
She said, "the coming general elections is one that every Nigeria woman must speak with one voice and massively vote credible candidates that will guarantee Nigeria of our collective dream.

"On no account should we compromise with our votes. Our votes determine our tomorrow, that of our children and generations yet unborn. We will continue to suffer if we fail to get things right this time again. The choice is ours to make.

Also Aisha Yusuf, a renowned human rights activist in her speech told Imo women, "this coming election is not going to be business as usual. In the past, we have failed our children. We have not given them a nation that they can be proud of; a nation where they can thrive. In this election, we will not fail them again. This time, we are going to take back their country."

"We should not vote Peter Obi because he is an Igbo or a Christian but because he is the most competent among the candidates. Obi has character, capacity, integrity, passion and is the most qualified to rule and salvage Nigeria."she added