#PeterObi: What Is Even So Special About Him?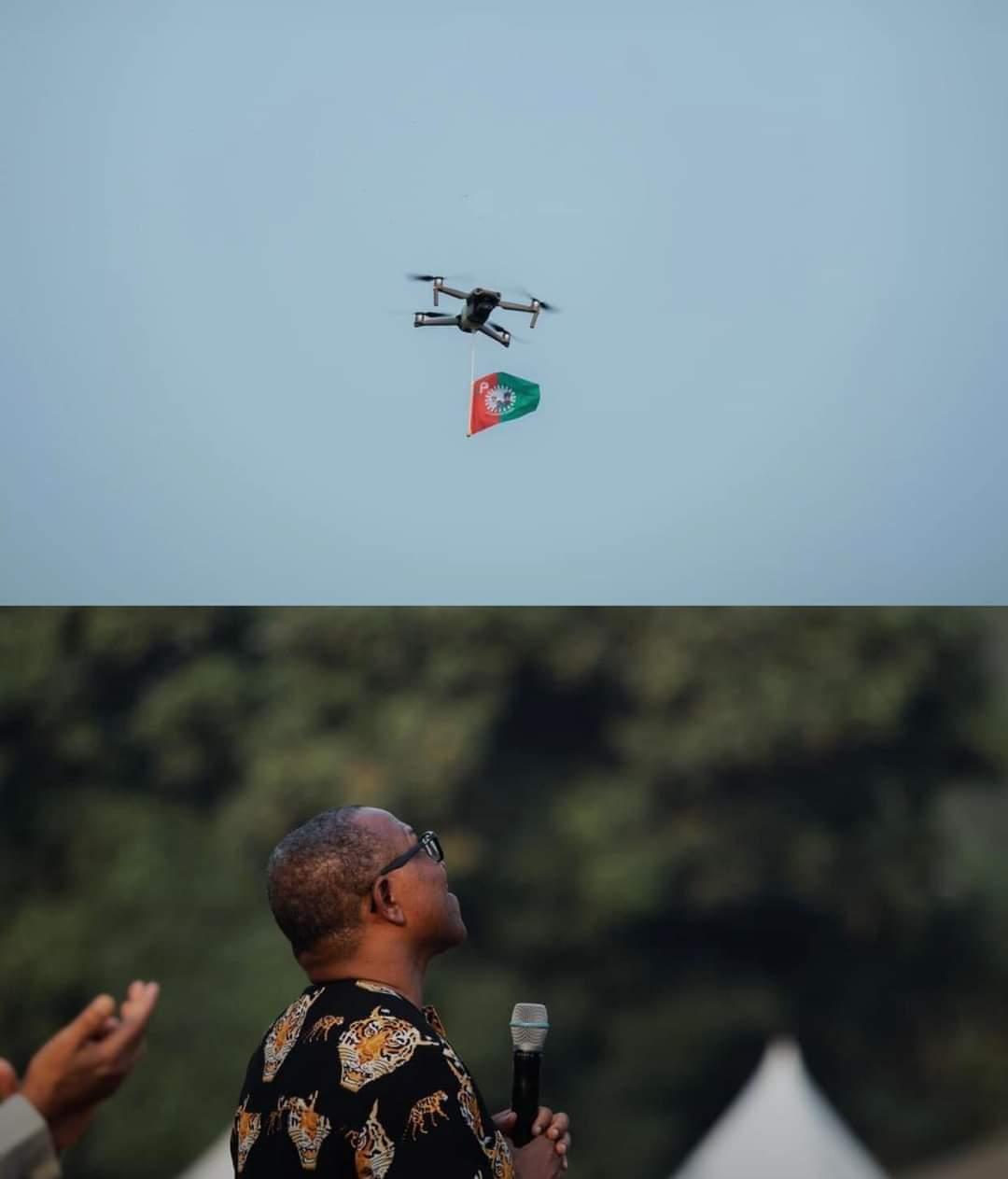 #PeterObi: What Is Even So Special About Him?
Every single page or post you come across on the social media platforms or blogosphere tends to make u pay attention to the same green and red flag with a logo of people on it.
One will keep wondering why are people so hell bent on ensuring that, the vote the former Anambra state governor wins in the next general elections. Does it mean that this man is perfect, holy or sinless? Why are the youths spending from their purse or their time to see him victorious?
Well! I had to pay attention to see, observe & understand why he is loved so much not until I came across a video where he said; "…in order to have a growing economy, you have to cut down the cost of running governance…"
He went further to explain more on how he was able to achieve that, using Anambra state as a case of study. If you've paid much attention in governance you'll attest to the fact that, this has been a major problem in our political system and which will continue to be to our detriment if the issue is not resolved urgently.
Amongst many other facts about him, his personality is one you can't help but fall in love with him. He is simple, humble, accountable and has the desire to see that Nigerian youths have an environment that would enable them live to their full potential. He wants to create a Nigeria where we'll be proud of and say yes! This is our own.
Mr. Peter Obi is spiritually supported just like David in bible who God ordained to rule his people. A man after God's own heart. All he has achieved since declaring his intention to run for the office of the president, was not by his power or might, wisdom or riches but the grace of God.
This is the first time Nigerians have the option to choose from the good, the bad and the ugly. Take a look at the team around him, his deputy is also sound and smart like him. With a good track record which has be proven with facts.
The Nigerian youths have the best option to vote a leader who will have them at heart and rule with the fear of God.
It is now left for us to decide and play our own part, which has to do with do our PV's and without that this dreams won't be achieved!