#philantrophy: Imo Based Artist Dtwins and Wife support his childhood school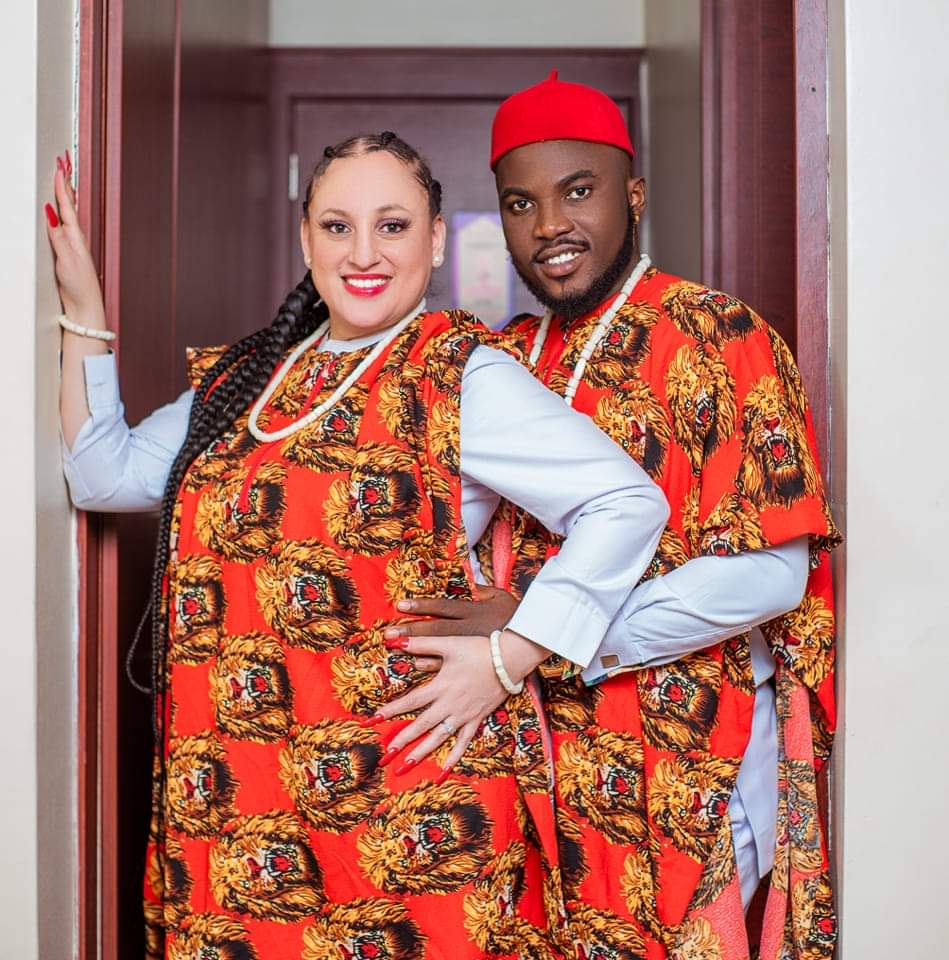 #philantrophy: Imo Based Artist Dtwins and Wife support his childhood school
Dtwins born as Okonkwo Nnadozie Peter otherwise known as Agu Otu ukwu 1 and his beautiful wife recently visited his childhood school where they shared lots of love with the children.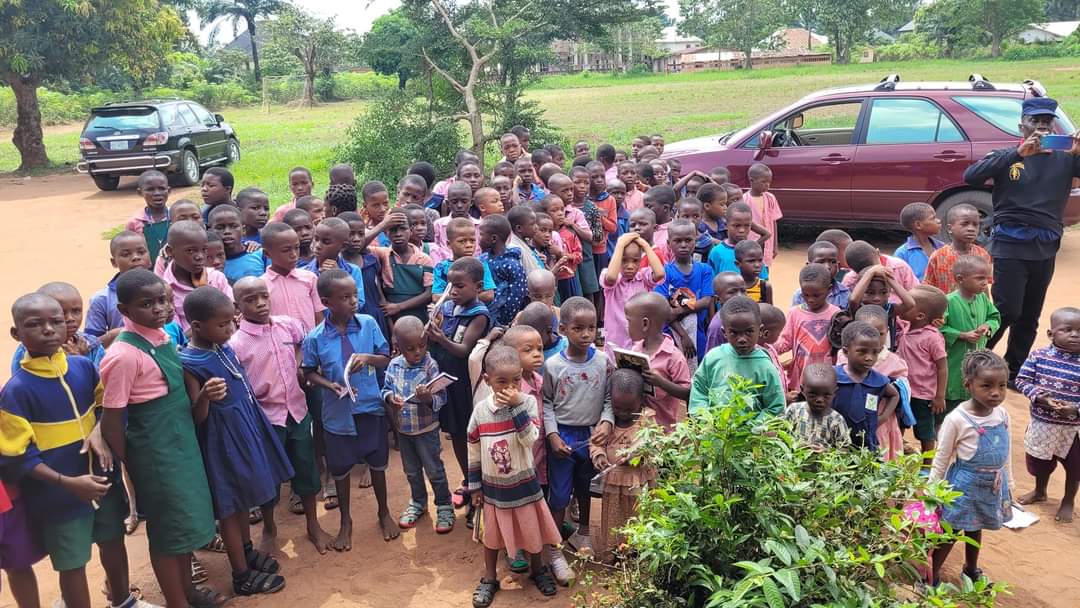 While speaking with Quingist Empire reporter he said "I visited Group school Okponkume where I came from with my wife and my Brother,
What motivated me to make this move after over twenty years is simply after remembering how it was difficult for us to get school items then and seeing today that the place is very underdeveloped, which means the pupils are still suffering just like we did.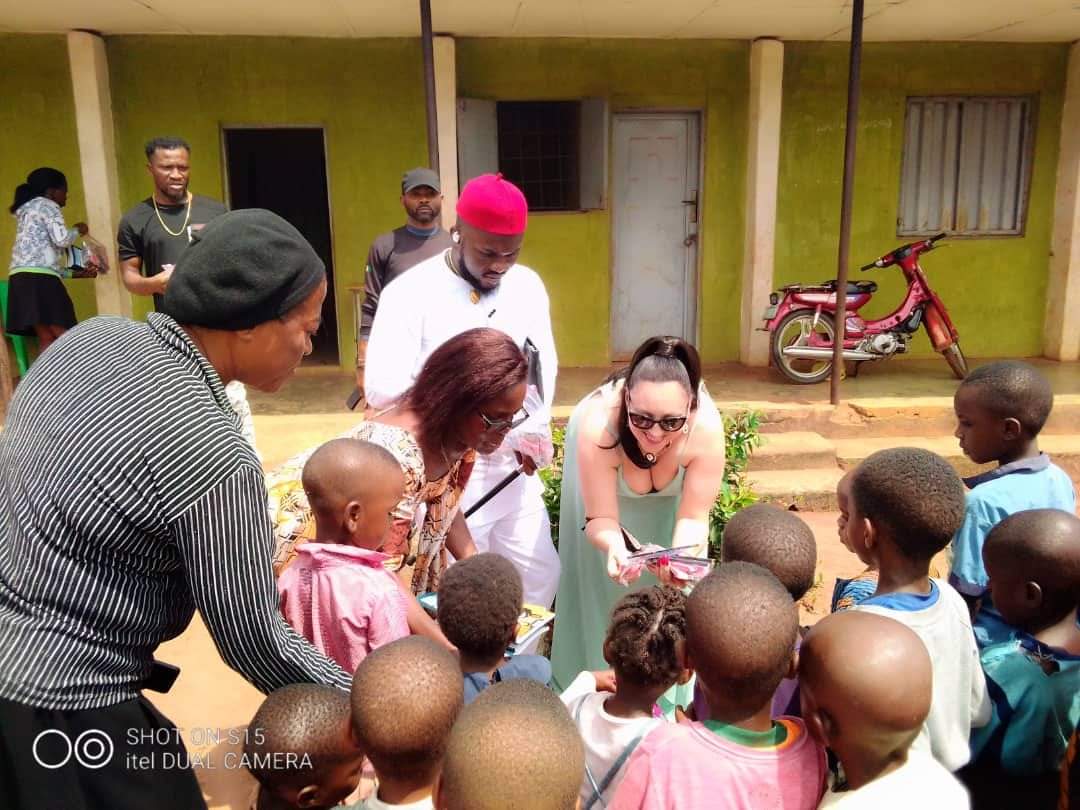 I remember how my father sometimes comes to plead with Teachers to give us more time so he can buy us books or stuffs like that, even school Uniforms we don't have, but my dad will always try his best, all these pushed me and my family to visit the school with our little way of supporting them"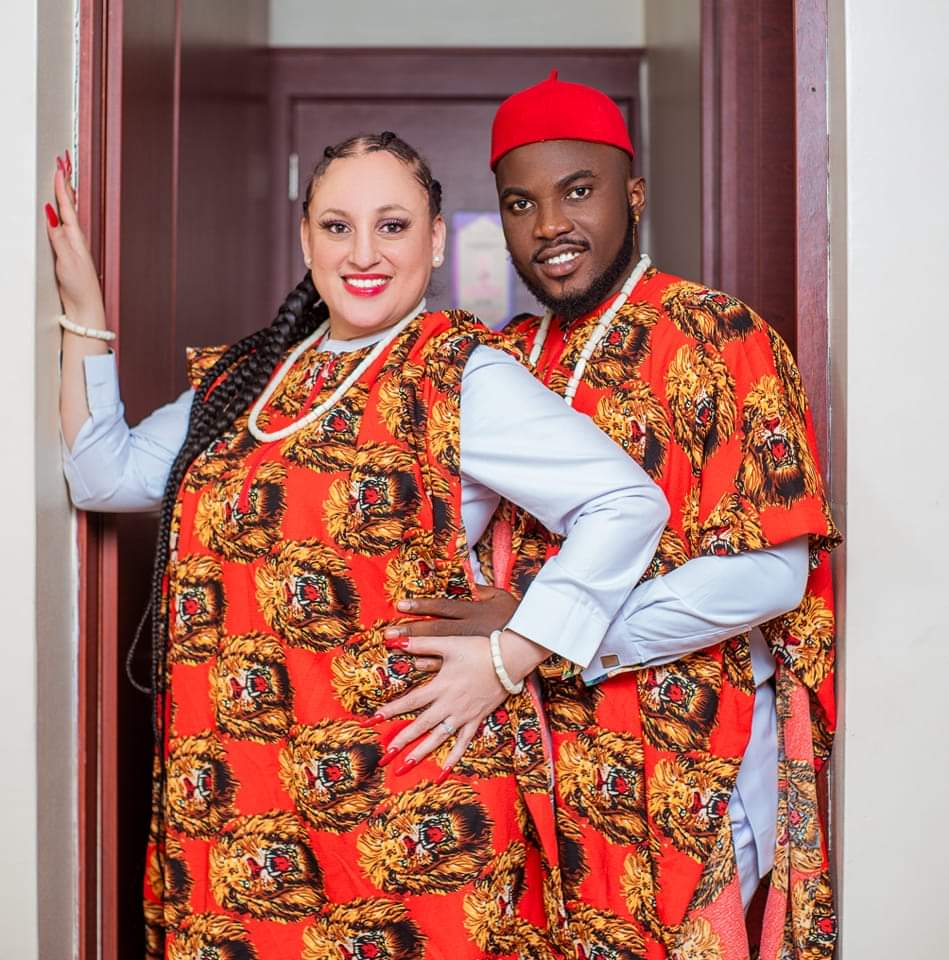 Dtwins went further to seize the opportunity to advise his fellow Entertainers especially those based in Imo, to keep it real and stop living to Oppress but to Impress and always keep their heart Pure and continue to do what we are known for without being Discouraged…
From all of us at Quingist Empire, we are proud of you and happy to support you in achieving these goals.