Photo Extract from Conversations with The Don ( Emeka Nobis) at 43 as shot by @Imopaparazzi_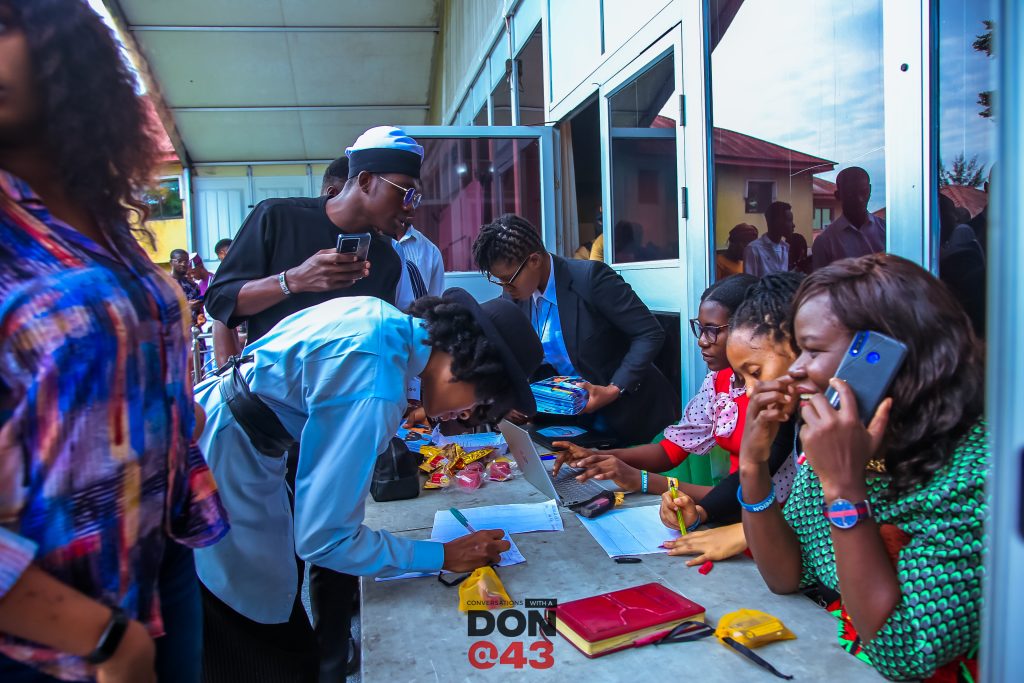 Photo Extract from Conversations with The Don ( Emeka Nobis) at 43 as shot by @Imopaparazzi_
It was indeed an inspiring and thought-provoking event, the Conversations with the Don at 43, that took place at Lemaco Hall & Gardens in Ada-George, Port Harcourt, yesterday Saturday, the 1st of July, 2023, starting at 8 am on the dot was worth all the hype.
The exclusive event brought together dynamic lineup of influential personalities who have made significant contributions in their respective fields. Speakers gave their best by enlightening and empowering the guests with their insights, experiences, and secrets to success.
The likes of Dr. Jamie Pajoel, Austine Nnadi, Ella Chioma Ezeadiliej, Tobore Olumoye, Maple Dappa, Nnamdi Ibe among many others were at the venue to do just to the urge to learn
Emeka Nobis, the Don of Shameless Marketing, did an amazing job with his team by ensuring that the atmosphere was engaging and interactive.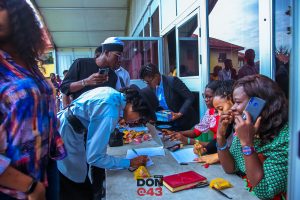 Duru Eunice Adaku of Quingist Empire volunteered with her camera and gave the event some beautiful shots
If you were there, hurry now to our site and download your pictures, don't forget to leave a review for us.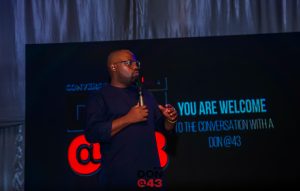 See Photos: Don @43