#Politics: Breakfast with Senator Frank Ibezim was excellently educative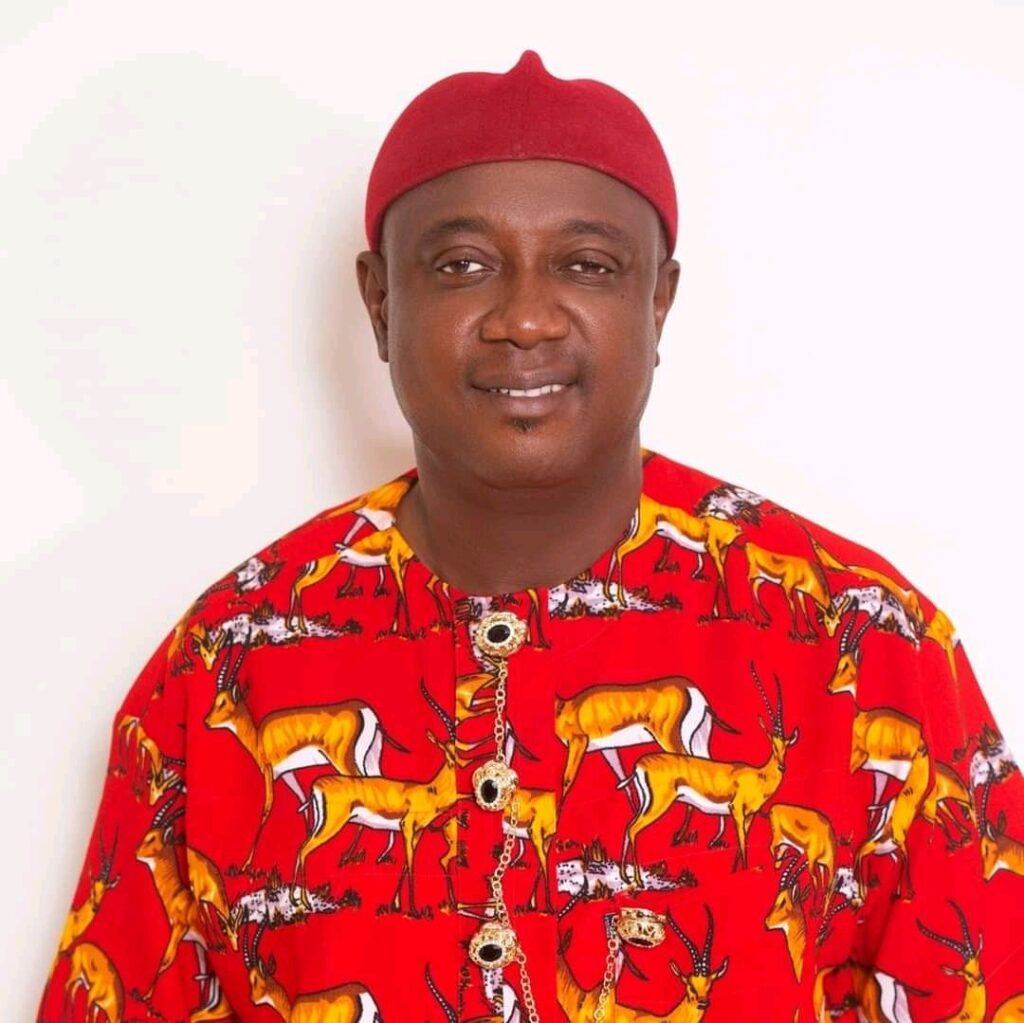 #Politics: Breakfast with Senator Frank Ibezim was excellently educative
AN ADDRESS PRESENTED BY SENATOR FRANK CHUKWUMA IBEZIM, THE SENATOR REPRESENTING IMO NORTH SENATORIAL DISTRICT.
AT A BREAKFAST MEETING WITH NEWSPAPER PUBLISHERS AND OTHER MEMBERS OF THE MEDIA IN OWERRI, IMO STATE, FRIDAY 7TH JANUARY, 2022.
My lovely brothers and sisters of the media , the people on my entourage, on behalf of my family and constituency, Imo North Senatorial Diatrict , I most delightfully and humbly welcome you to this breakfast meeting.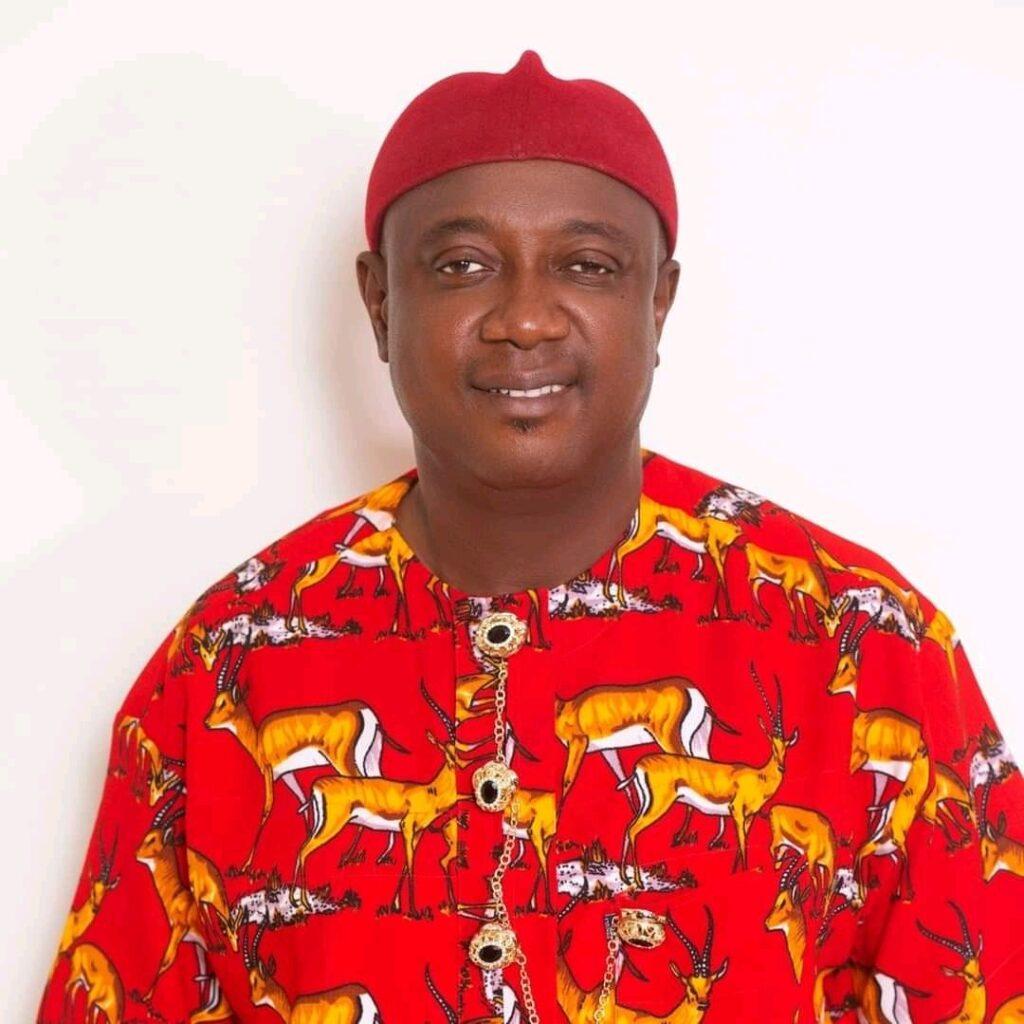 Firstly, I wish you all a happy, healthy and prosperous new year,2022.
This is my maiden meeting with you since my swearing in as Senator of the Federal Republic, Aprul 27th 2021, and
the delay in meeting with you I must say, is deliberate because I never desired to meet with you empty , in anticipation or on promissory ground.
I am here today to give you the summary of my factual efforts and exploits within my short stay, precisely Eight Months, in the senate.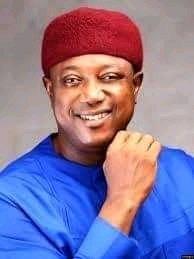 This cannot be done without highlighting for your acknowledgment, the circumstances of my arrival and take off in the red chamber.
As you are aware, my friend and predecessor, Distinguished Senator Ben Uwajumogu, unfortunately died December 2019, and it took about One year and five months for his replacement to take place.
The implication is that for this long period of time, including about five months that late Uwajumogu stayed out due to litigations before joining his colleagues, Imo North had no representative in the senate hence no input in the 2021 Budget.
Consequently, there was nothing on ground for my constituency before my arrival. As you know, it is the provisions in the budget for every constituency that determines whatever dividend ths constituency receives.
My constituency and I suffered three tragedies of loss of our senator, lateness to the senate and nothing in the budget for my takeoff and for our people.
With God on my side and the combined goodwill of our Governor and the Honourable Minister of state for Education, Barr Chukwuemeka Nwajuba, I was properly aligned and introduced to the Ahmed Lawan senate leadership, which I gave my all to sustain, to be able to secure some committee positions that have translated into lifeline achievements and dividends for my people.
They include support of my colleagues to my motions and favourable resolutions arising therefrom, sponsorship of two bills, one at the second reading stage while the other has been listed on the order paper for presentation upon resumption this January.
What I am sure most of us here are not aware of is my attraction of 5 key Federal Government Intervention Fundings of palliative and strong economic significance.
These interventions are the Bank of Industry N30,000 Survival Funds which not less than 400 persons of Imo North benefitted, N60,000 Special Public Works Program of which not less than 300 persons received, N500,000 Covid 19 Relief loan, with over 200 beneficiaries, N60,000 Job Security Stipends and N100,000 National Directorate of Employment loan,which started hitting the accounts of our people in the month of December 2021, 350 persons have already confirmed receipt and these last two schemes are still on going to cover not less than 600 persons respectively.
In all, not less than 1000 persons of my constituency have benefitted from these intervention programs which have alleviated the pains and boosted the economy of households, families and communities in Imo North Senatorial District.
As one in love with foundation education, I flagged off the program of Classroom Libraries in our Primary Schools in the country using at least 18 Primary Schools in Okigwe zone as pilot. We have also motivated Teachers through Cash Prizes, to elicit their commitment and passion towards this project.
My office has facilitated Federal Government Employment of my constituents, apart from obtaining their appointment letters, not less than 300 persons are programmed to undergo documentations for various federal jobs in Aviation, Ministry of Education, National Drug Law Enforcement Agency, Road Safety and National Task Force among others.
I view this with a sense of fulfilment because the human capital development profile of my zone will enjoy a quantum leap when all of these jobs are fully profiled.
My office, through the 6 Constituency offices opened in each of the LGAs of our zone, has effected the training of our women and youths in different enterpreneural areas to make private sector drive our economy.
While preparing for the takeoff of the construction of Okigwe Power Transmission Sub Station which my first motion catalyzed, I have been able to facilitate the construction of a Solar Power Plant for Ehime Mbano and Ihitte Uboma LGAs and another, targeted for Okigwe North is on the way.
Our football loving youths are not left out as arrangements are in place to ensure their exposure to the international football market through my Football Academy.
It is my strong hope that this year will record a huge landmark for Imo North Senatorial District from my input in the 2022 Budget.
I thank you for your time and pledge to sustain this briefing and partnership with you at least on quarterly basis.
Happy and prosperous new year to you all again !!
Distinguished Senator Frank Chukwuma Ibezim