#Politics: Dear, Hon Chike Okafor we are the future of tomorrow and tomorrow is now by Amb Samuel Chijioke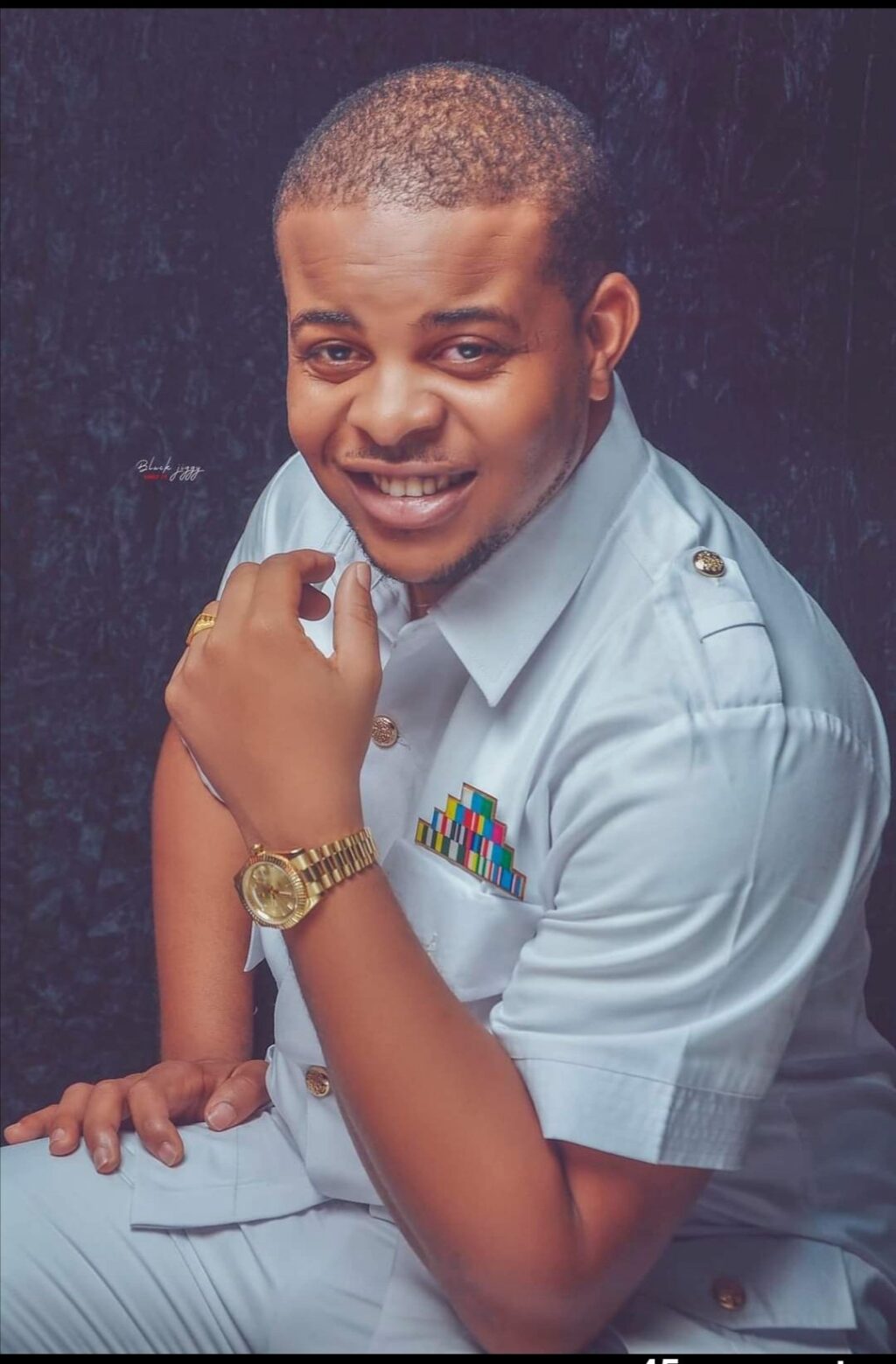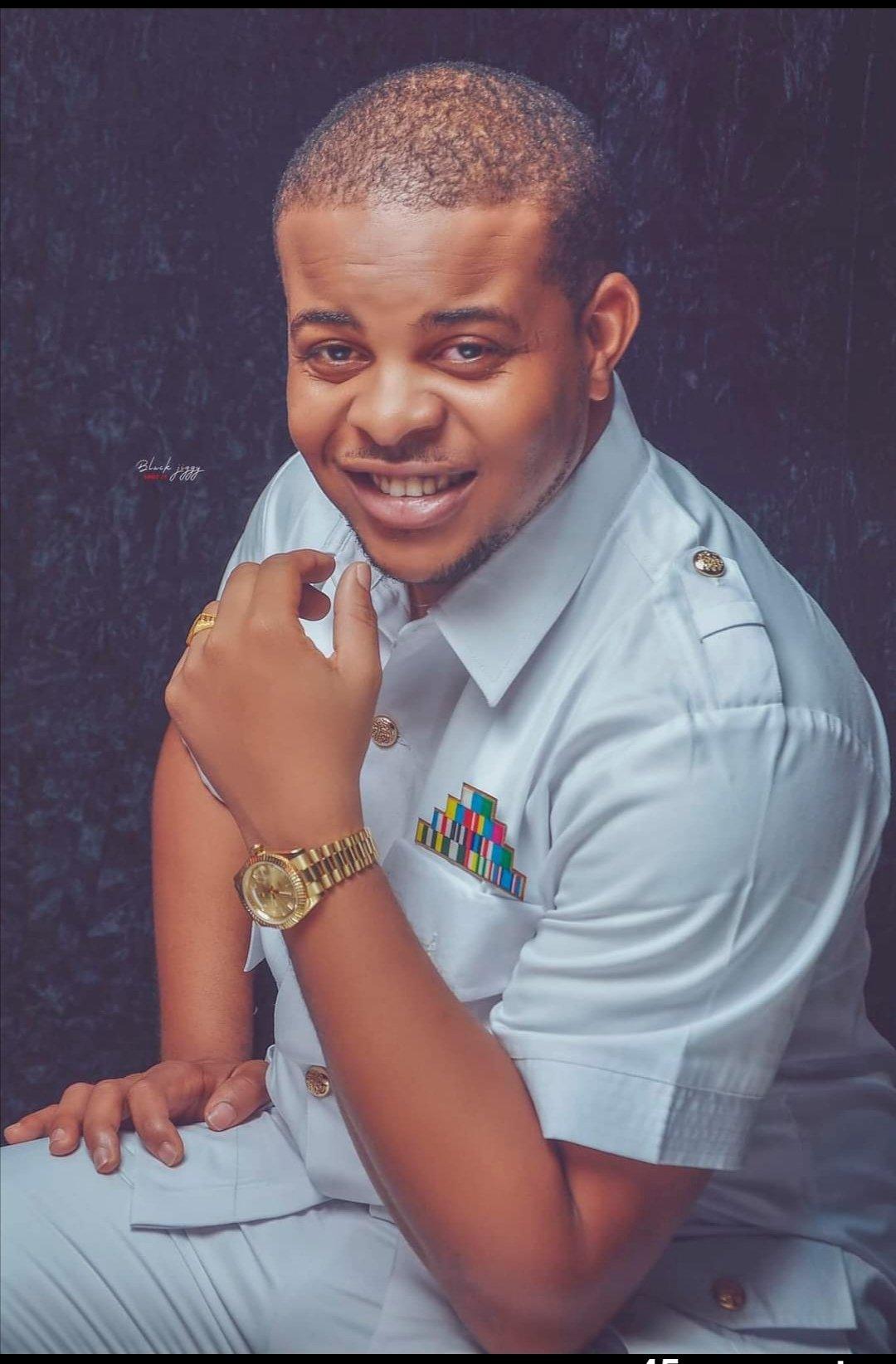 #Politics: Dear, Hon Chike Okafor we are the future of tomorrow and tomorrow is now by Amb Samuel Chijioke
A God fearing Deacon will Obey a gentleman agreement !
By Amb Samuel Chijioke Anyakamnele
In a country like ours where men whom are seen as clergymen are given special regard as men with intergrity and noble both in their words and actions.
But it's quite disgusting, unfortunate, and undoubtedly troubling that some persons who ride on the horse of clergy to clinch power and turns to an Idiamni of Uganda.
They can do anything to retain power against the political sequence that brought them to power.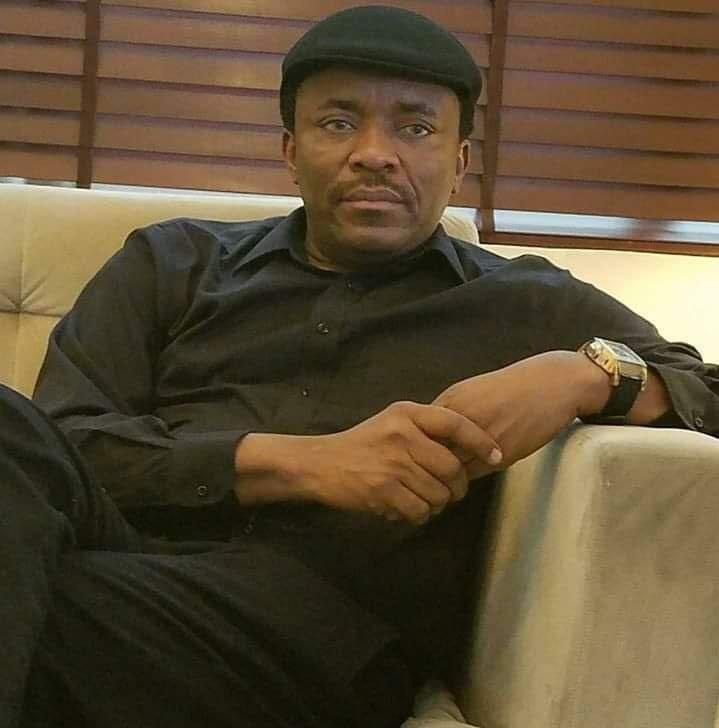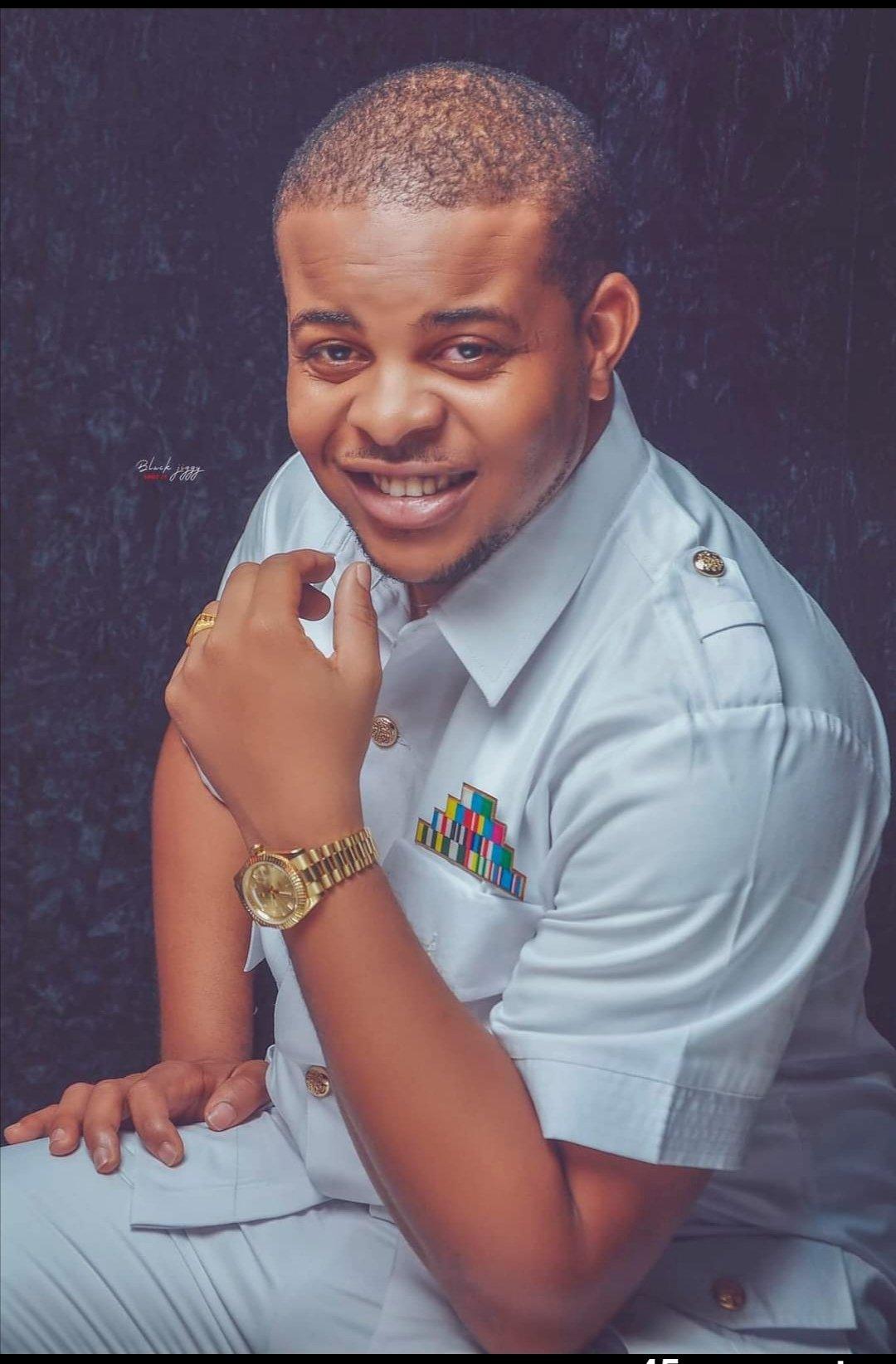 Gross marginalization of other regions not holding power has been the bedrock of disunity in our great country. And that is why many have maintained that power should be rotated between the north and south.
But in the case of my beloved federal constituency that has three local government. One person who is ordained as clergyman has vehemently refused to be #OBIdient to the fair share of power rotation.
He has gone twice as against the backdrop of one tenure of each local government, Yet he is playing the Oliver twist role, he is very busy using all forms of inducements to buy endorsements and adoptions, of which some very few esau's are selling of their birthright to him.
But then, Someone needs to remind him to Obey the rotational power sharing in the constituency for the interest of equity, justice and fairness.
Someone should tell him that you can only count yourself a worthy leader only but when you have produced a worthy successor who is in tandem with people's plight.
Hon Chike Okafor "we are the future of tomorrow and tomorrow is now"
O/c PROUDLY IHITTE/UBOMA
O/c OBOWO YOUTH FORUM (OBYF)..(for a better obowo)
O/c Ehime Mbano Oneness Initiative -EMOI