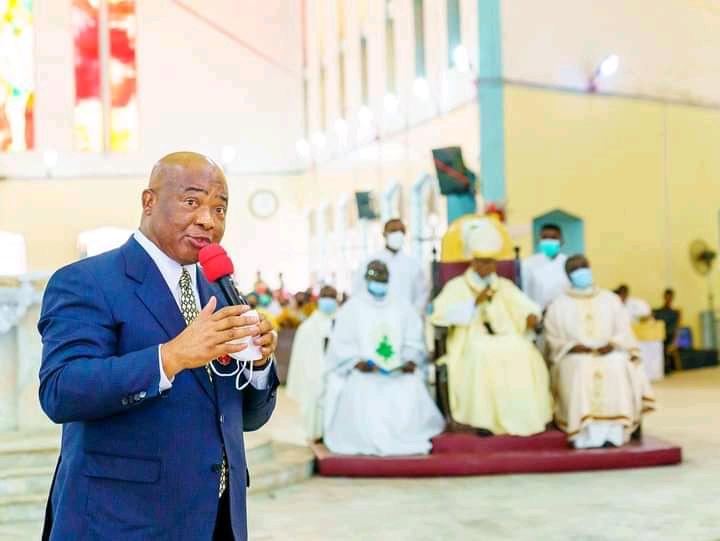 #Politics: Gov hope applauded the military and assures Imolites of his service with the fear of God.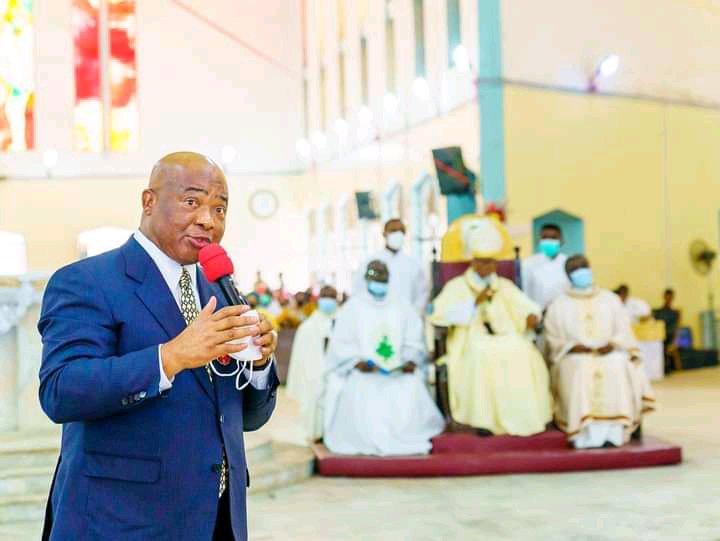 The military is a very essential part of any country. Their service is a priority and a great risk. It is made up of brave men and women, patriotic citizens who surrender their lives to fight and defend the sovereignty of the country.
However any country without the military is open to external aggression and can easily be defeated.
Whenever there is an invasion they are the first to feel it and still respond abruptly to the oppression. Most of them have families, husband and wives yet the put their life on the line to fight and defend the nation.
The military Remembrance Day is a day map out by the UN to celebrate fallen heroes, brave men and women, generals, captains etc who fought for their nation.
Moreover is praiseworthy to remember these men and women for their selfless service towards their nation. A lot of us can't do it. It takes these men to make us sleep soundly in the night, go about our daily activities without fear and enjoy peace.
GOVERNOR HOPE SPEECH
His Excellency Dist. senator hope Uzodimma joined people all over the world to celebrate the military.
In an official statement published by IMO state media he said;
Yesterday Governor Hope Uzodimma marked the armed force remembrance day at the Assumpta catholic cathedral Owerri with thanksgiving service.
The governor use the opportunity to call on the citizens of the state to space a thought for those who paid the supreme price in protecting the lives and prosperity of Nigerians, as well as to defend her territorial integrity.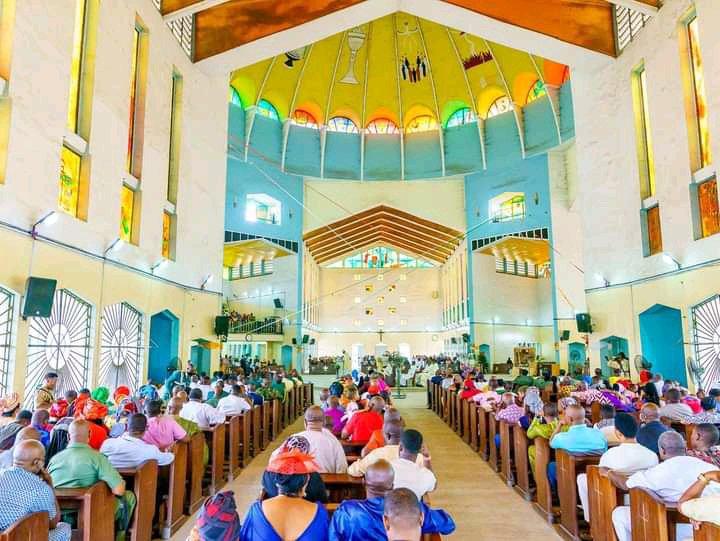 He specifically lauded the military for their efforts in restoring peace in IMO state. Which made it possible for the indigenes and residents to celebrate the Christmas and New Year festivities in a peace atmosphere.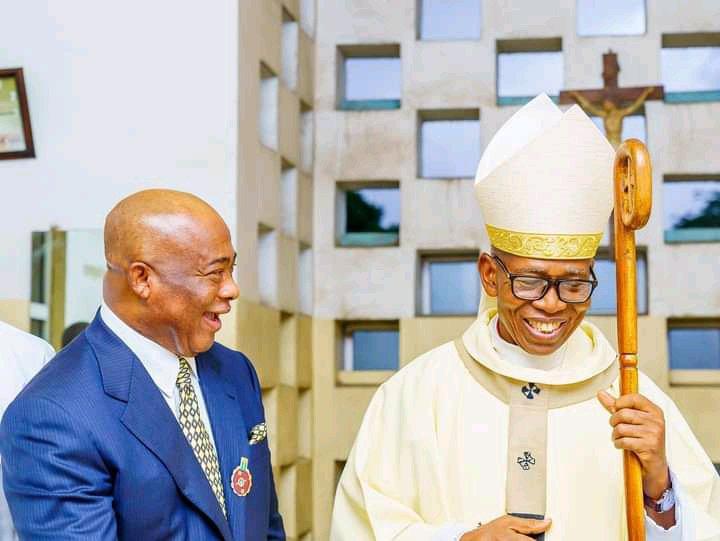 In addition to His Excellency, distinguished senator hope Uzodimma, warned those who are unofficially armed in IMO state. From continuing with their manifestly decimated pocket of isolated acts of violence in the state. As his administration will stop at nothing in stamping out the last of the vestiges of the needless aggression.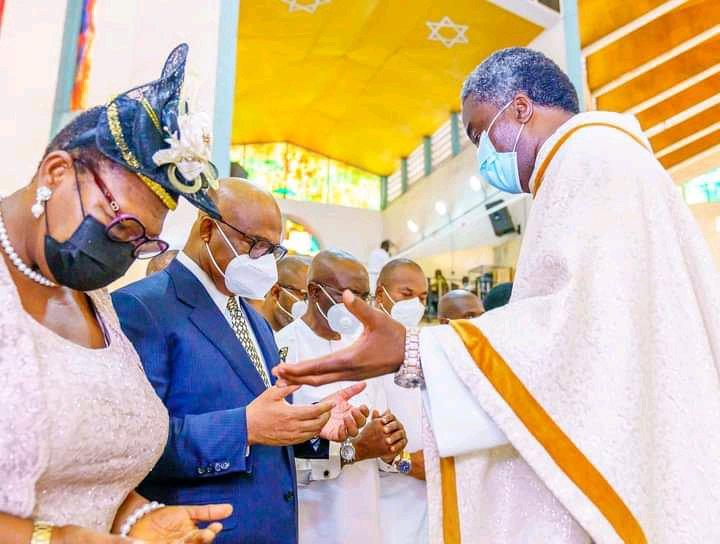 He seized the opportunity to thank the archbishop, most rev Dr. Anthony JV Obinna and his team for the spirit – filled homily and the take away from the service.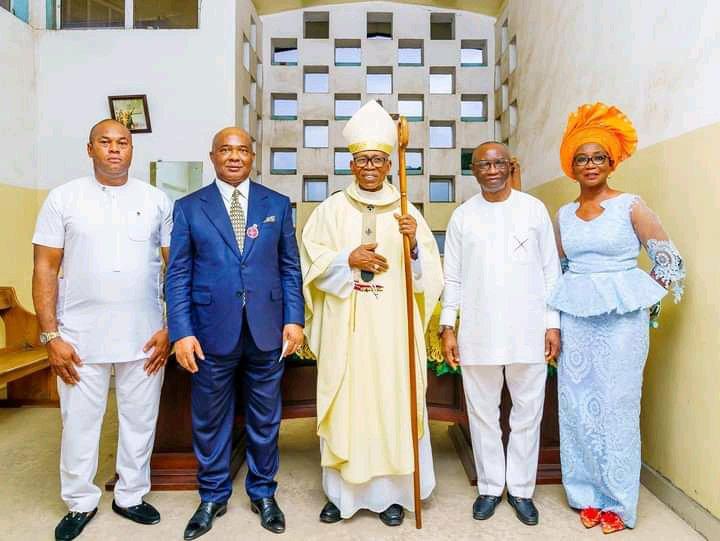 The service was officiated by archbishop AJV Obinna and attended by the governor, top government officials, traditional rulers and leaders across the state.
Finally I know and I am convinced, that the support am getting from the archbishop. His prayers are part of the reasons why we've been able to go as far as we gone.'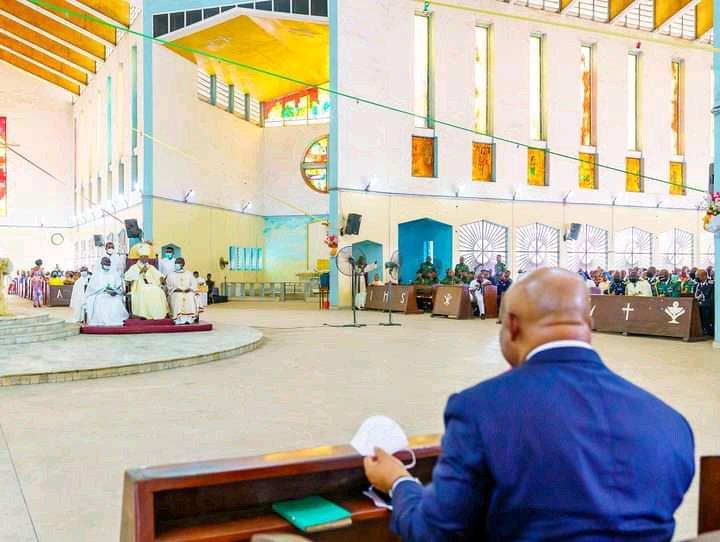 The Quingist family joins Nigerians and people all over the world to celebrate the military remembrance day. We send our condolences to the family of late heroes, generals, brave men who fought to secure our lives. May the good lord bless, strengthen and continue to provide for them in Jesus name. Amen