#POLITICS: Governor Hope Uzodimma Swears In Acting President Customary Court Of Appeal In Imo State.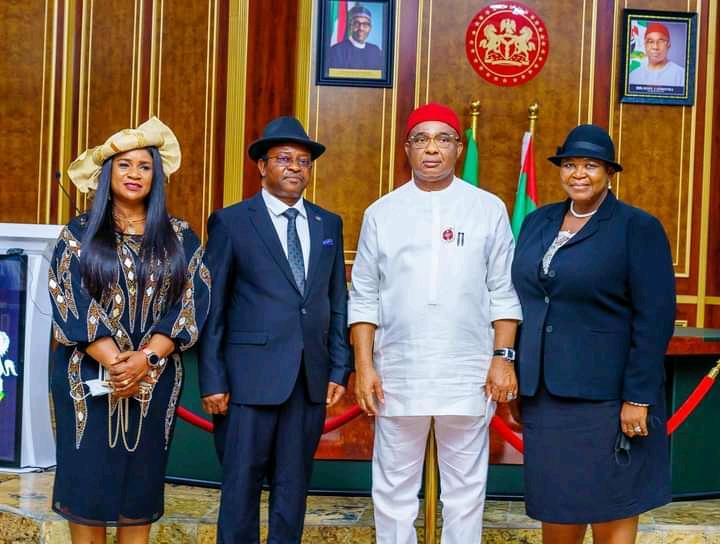 #POLITICS: Governor Hope Uzodimma Swears In Acting President, Customary Court Of Appeal In IMO State.
Judiciary is the third arm of government; it is responsible for interpreting the law made by the legislature to the public and punishment of offenders.
Judiciary use courts to implement the law and punish law offenders. There are different types of courts with laid out roles and responsibilities.
The court in focus today is customary courts. In case you are wondering what customary courts are and their role.
'Customary courts have jurisdiction to hear and determine criminal cases and matters where the penalty is a fine not exceeding one thousand Naira or imprisonment for a term not exceeding three months or both such fine and imprisonment or where, in one case of juvenile offenders, the penalty does not exceed twelve months'
So customary courts are very important especially to the common man and to the grassroots government.
In an article published by IMO state media yesterday, it says
'Following the retirement of Hon. Justice Mathew Emeka Njoku and in line with the rule of judicial service commission, his Excellency the distinguished senator hope Uzodimma has sworn in Hon. Justice Okorie victor Uchenna as president, IMO state customary court of appeal in an acting capacity.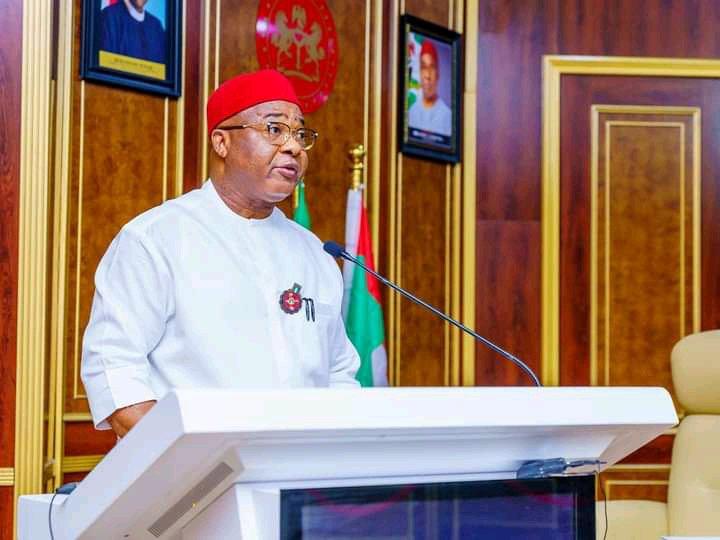 While expressing the transparency and due process through which the acting president role to his office, his Excellency urged him to sustain the competency, wisdom, firmness, and discipline that characterize the judicial profession.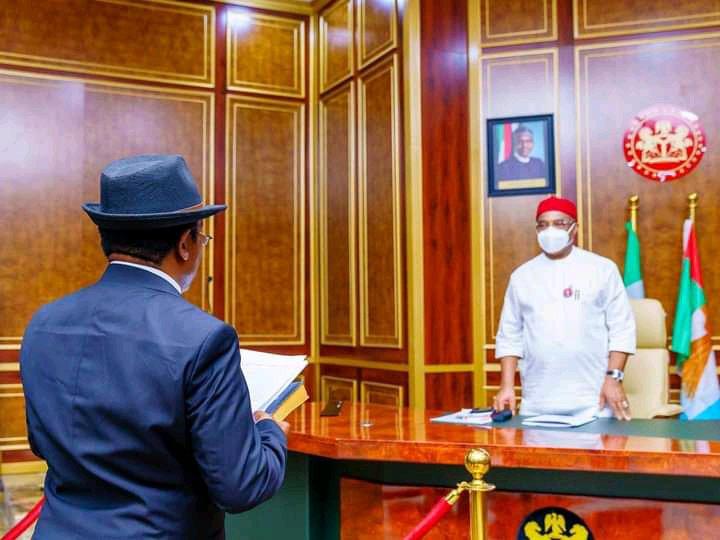 The brief ceremony which took place at the executive chambers, government house Owerri, had other government officials and judicial officials in attendance.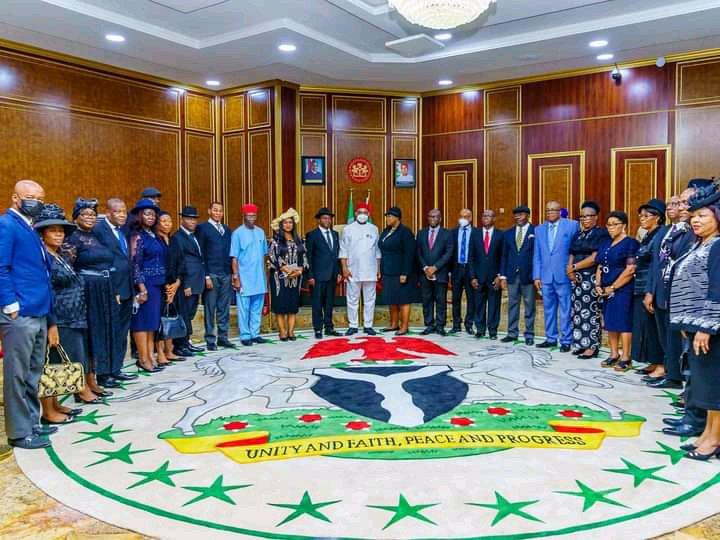 And in response, Justice Okorie Victor Uchenna expressed gratitude to God and the transparency brought to bare by his Excellency, which has offered him the rare opportunity to serve without fear or favor'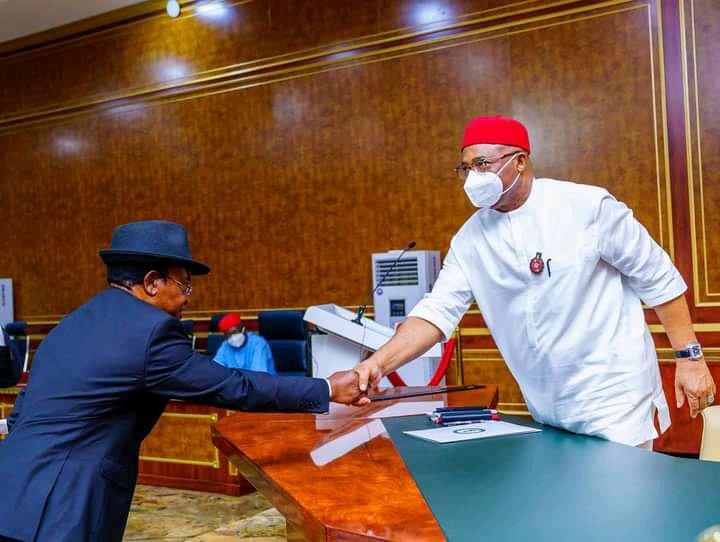 The Quingist family wishes him a successful tenure and urges everyone to support him.
What do you have to say about this, drop a comment?