#Politics: Joe Igbokwe Slams Amaechi Over Seized Properties Of Ndi Igbo After The Civil War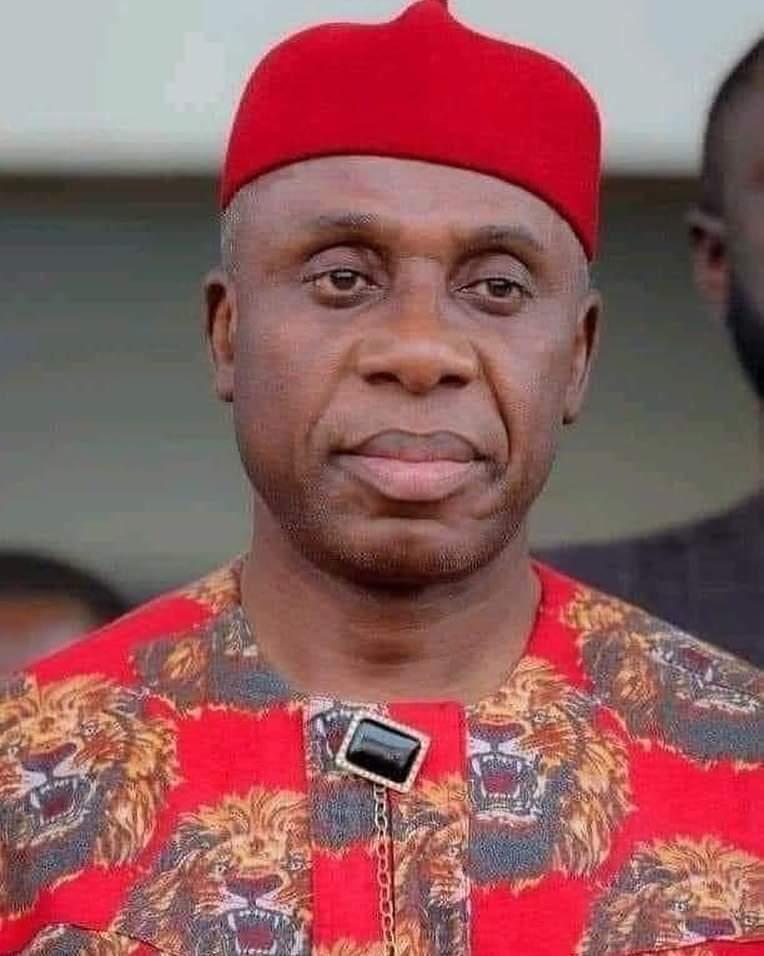 #Politics: Joe Igbokwe Slams Amaechi Over Seized Properties Of Ndi Igbo After The Civil War
"After the Civil war ended in 1970, all Igbo properties in Rivers State were seized as abandoned properties to date.
In the North and the Yoruba nation all Igbo properties were returned and three year rents returned.
Amaechi was Speaker Rivers State House of Assembly for 8 yrs and Governor for 8yrs and he did nothing to reverse the grave and open stealing of Igbo properties in Rivers State.
Amaechi's Rivers State is still keeping the Igbo stolen properties till date and 52 yrs after the civil war .
We do not forget history so soon. Until our stolen properties worth trillions are returned let nobody preach nonsense to me.
Most of our people who left Port- Harcourt with nothing when the war started committed suicide.
They were Igbo big boys who not fit into the environment they found themselves as the war raged on.
I wrote IGBO: 50 YEARS AFTER BIAFRA IN 1995..History is my witness!!!"
#datmediagal, #RotimiAmaechi, #2023, #igbos, #nigeria,