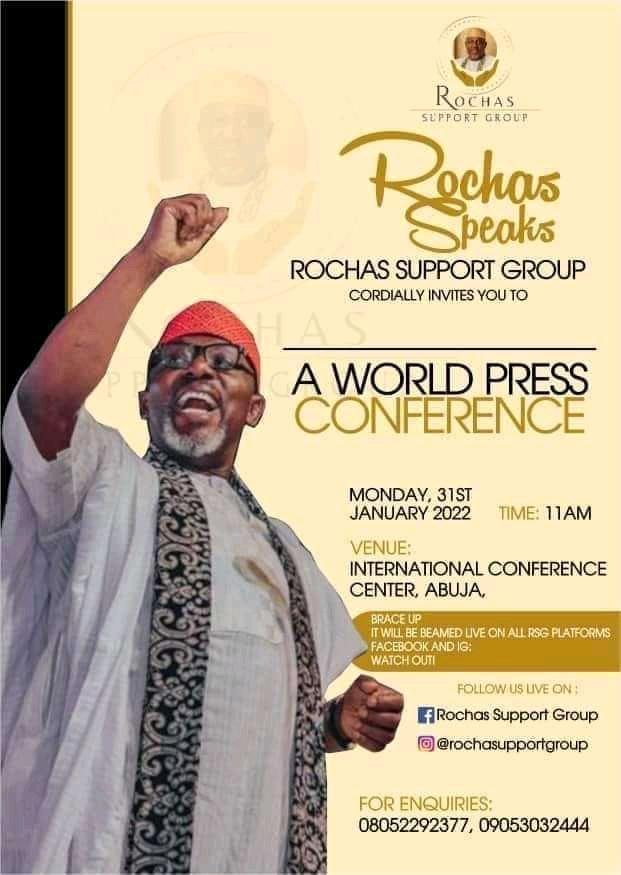 #Politics: Rochas Okorocha declares his interest to run for president in 2023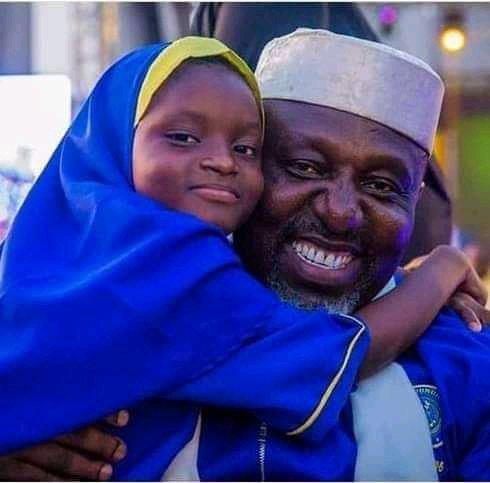 Senator Rochas okorocha the former governor of IMO state and currently the senator of IMO west senatorial zones has declared his interest to run for president in the 2023 presidential election.
He made his intention known by a letter sent to the senate inviting them for his world press conference at Abuja. He plans to announce his intention officially at the Equisitve ICC hall, Abuja
The letter was read by the senate president Ahmad Lawan at the plenary today. it says
'Senator Owelle Rochas A Okorocha vcsi oon Imo west senatorial district. Distinguish senate president and my distinguish colleagues.
Your Excellency Nigerian president 2023 world Press Conference
As you are aware the independent national electoral commission (INEC) has announced the time table for the 2023 general election. Including that of the office of the president of the federal republic of Nigeria.
While the election is drawing nearer as the day goes by, our citizens are concerned about the qualities of person to run the affairs of our nation. One who can address some of their major concerns, which includes a detribalized Nigerian who can unite our country, a leader with a compassionate heart who will care for the poor, downtrodden and the masses of our country. A visionary leader who can create wealth for our teeming populace thereby addressing the issues of poverty, insecurities and youthful restfulness.
Is it as a result of this concern that I wish to hold a world press conference on my intention to run for the office of the president of our dear nation.
I therefore wish to solicit for your prayers as I make known my intention. The press conference is schedule as follows;
Date: 31st January 2022
Venue: Exquisite executive hall ICC Abuja
Time: 11am
Working together we shall build the Nigeria of our collective dreams and aspiration.
Signed: senator Owelle Rochas Okorocha vcsi oon.
We wish him success in his ambitions and hope for the best from his administration if he eventually wins.