#Ponzi: Oviaoza's Dilemma and what went wrong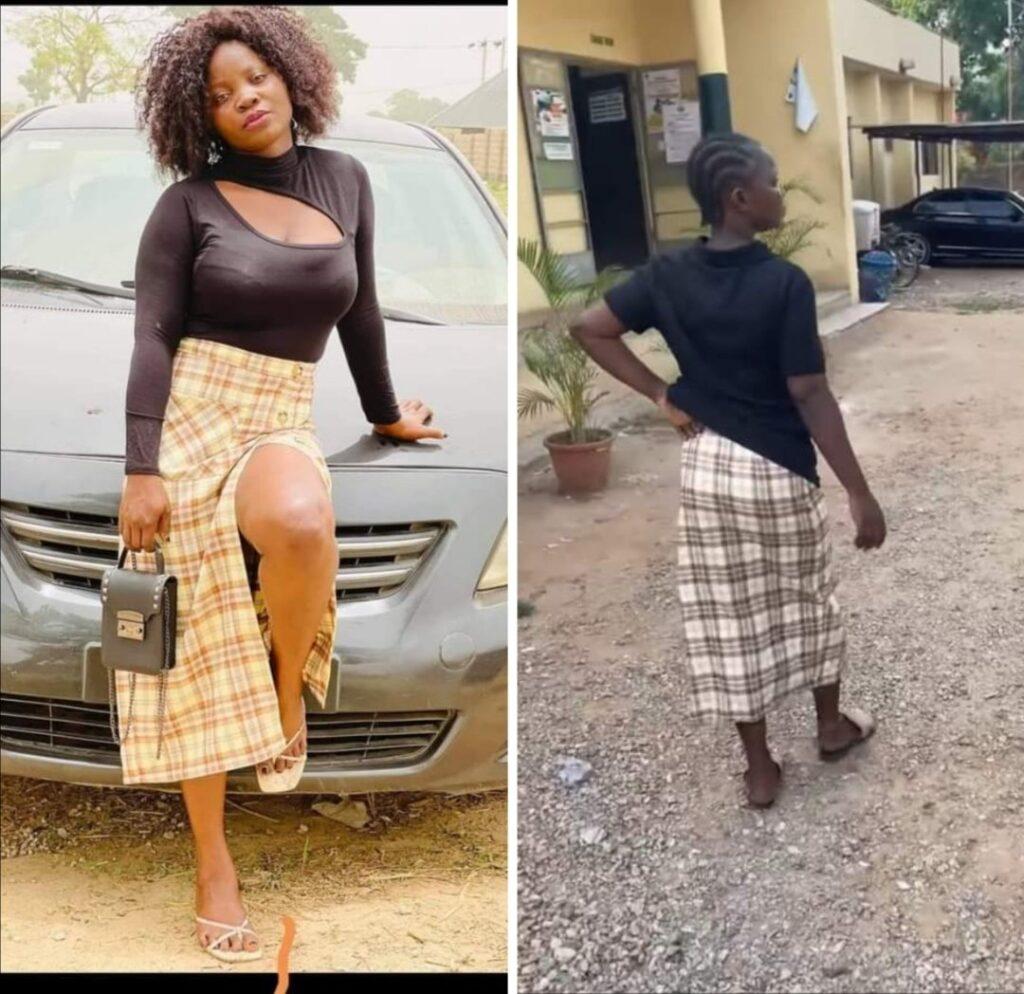 OFSPB by Oviaoza
Owned by Ms Oviaoza , in her late 20s deals majorly in food storage. Made her debut into social media in 2021 from Rant HQ and co telling stories of abuse in early childhood. Then inspirational stories of her food storage business. She brought to fore the potentials of food storage business in Nigeria and with the social acceptability she gained , she warmed her way into the lives of social media influencers . With their friendship and the women Supporting women chants she soon gained her way to maximum visibility hinging firmly on cliques. Then came the radical giveaways and philanthropy, cars gift and millions, groupie loves and the numbers increased.
One will never say she started off to scam anybody I personally do not believe so, as there was legit money in good storage and it was not social media information. she started off with a profit ration of 70-30 and then 80- 20 and coupled with a lavish lifestyle that was bound to assure people that if she could be doing so well herself , then investors could, it was safe, what could possibly go wrong with food storage and agro business, the numbers came, there was seeming structure so the number increased. They were reportedly storing food items for distribution and storage. On the other hand her personal wealth increase with her social profile, she expanded her business to include skills acquisition center, recreation place, a plaza, cassava farms and haulage trucks that are pictures gotten off the internet. More investors came in and business was going well until this year with SEC stepping in and business grinder to a halt. Even though she has promised to pay off her investors eventually and start afresh, she has handled the issue better with good communications and half truths.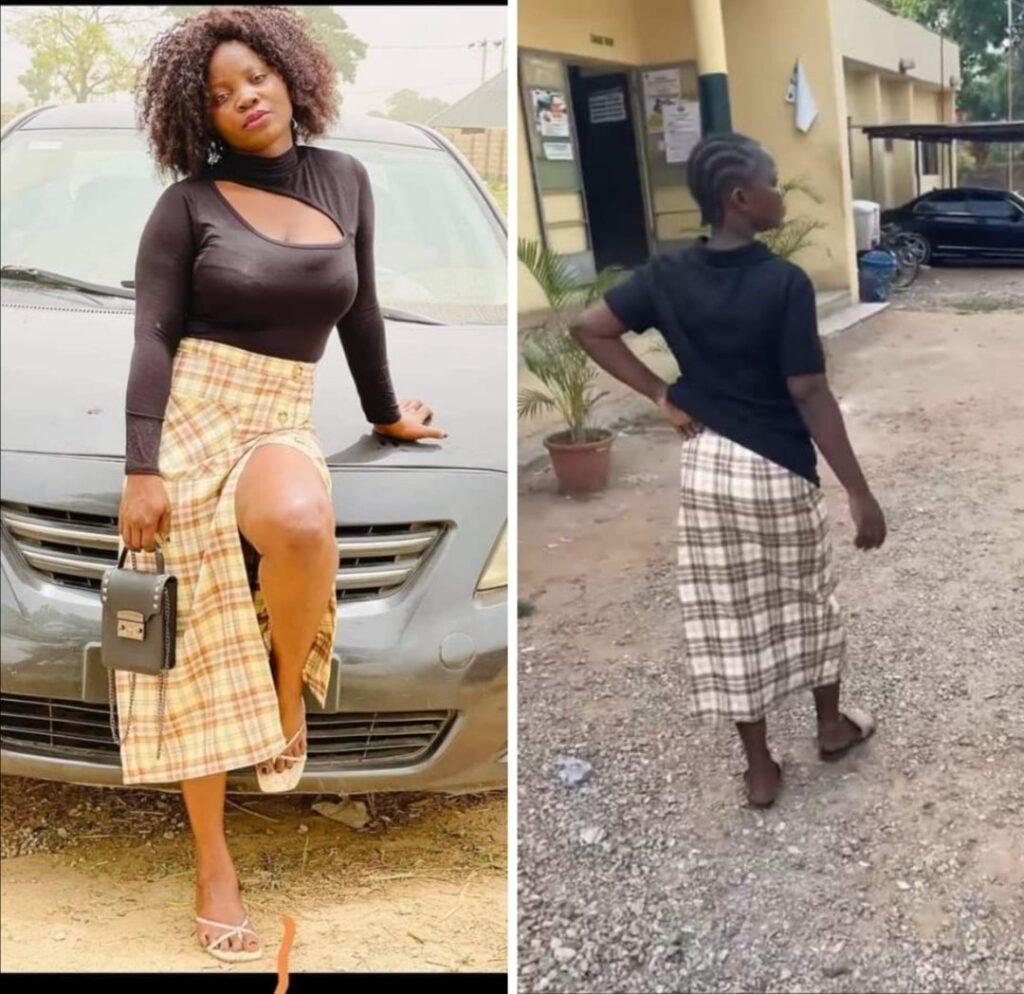 What went wrong
Social media accolades over actual business, reckless spending of funds that belong to investors, the business did not need all that investors in it because the more the investors the more difficulty in servicing debt and return. So at some point it left profit from business to pay investors and started using new investors fund and paying old investors. Garri and plantain are perishable goods not cash crops and sales is immediate and there are a lot of big and established distributors so the market shares is saturated and it is not possible to send 500m in the market at once. What that means is that the business was clearly not doing the volume it claims to be doing and profit projections are false. A lot of money given by investors forbfood storage was used to purchase personal assets and that may be their saving grace, if the asset can be resold,investors can be paid..