Project Watch: OZB Transforms Isu High School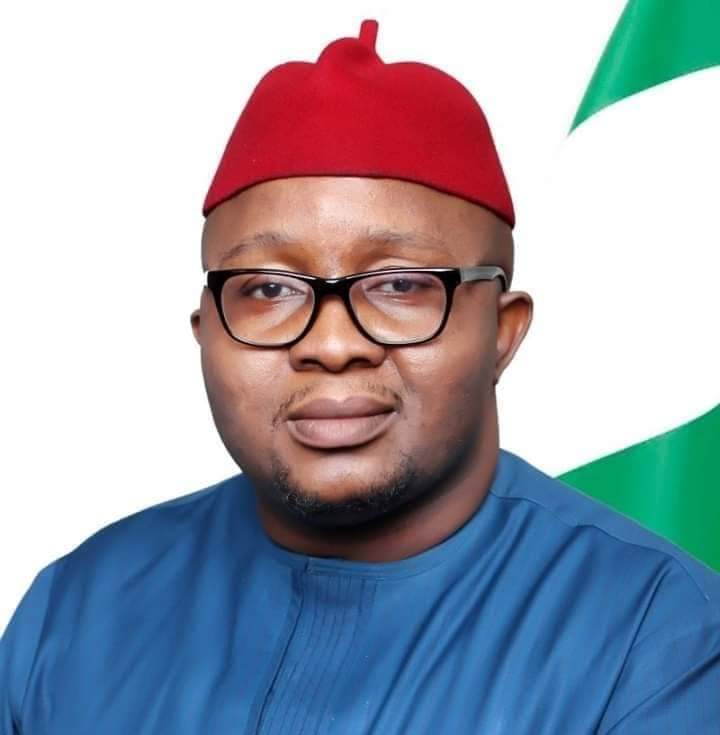 Project Watch: OZB Transforms Isu High School.
Over the years there has been clamour by students, Alumni and people of Nwangele for attention to be given to the dilapidated state of what used to be an institution of class, the Isu High School, Nwangele LGA.
While Rep. Ozurigbo Ugonna in his first term as a member of the Imo state Assembly devoted time to swing from office to office in search a lasting solution for the inglorious state of the decades old institution.
He eventually became Deputy Speaker in his second term and the burning issue of the dilapidated structure remained his focus.
The intention to improve facilities in the institution remained, but the attention sought wasn't granted, so the long wait continued.
Immediately he assumed office as the member representing Nkwerre/Isu/Nwangele/Njaba federal constituency the rep member sped to action, toured and turned offices inside out to ensure the School received the necessary attention.
In 2020 funds got released for the renovation and furnishing of 6 classrooms in the institution, but in his trademark way of going above expectations and as a genuine lover of his people, Enyioha Gburugburu sacrificed his personal funds to support the contractor who eventually took to introducing more classrooms to the renovation.
Today, the Isu High Schiol which afforded many the stepping stone to lofty heights is back again.
The school of our pride in Nwangele has found its shine again.
Students can once again with pride adorn their Blue and White uniforms.
Alumnus can raise their voices as they reminisce on their glorious anthem the "God Bless Our School, Isu High School".
All these have only been made possible due to the ingenuity and sincere intention of one man, Rt. Hon. Ozurigbo Ugonna, to see the prestigious Isu High School find its lost glory.
Gratitude to all those who gave the legislator sleepless nights with photos shared on social media and calls made directly to him, encouraging him to drive federal government attention to the institution; we are all happy that our prayers have today been fulfilled.
But note that OZB has only taken a major step to resuscitate the School but the job lies on us to bring back the school to its glorious days.
Dike Philip
S.A. Media
Member representing, Nkwerre/Isu/Nwangele/Njaba Fed. Const.