Pulse Nigeria Social Media Influencer of the year #DCI #OWERRI_TO_THE_WORLD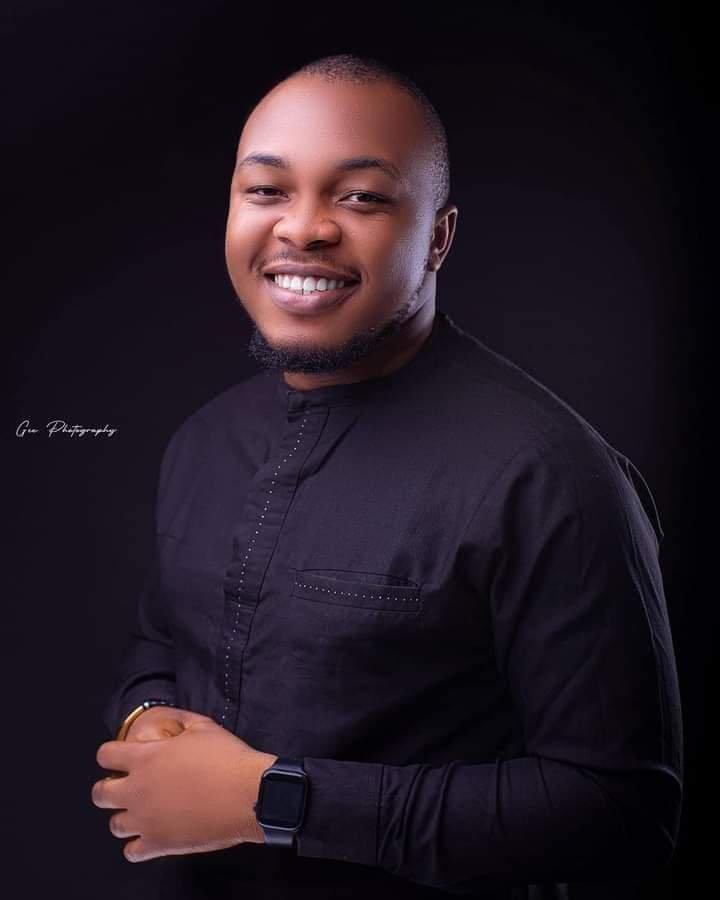 Pulse Nigeria Social Media Influencer of the year #DCI #OWERRI_TO_THE_WORLD
Congratulations are in order for Imo born and based influencer @Darlington Chidera Ibekwe #DCI as he won and became the first Imolite to win such an award, remember Darlington just turned 24 and at his young age, he has been pulling certain things off like he was born for it.
Yes, he is capable and has gradually walked his way to where he is now.
Congratulations near DCI, join us, imolites as we celebrate one of our own, Darlington Chidera Ibekwe (DCI), he is the first to emerge the Pulse Nigeria Facebook Influencer of the Year from Imo state, so he is worth celebrating.
Darlington Chidera Ibekwe has through his positive activeness on social media become an influencer on social media and is a worthy example for all the youths who think crime is an option, learn from the 24years old.