Quingist Enter10ment Personality Of The Week Is The One & Only Radio Prince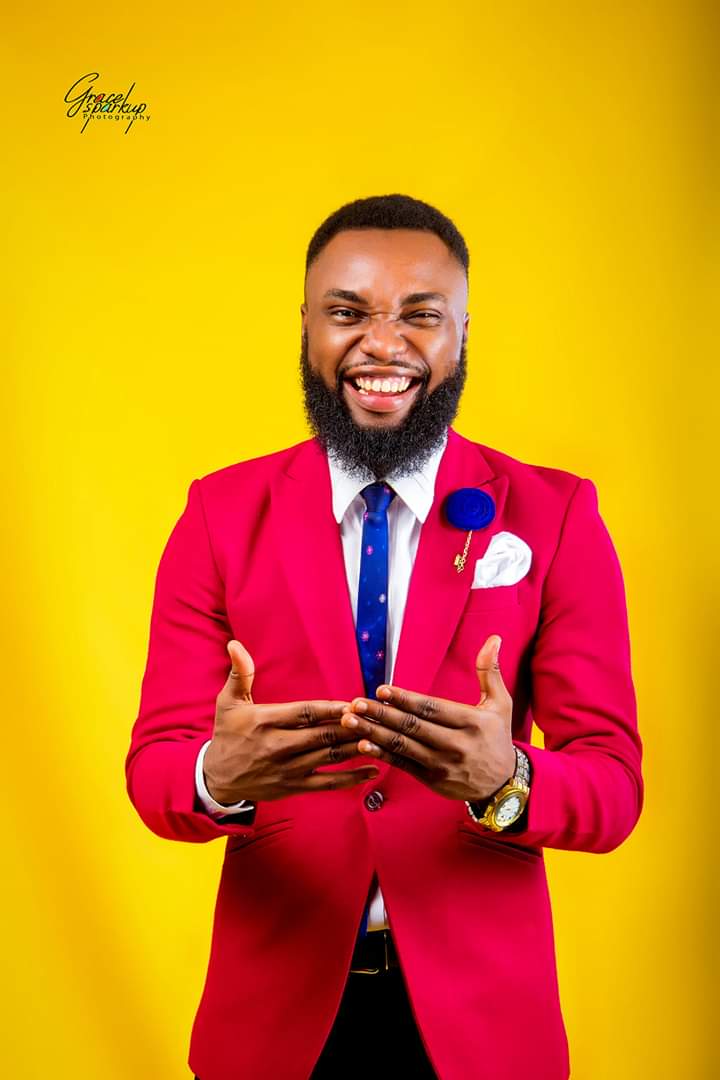 Quingist Enter10ment Personality Of The Week Is The One & Only Radio Prince
NAME: Okpara Jude Chizaram
A.K.A: Jaycee (The Radio Prince)
CEO/OCCUPATION: Broadcast Journalist
HAILS FROM: Obi-Ngwa L.G.A, Abia State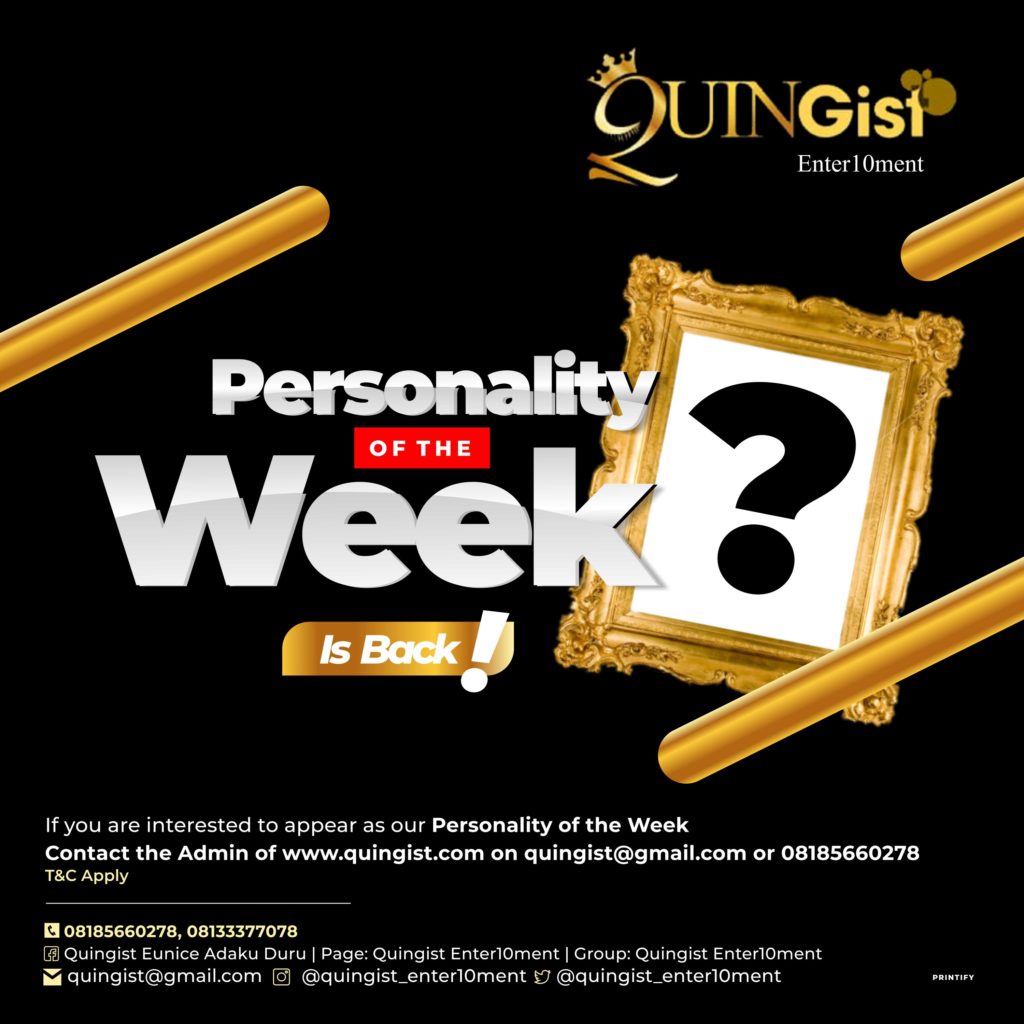 BIRTHDAY: 14th August
MARITAL STATUS: Single
HOBBIES: Acting, Researching & Gisting
MENTOR: Ebuka Obi Uchendu And Ify Lilian Onyegbule
FAVORITE SUPERSTAR: Ik Osakiodua, Mawuli Gavor, Funke Akindele Bello, Denrele Edun, And Real Warri Pikin
INTO: Acting, Event hosting, Photo Modeling, Pr and Social media Influencing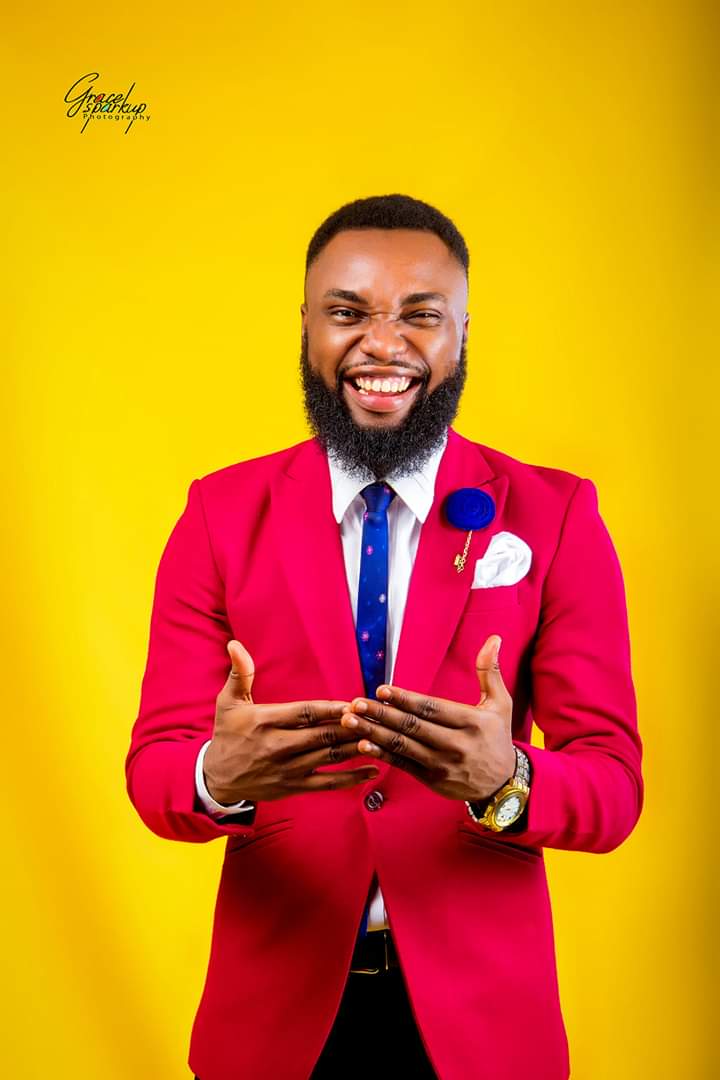 ACHIEVEMENTS/AWARDS:
-Most Outstanding radio presenter of the year 2019 (Orji's Blog)
– Most OUTSTANDING Radio presenter  of the year 2020 (QuinGist)
– Top 20 On air personalities in Nigeria in 2019 (RadioCast.ng)
– Best Male Presenter of the year 2020 (Boss Gist)
-Hosting of My ENTERTAINMENT show #CHAT360  with A and B List Celebrities and popular figures that went viral on blog sites
QUOTE: When asked to do anything, do it like your whole life depends on it.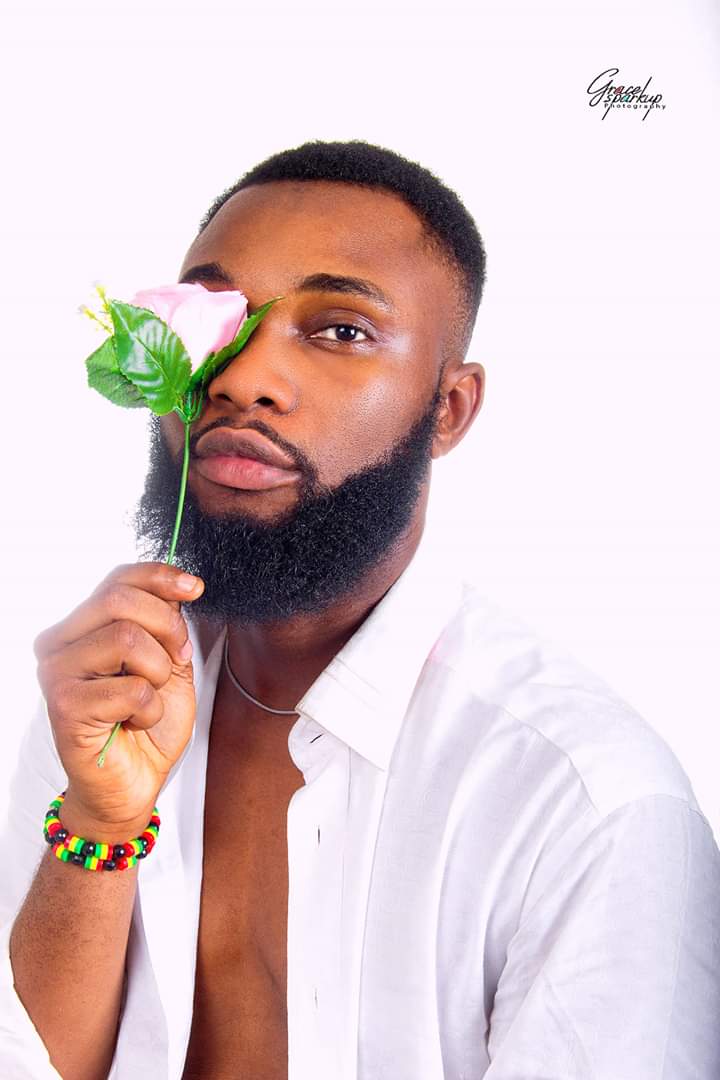 LIKES: Hardwork, Creativity And Honesty
DISLIKE: Pretence And Dirtiness
ADVICE TO THE UPCOMING: Be Focused.. E go pick las-las
SOCIAL MEDIA HANDLES:
INSTAGRAM  @jaycee_talks
TWITTER @jaycee_talks1
FACEBOOK: @Sir_jaycee
(A BIT ABOUT JAYCEE): Jaycee is a multi-talented young man, he is always on the radio and keeps you glued to your radio all day smiling. Okpara Jude Chizaram popularly known as Jaycee aka Jenifaz Broda said, "A million dollars cannot quench the love I have for the media, little wonder how a bachelor degree holder in Economics will come out this hot on the radio, which points out to the fact that the best radio presenters are BORN and not made.
I care to a fault about humanity, good music makes me go ahh ahh. I am that Oap Extraordinaire with the perfect PR skills you need".
If you are interested to appear as our personality of the day, contact the admin of www.quingist.com.ng on Quingist@gmail.com or 08185660278