#Relationship: Date someone who understands your mental health – Darlington Ibekwe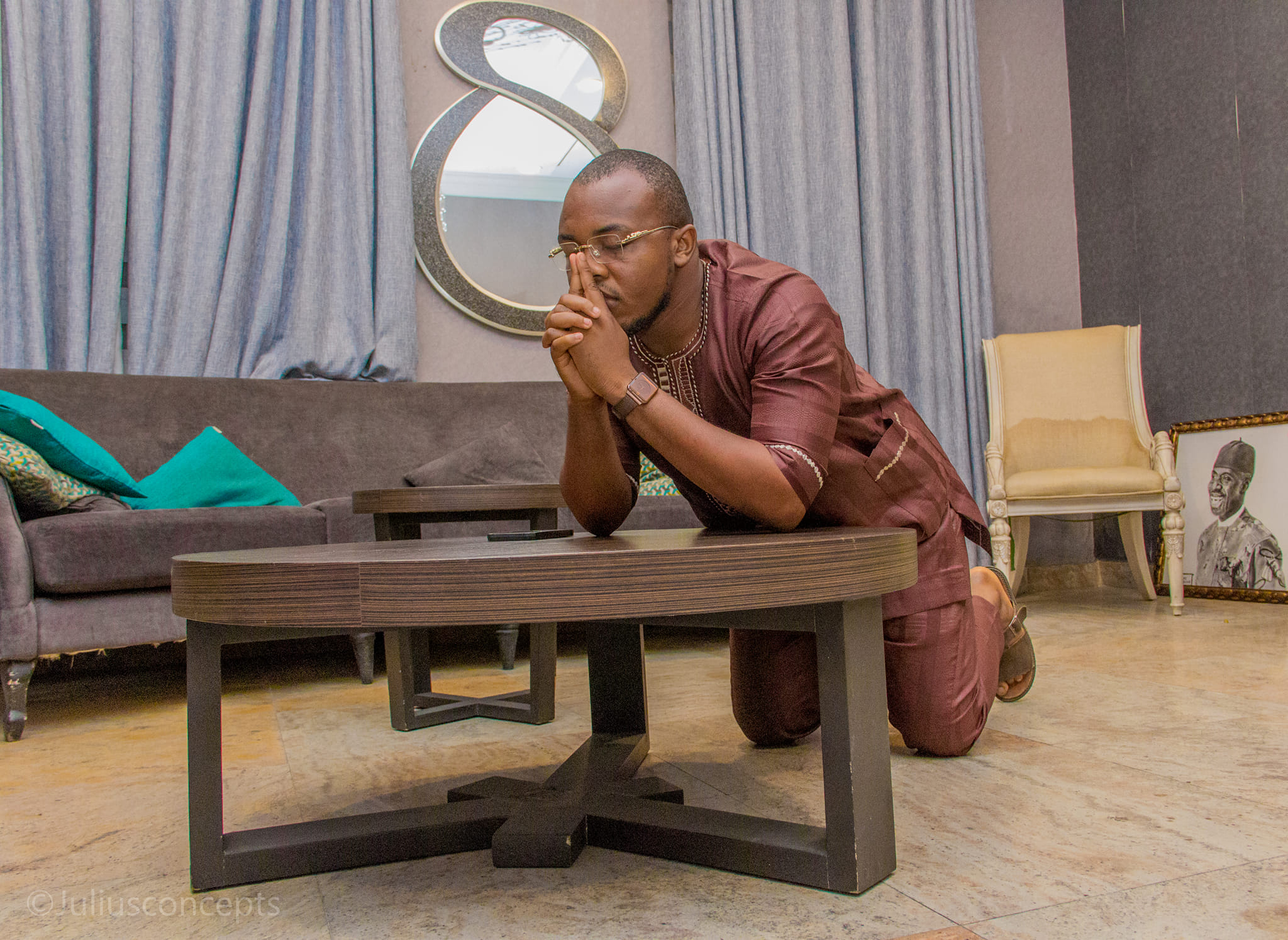 #Relationship: Date someone who understands your mental health – Darlington Ibekwe
Ibekwe Chidera Darlington, Imo base self-acclaimed Evangelist has today dished his sermon on dating, According To Mr. Darlington Ibekwe, Dating someone who understands your mental health is so important,
There are people who will make you feel terrible for things you can't or don't know how to control yet.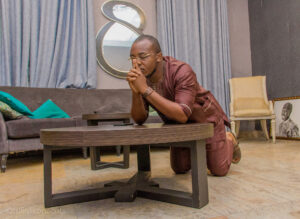 Mr. Ibekwe is known for his love for fair slim ladies, I wonder how they will manage to know his mental health since their color and weight matters to him.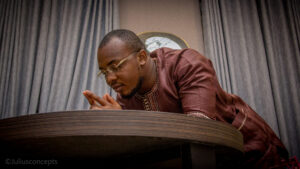 Well, we all from Quingist Empire wish him well, finding that one that understands his mental health.