#Relationship: How To Become An Unforgettable Man/Woman by Pst Emma Gbaruko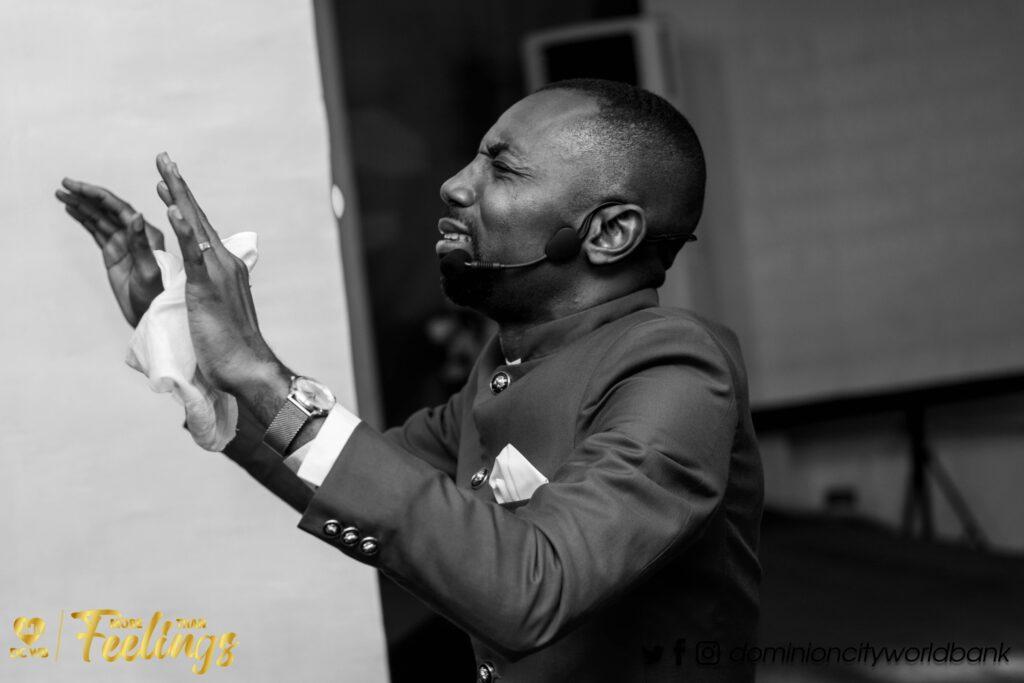 #Relationship: How To Become An Unforgettable Man/Woman by Pst Emma Gbaruko
Be a person of Value. (To yourself & Society)
Text: Genesis 24:3-31
There are two kinds of people on earth
a. People that cause problems
b. People that solve problems.
Nobody wants to stay with someone that doesn't add value to their lives!
Value is what you keep inside you.
If you want to be relevant in life, find a problem to solve (Add Value), because inside every problem there is an opportunity to add value.
Your wealth is correspondent with the number of problems you have solved.
You should be so valuable that when you leave, people will sort after you.
What Problem are you Solving Today???
#Sunday
#Dominioncityworldbank
#pstemmanuelgbaruko
#morethanfeelings
#series