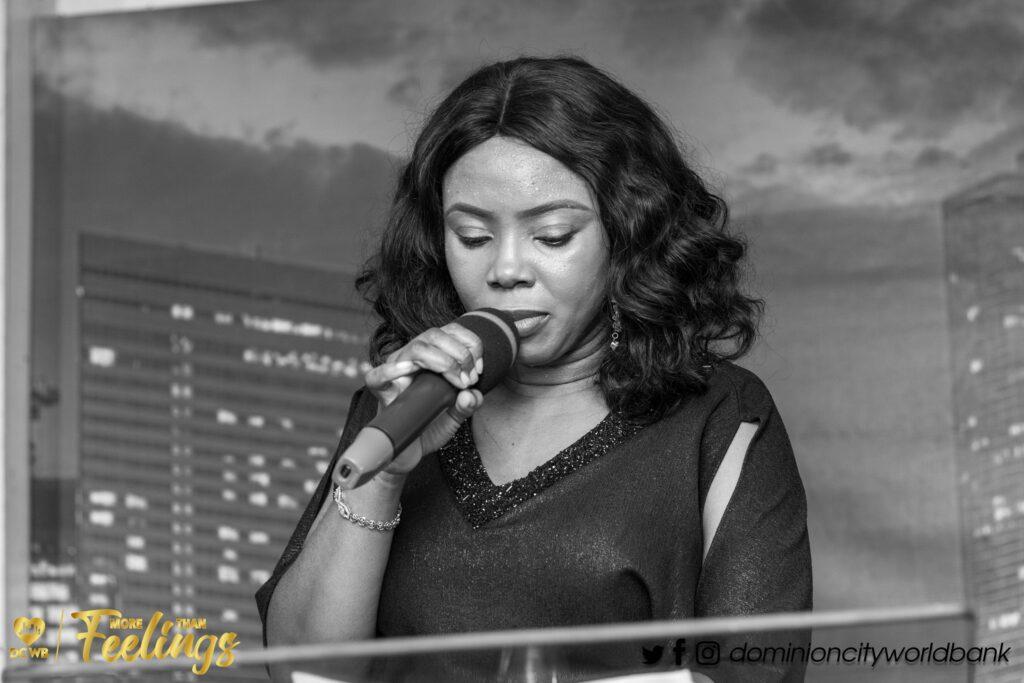 #Relationship: The 7 Purposes Of Marriage by Pst Chizzie Gbaruko
Text: Genesis 2:18, Ecclesiastes 4:9-10, The 7 C's of marriage…
Marriage was ordained and orchestrated by God, so when we have problem in your marriage you should consult same person who created it, (God).
Note, When a purpose of a thing is not known, abuse is inevitable.
7 PURPOSES OF MARRIAGE.
COMPLEMENT: Marriage was made to complement, help and make better of each other. Gen 2:18. Marriage is not just the solution to loneliness. Marriage was made to complement each other. God designed woman to be help mate to the man. No man should be an island of himself. N.B: in courtship you see the best of the person but in marriage you see the rest of the best.
CHARACTER; Marriage helps you to build character.Also it tests your character.
COMPANIONSHIP: Amos 3:3. Marriage is for companionship. For a person to be your companion is for that person to be with you. True companionship grows with oneness in spirit. Amos 3:3. It's important you marry your friend. Get to know the person during your relationship.
COITUS: God designed sex to be enjoyed and not to be endured. Sex is designed to be legal between a husband and wife and not for a man and woman who aren't married.
CHILDREN: God is expecting us to raise godly seeds in marriage. Parenting are two different Christian singles who came together in marriage to raise goly children. Marry for the sake of your children.
COLLABORATION: (Agreement) Matthew 18:19 Don't focus on winning argument in marriage but win the agreement. Anything you want to build with your spouse and there is no agreement can easily crash.
COVENANT: God doesn't joke with covenant relationship. Genesis 2:24
In all you do, involve your partner. Involve your partner in your finance, in decision making and see you excel in your relationship.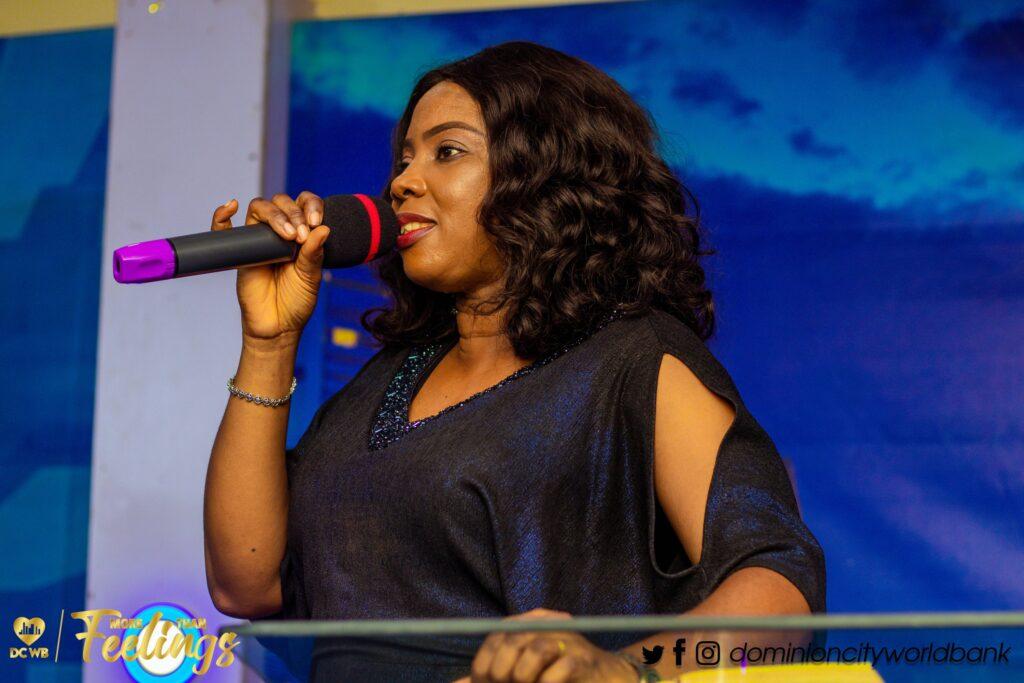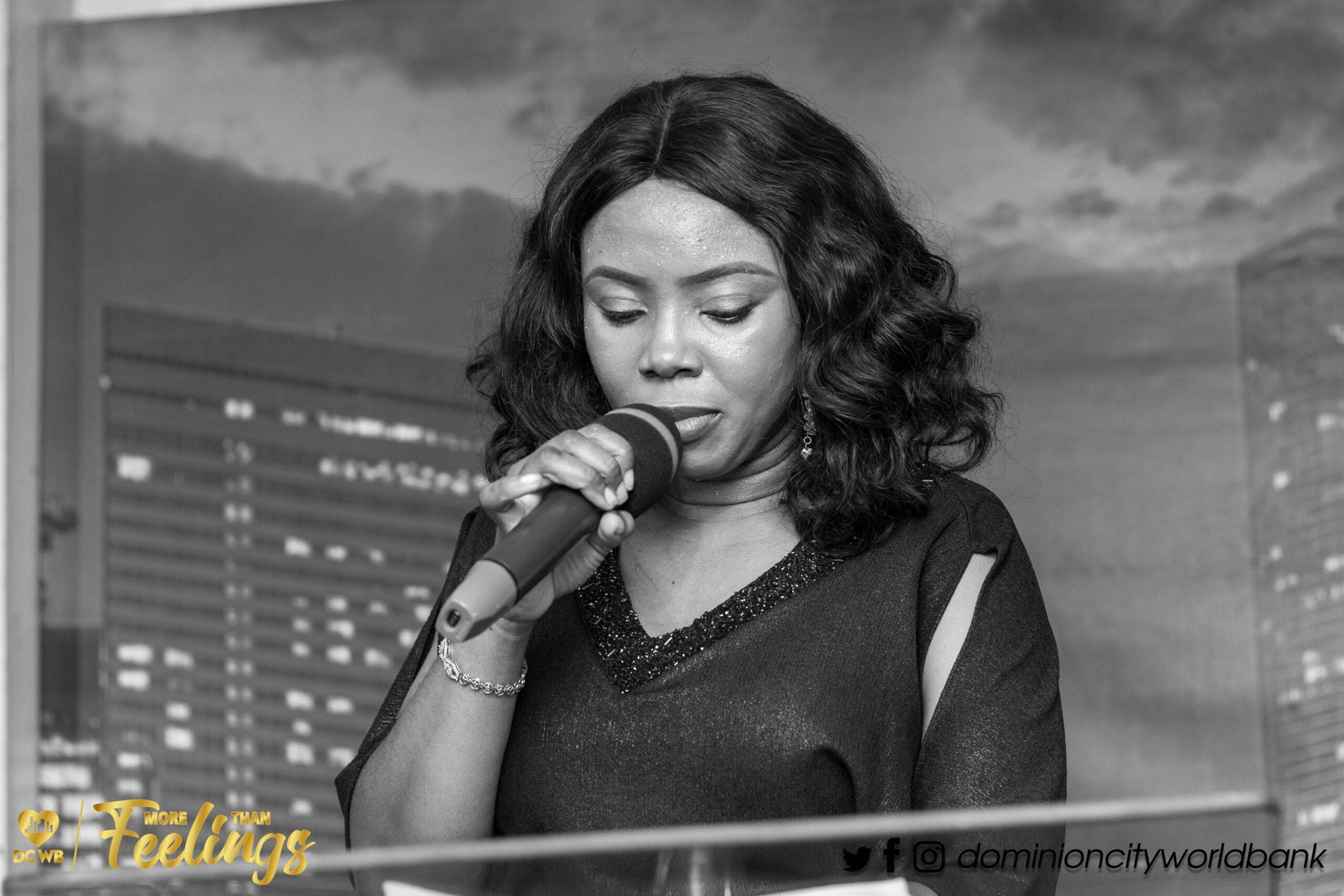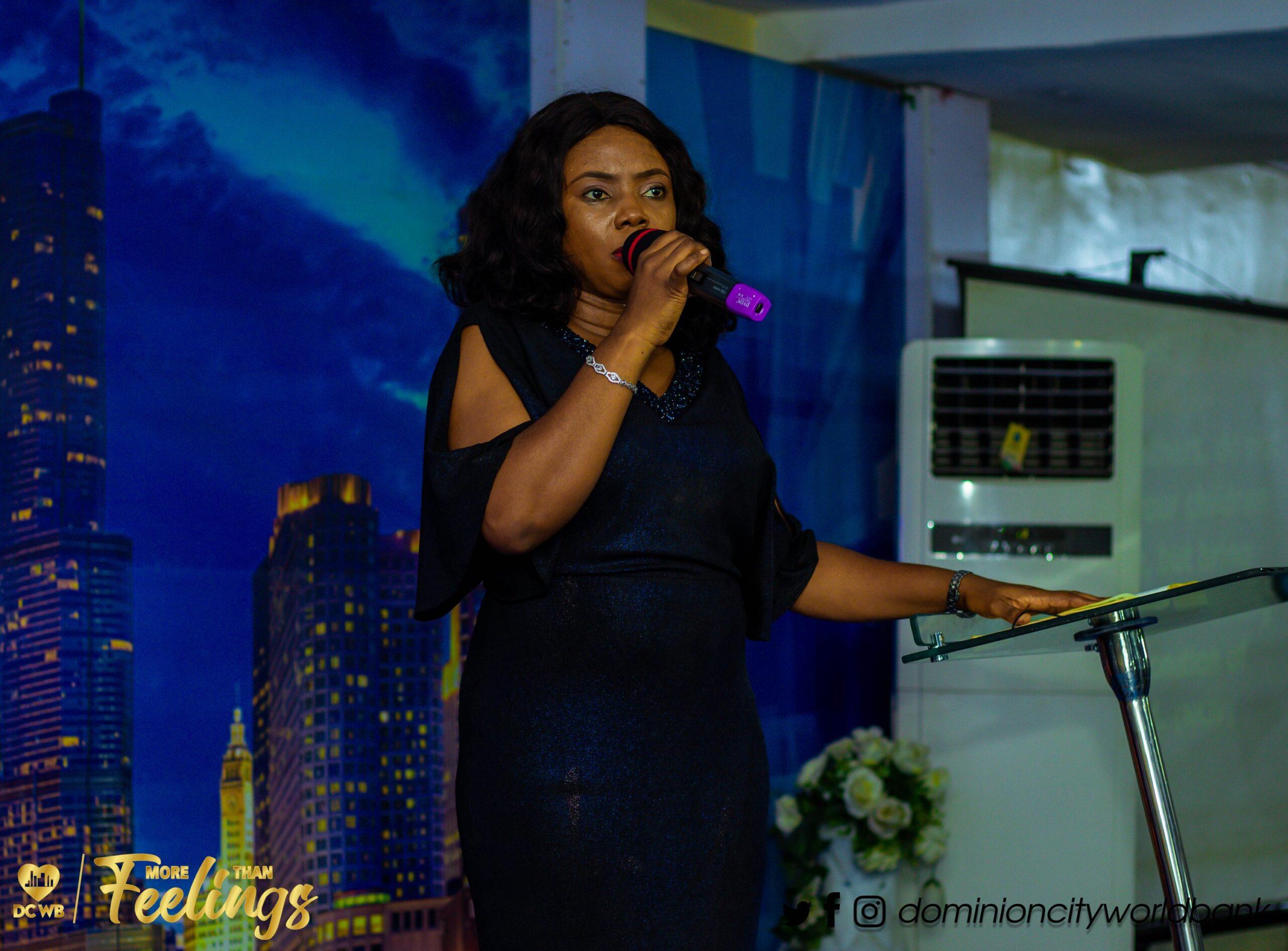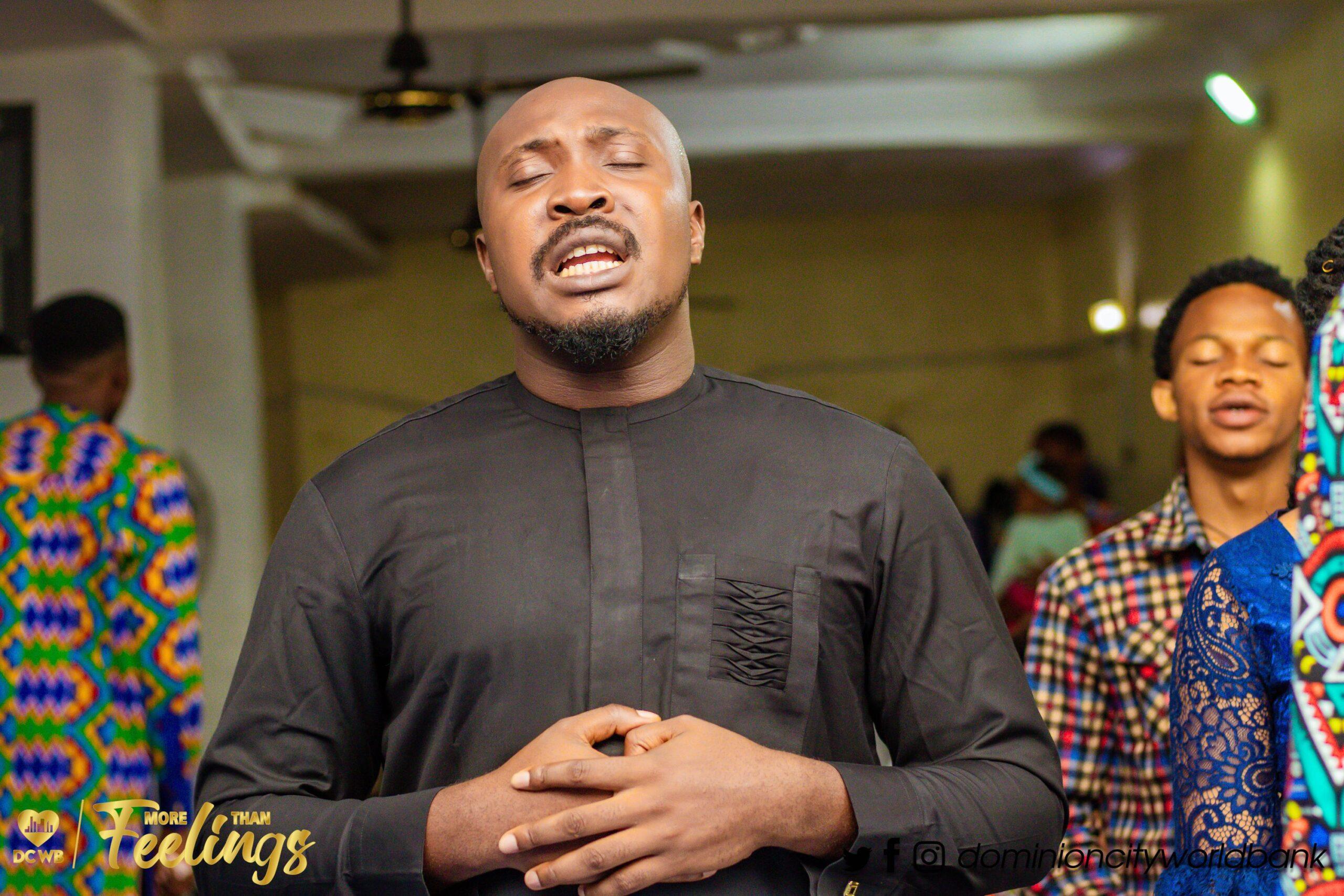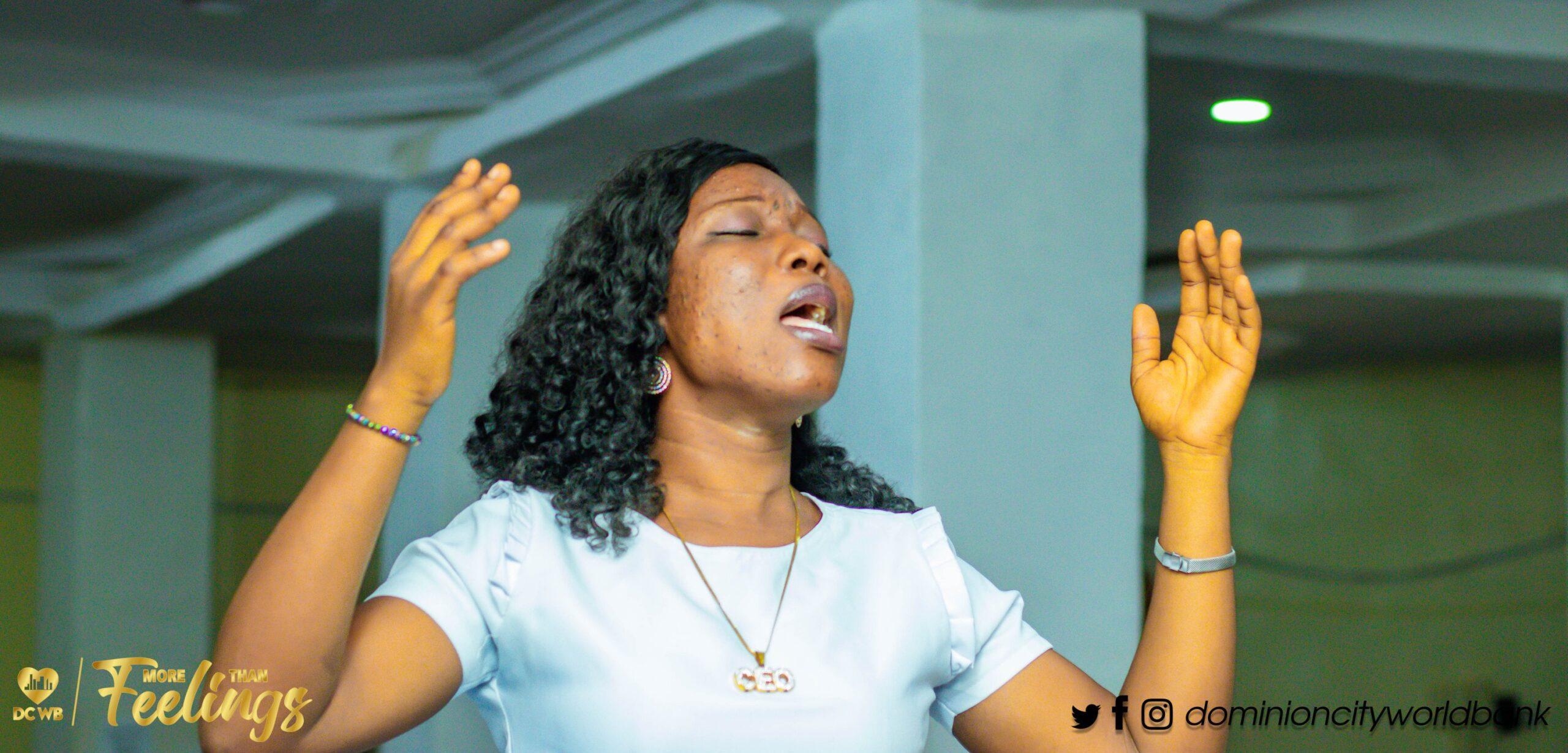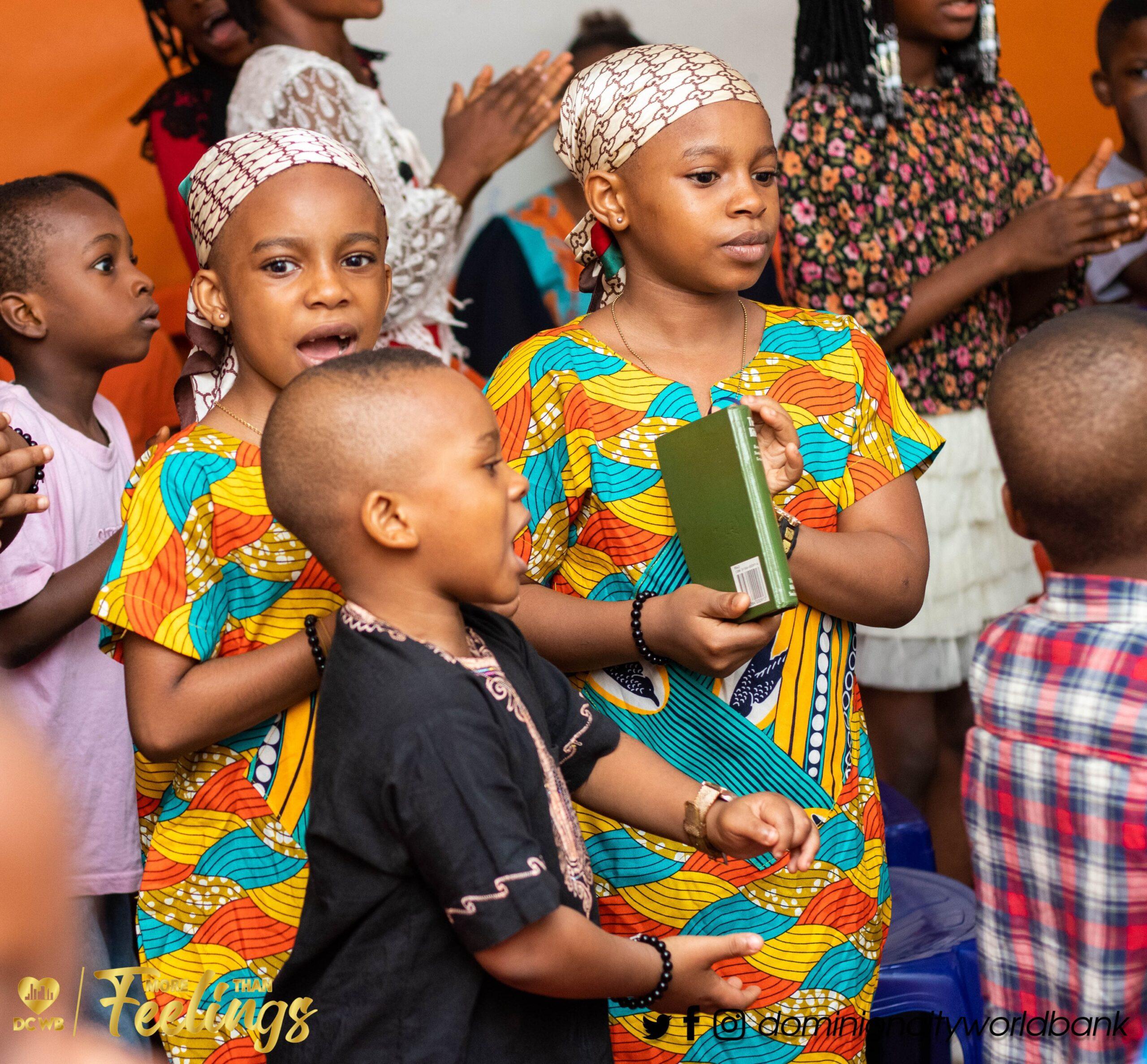 #sundayservices
#dominioncityworldbank
#morethanfeelings