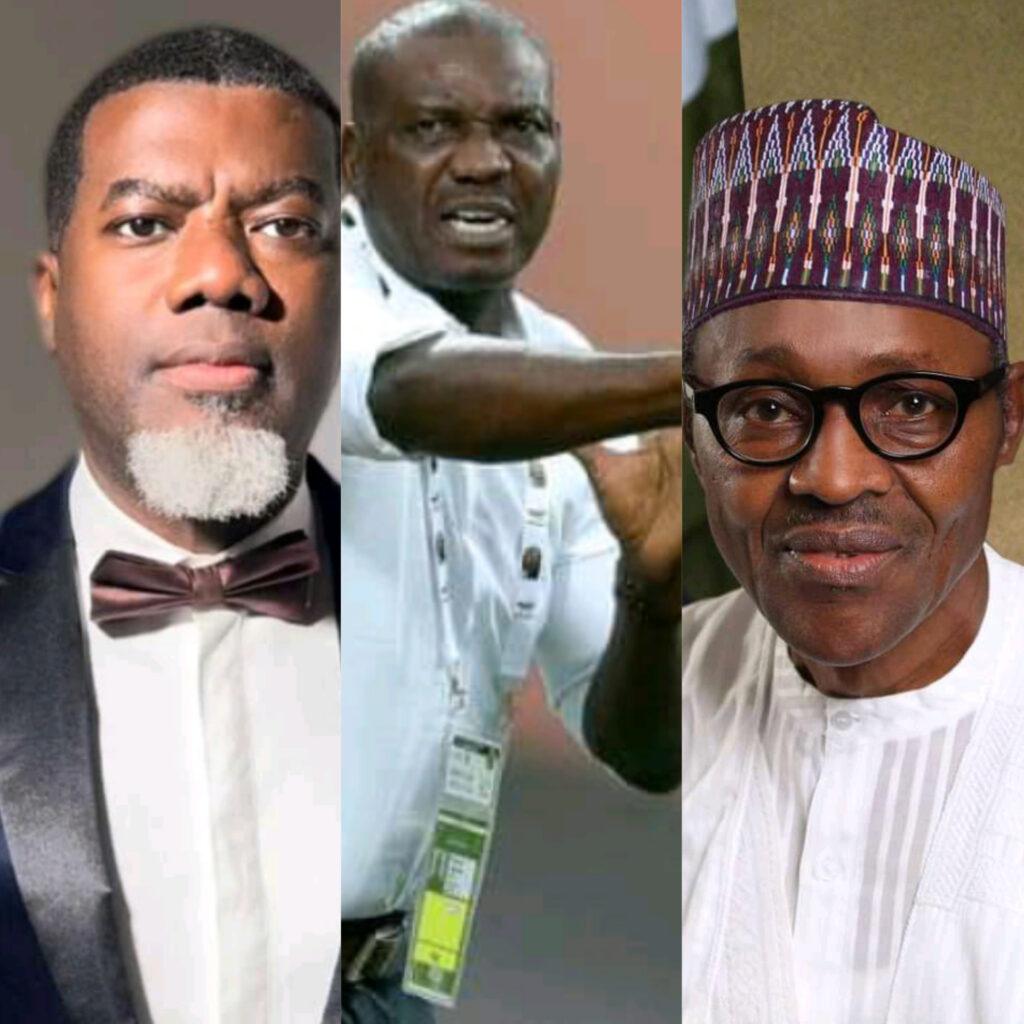 #AFCON: Reno sends encouraging message to coach Augustine Eguavoen. Blasts NFF for allowing Buhari speak with them ahead of competition.
Reno Omokiri took to his official certified facebook page to send encouraging message to coach Augustine Eguavoen ahead of super eagels clash against tunisa this evening.
He said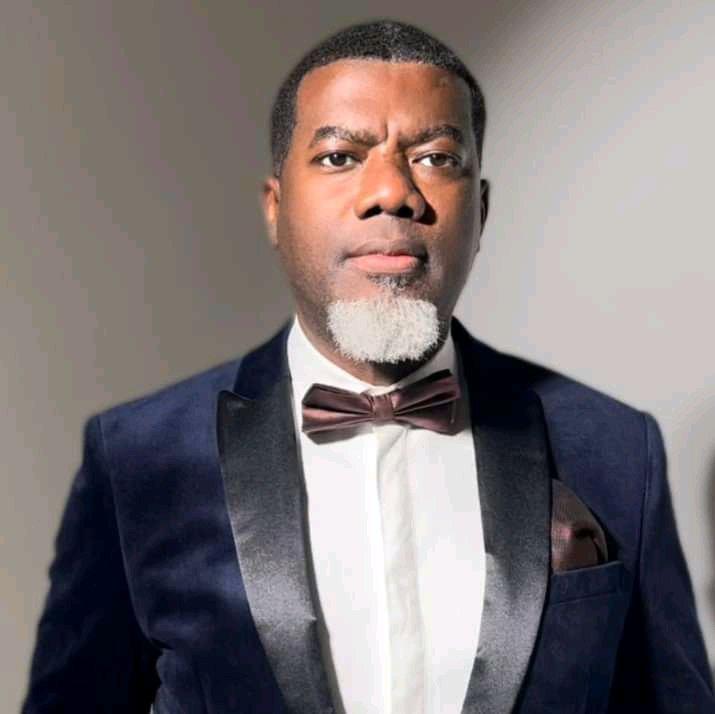 'dear Augustine Eguaveoen
I believe in your abilities. Millions of Nigerians believe in your sports leadership. You have more than what it takes to lead the super eagels to victory against the carthage Eagles of Tunisia this evening. You are a master tactician leading a disciplined team. Victory is within reach. On this, we are united as one nation behind you and our boys in green. We speak with one voice in support of you and your team. From kaura namoda to badagry, Nigerians speak in one accord to you and say: Go and get victory for us!
Up Nigerian
Up super eagles
Up Augustine Eguaveoen.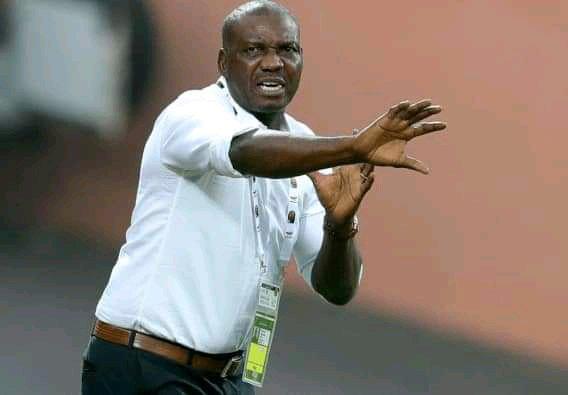 In another post he shared shorty after encouraging Coach Augustine Eguaveoen he blasted NFF for allowing president Buhari speak to them.

He said 'oh oh! Why did NFF allow Buhari speak with the super eagles players now! What is wrong with NFF? Have they forgotten what happened after he spoke to Anthony Joshua? Or our super eagles in the last AFCON? Please we want to win. Who has Buhari ever spoken to and they won? Our boys need to be focused. They don't need distraction. This nonsense must not repeat itself! If Buhari wants to call anybody, let him call Tinubu. Enough is enough! Akoba adaba olorun ma je a ri which means God's dove will be seen, in English.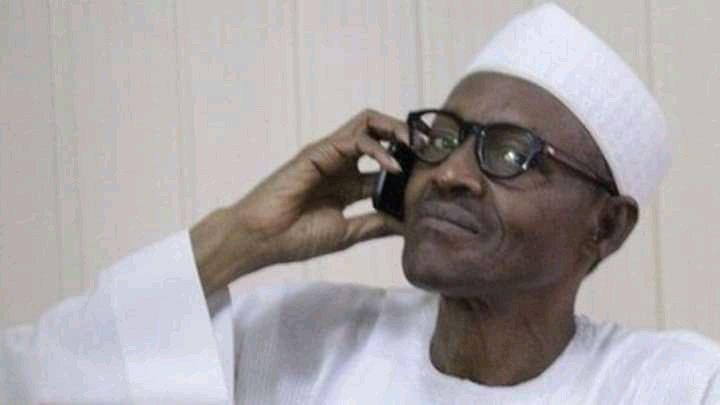 What do you think about his comment? Share with us