Renowned Nigerian highlife musician and Ziggima crooner, Bright Chimezie, celebrate wife at 50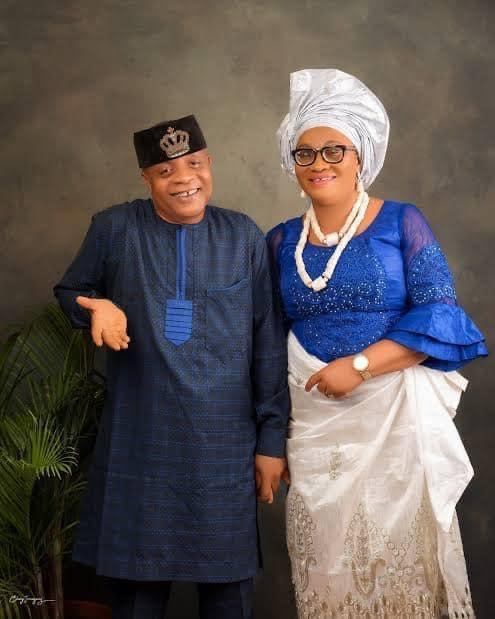 Renowned Nigerian highlife musician and Ziggima crooner, Bright Chimezie, celebrate wife at 50
Renowned Nigerian highlife musician and Ziggima crooner, Bright Chimezie, recently celebrated his wife's 50th birthday. Mrs. Chinyere Bright Chimezie has been an instrumental part of the singer's success, providing support and serving as a partner, backbone, and pillar throughout his career.
Chimezie, who gained fame for his unique style of delivery and brand of highlife music in the 80s and 90s, posted a message on his official Facebook page, expressing his love and appreciation for his wife. He thanked her for everything she has done for him, their children, and the family and wished her continued guidance, protection, and prosperity from the Almighty.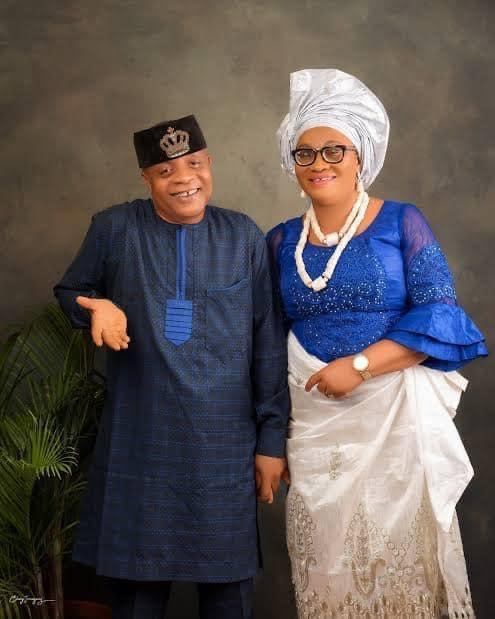 Chimezie's fans and Nigerians alike took to social media to celebrate his wife and the Ziggima singer's music, which dominated the entertainment industry during its peak. The singer's exemplary family life without controversies also earned him accolades from fans, a rarity in the entertainment industry.
Bright Chimezie's music addressed societal issues, and one of his evergreen songs, "Life of Yesterday," specifically tackled the issue of inflation. He urged Nigerians not to lose hope despite the challenges they face and to keep fighting for a better tomorrow.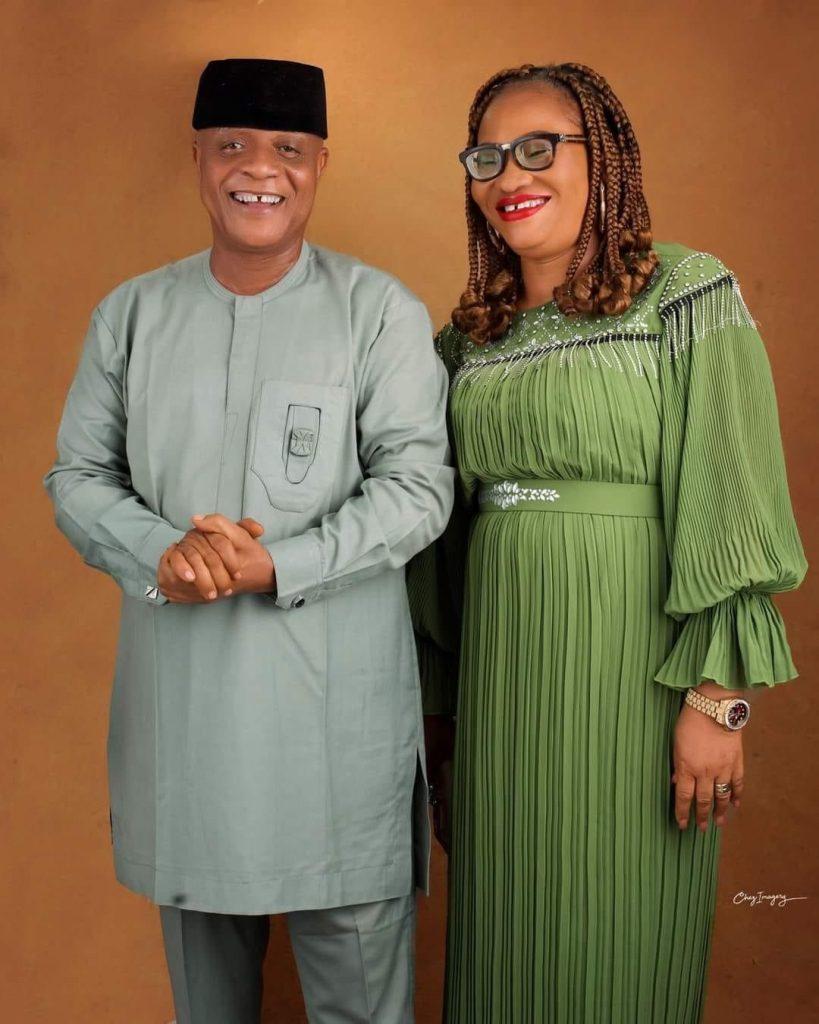 Chimezie is among the few musical living legends that have been acknowledged by other Nigerian musicians, such as Faze, who featured him in his blockbuster song "Originality."
Bright Chimezie's encounter with an oyinbo man during his travels abroad inspired one of his popular songs. The man had called the police on Chimezie, who was eating swallow with ogbono soup, thinking he was committing suicide by taking poison.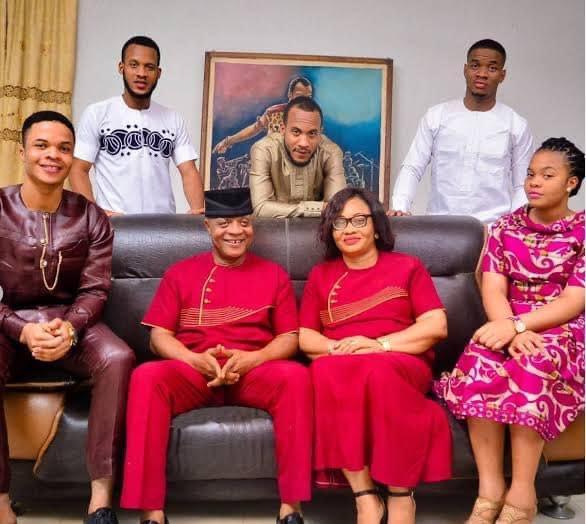 As Bright Chimezie celebrates his wife's milestone birthday, his fans, friends, and family wish the couple many more happy years together.