Return Fuel to Normal Price – Chukwukere Chibueze
Return Fuel to Normal Price: The Danger of That Executive Order – Chukwukere Chibueze
Chukwukere Chibueze, the CEO of Ebelebe News and Media today took to his Facebook account to applaud the Imo State Governor on his move to settle the war going on with filling stations, fuel and imolites, in his own words
---
"I was very much happy that the Governor of Imo State, Dist. Sen. Hope Uzodinma has waded into the matter of the ARTIFICIAL FUEL SCARCITY in IMO STATE, and sincerely they need to come into the matter and stop this madness.
---
Yes, in as much as I support the Governor but I am a very critical person and analyze my argument well.
Why tell them to return fuel price to normal when you have not handled the matter from the root. The guys may choose not to sell at all, after all, is their private business.
---
I am still of the option that a round table meeting with concrete discussion and agreement be made between the government and independent marketers, this is the only way they will return to normal.
Yes, it became so annoying to see them sell fuel supplied to them @ #157 for #300, cashing out things hence making the cost of transportation and living in Imo a living hell.
---
Today, only a few sold @ normal price with a huge line heading to God knows where, just one or two sold at #300 to #350 with the same line, and many others didn't open at all thereby making us not to see fuel at all today.
---
Independent Marketers should understand that we have no hand in what happened, they should not treat us this way and the Government has lost more than 100,000,000 within this space of time, so it's a resolvable matter because we are the MAJOR HIT.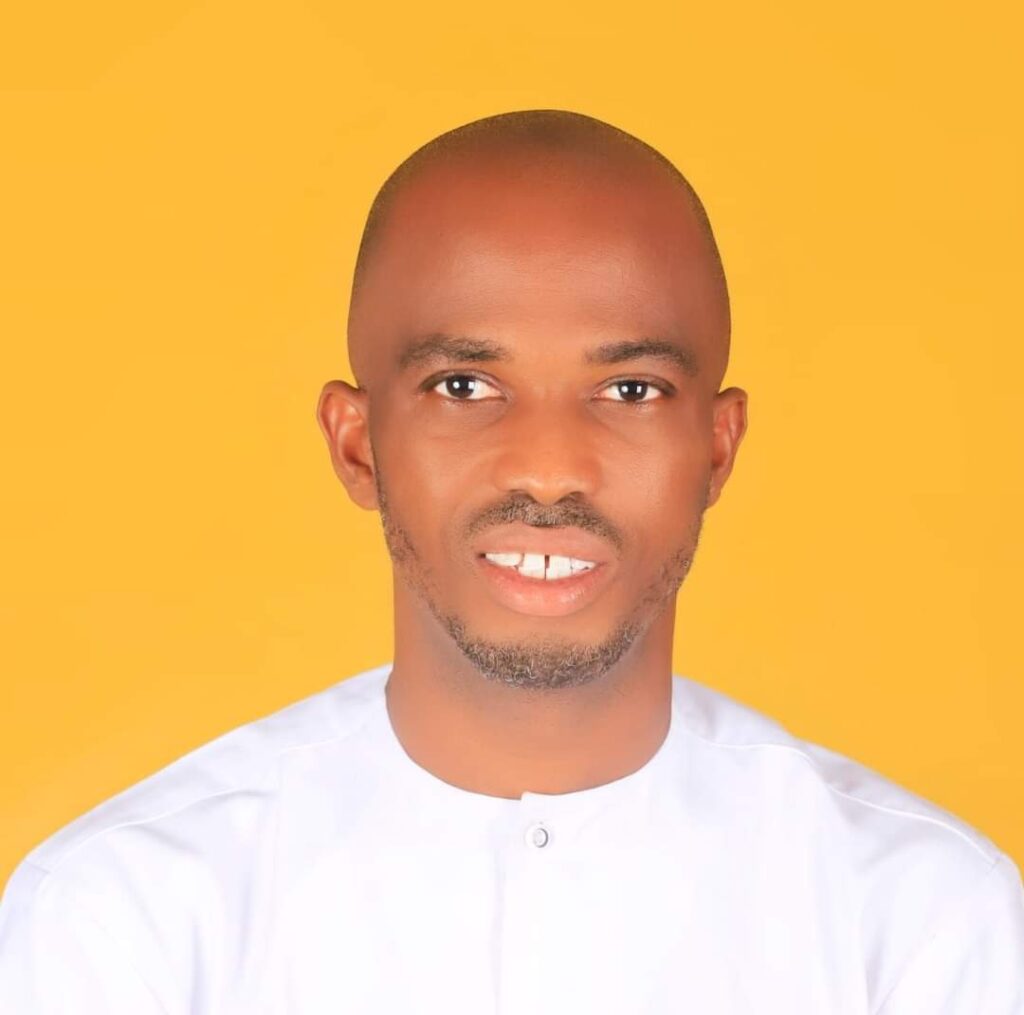 Chasing shadow over substance is a misplaced priority. Why a match against Sit-At-Home when we youths can match against both the Independent Marketers and the Government. Even without the sit-at-home order, the fuel crisis has forced us to sit at home.
Let's think and make them know that we are the MAJOR HIT in this fight because when two elephants are fighting, na grass de suffer am.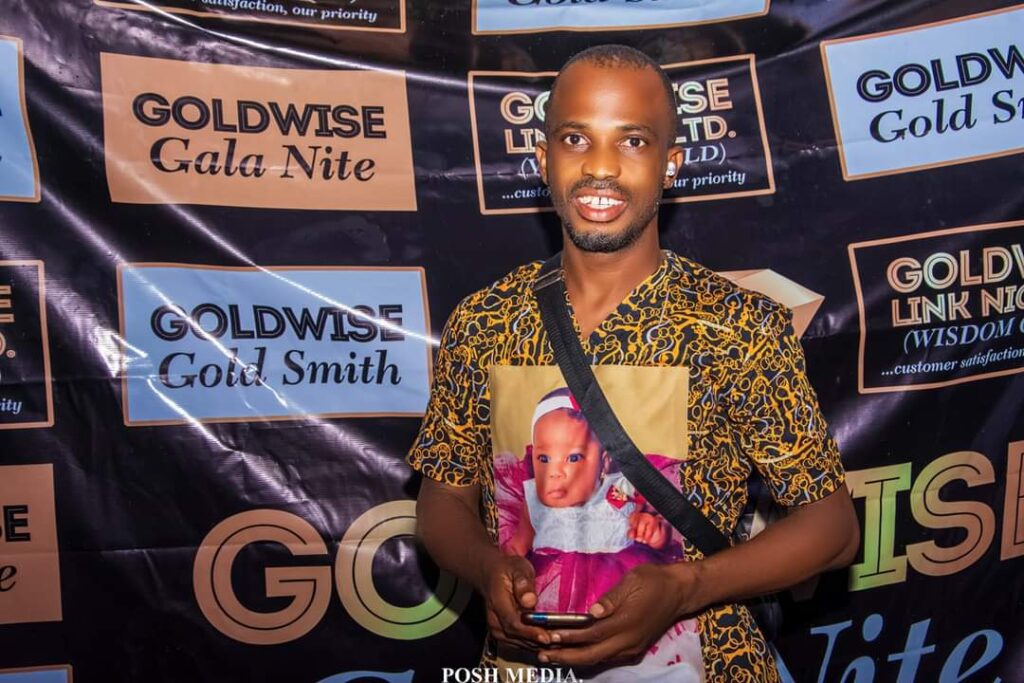 The executive order should be on how to handle this matter and let's move about our normal business in peace as school runs have set already.
LET'S MATCH AGAINST THIS MADNESS OF FUEL CRISIS IN IMO"