Rev. Dr. Yonggi Cho goes to meet his maker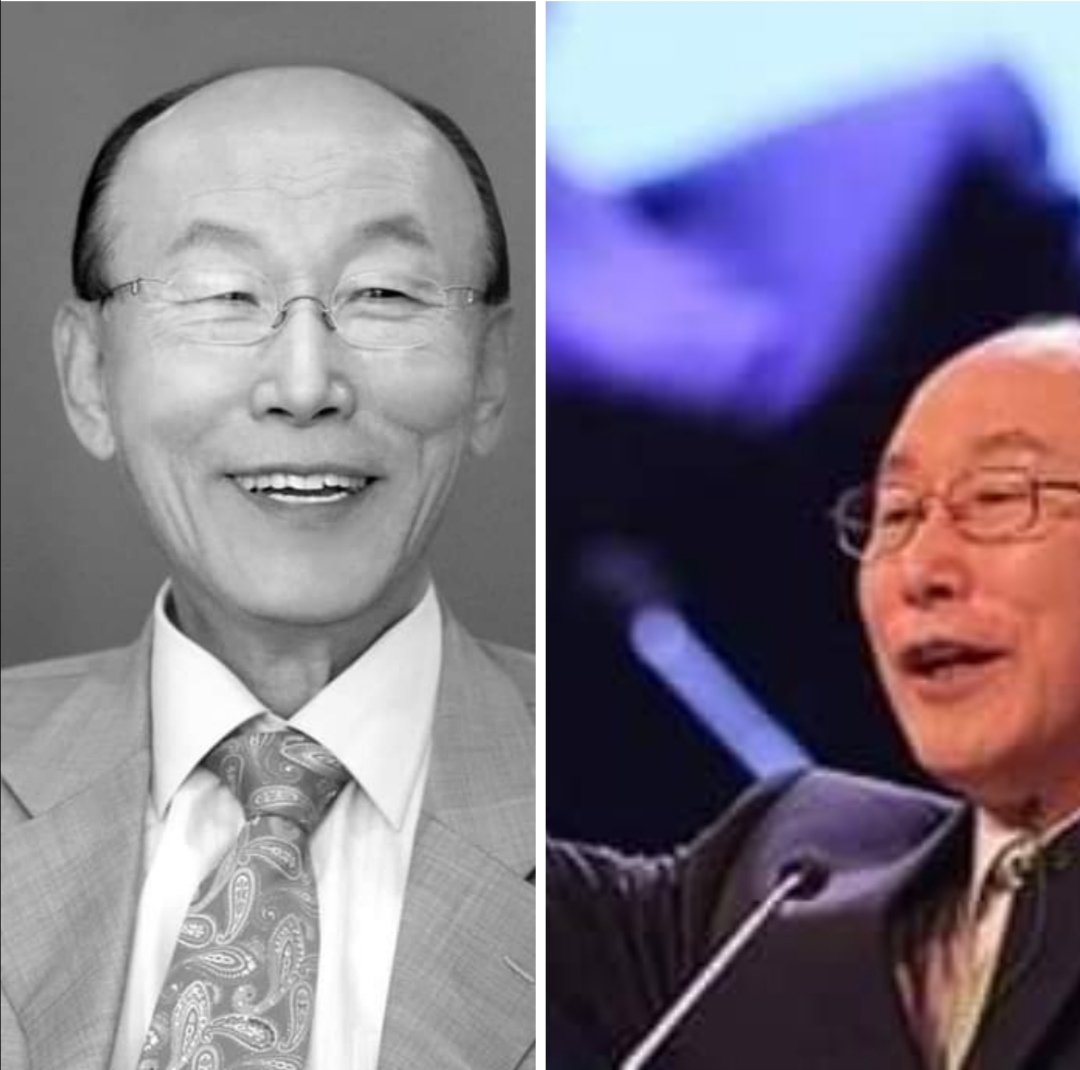 Rev. Dr. Yonggi Cho goes to meet his maker
It is with great sadness that we inform you of the passing of Rev. Dr. Yonggi Cho. He passed on September 14, 7:13 am. He was 85 years old.
---
Dr. Cho's funeral will be held on September 18, 8am Korean Standard Time, and led by Rev. Billy Kim of the Far East Broadcasting Company. His body will be buried in the Osanri Jasil Choi Fasting Prayer Mountain.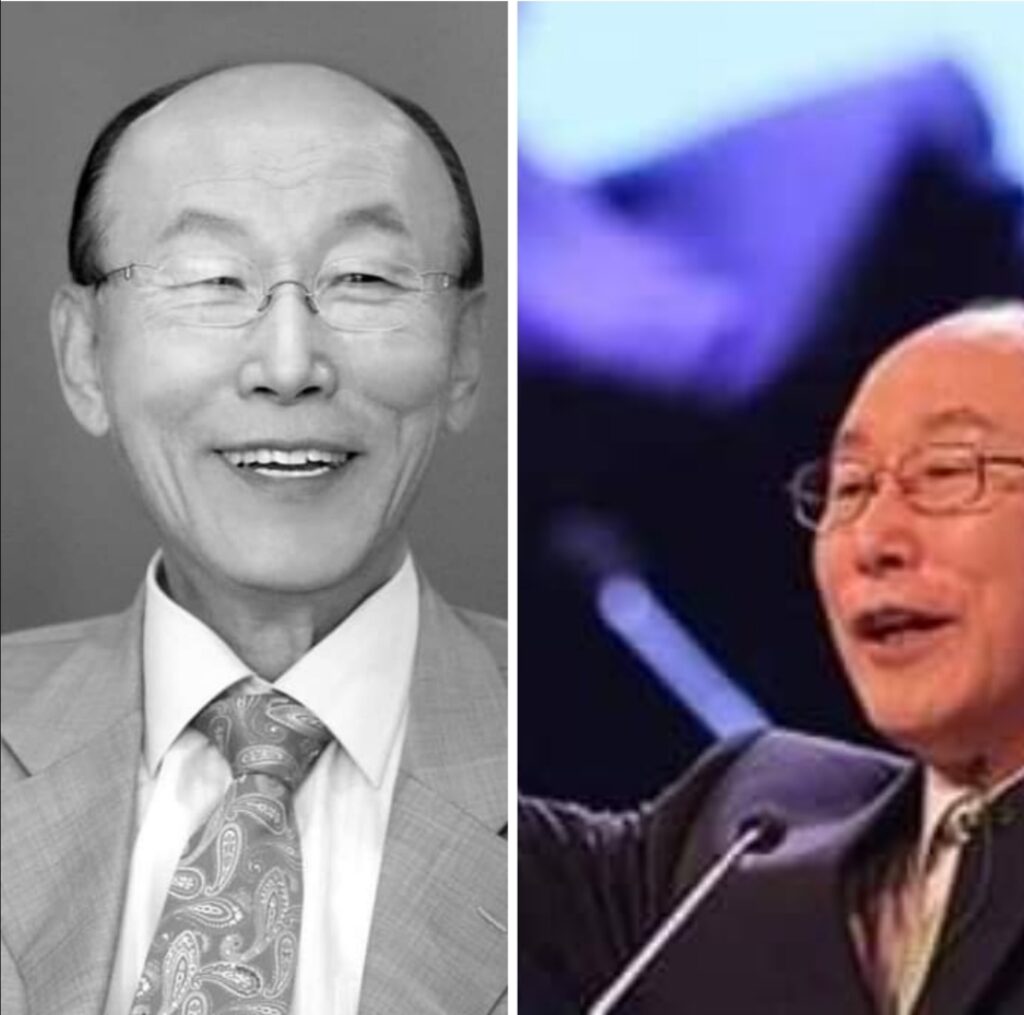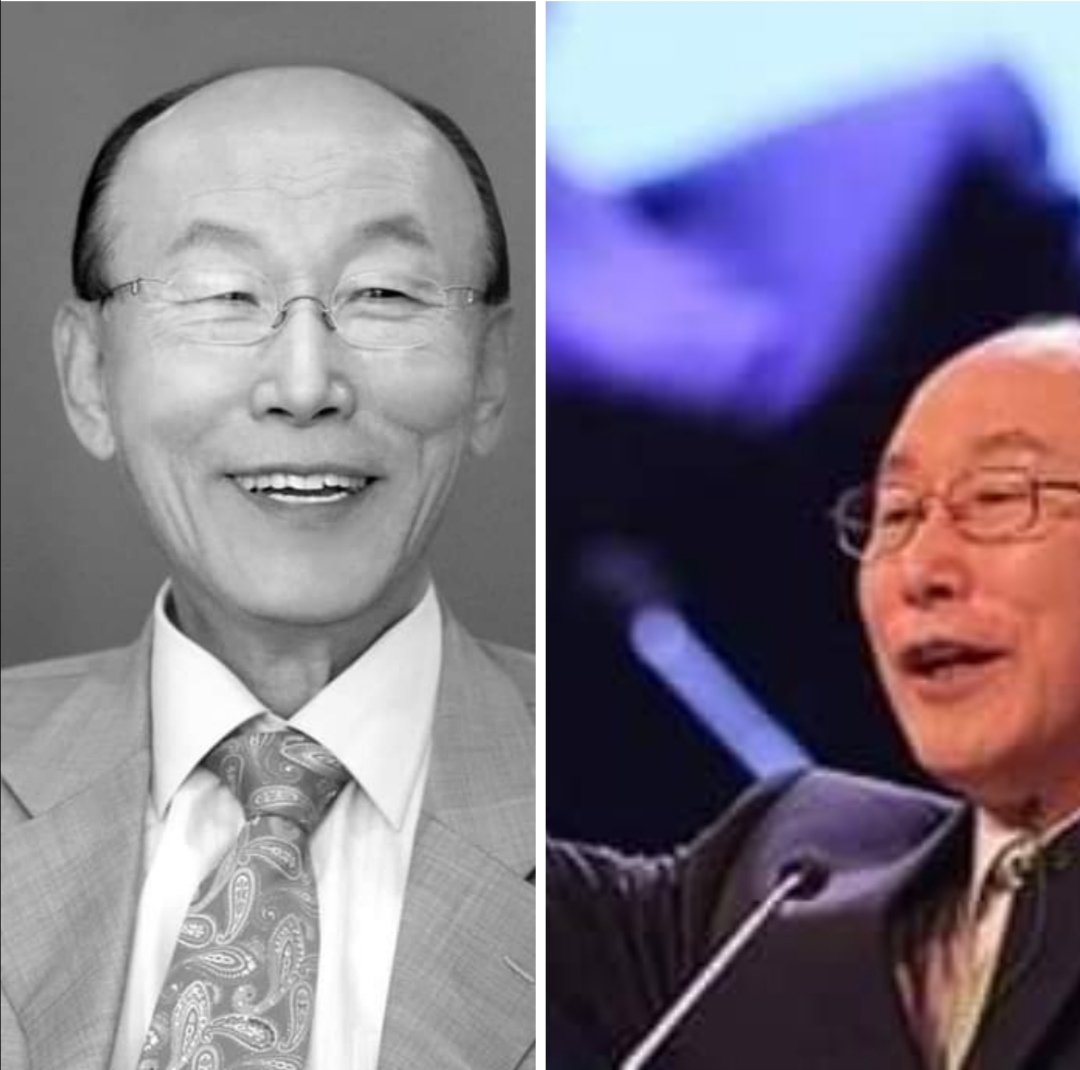 Dr. Cho had suffered a brain hemorrhage on July 16, 2020 and had been hospitalized ever since.
His family members include the late Dr. Sunghae Kim and their children Hee-Jun, Min-Je (President of Kookmin Ilbo Daily Newspaper), and Seung-Jae (Board Member of Hansei University).
---
Please keep Dr. Cho's family in your prayers as they go through this difficult time.