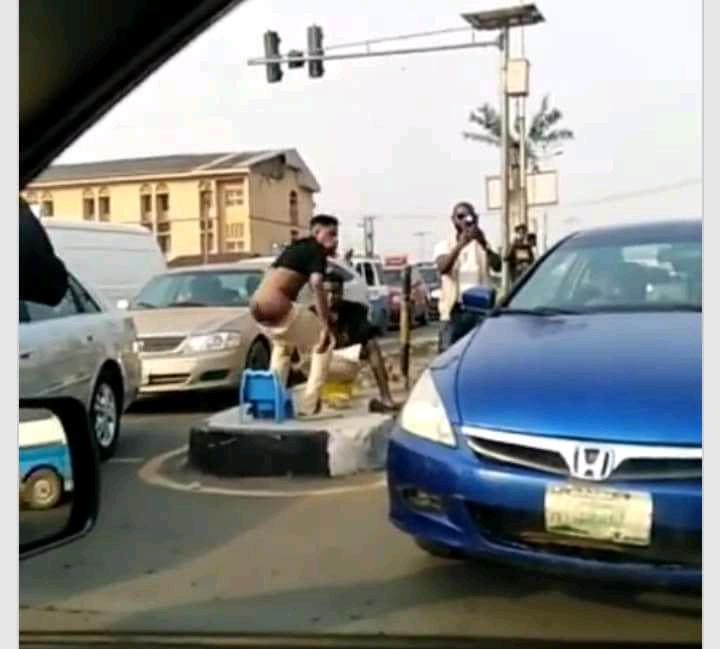 #Rituals: Two aspiring yahoo boys caught pooling and eating their excrete with bread.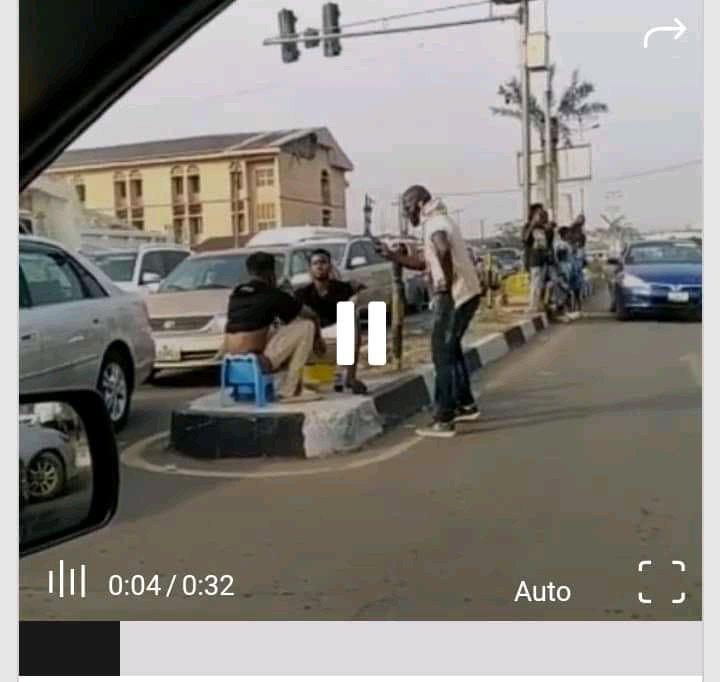 Tufikwa! Never did I imagine writing about something as disgusting as this. It is shameful and surprising what young boys will do for money. Most of them will go to any length just to have ill gotten wealth to drive cars, buy stuffs, carry big babes etc.
furthermore I have heard stories; rumors and news of such but never imagine one to happen at imsu junction, Orji that I know so well. For my dear readers who don't know imsu it stands for IMO state university and is one of the most famous places in Owerri.
It is a major junction in Owerri and highly populated. Students, lectures, private individual and business men and women fill the place. The road is so buzzing and active that most times there is heavy traffic.
So imsu junction is one of the most open places in Owerri and IMO state at large.
What The Young Men Did
Two young men were spotted on camera in a viral video of them pooling and eating their excrete with a loaf of bread
In the video, some persons have said that it was a means of fulfilling blood ritual rite.
This is disturbing, scaring and alarming as the rate by which the youth are going to make money both legally and illegally is on the increase.
Chukwu zoba anyi because this one will still use his mouth and kiss the love of his life and she will still kiss you back. Chukwuem aka introvert pen a Facebook user wrote.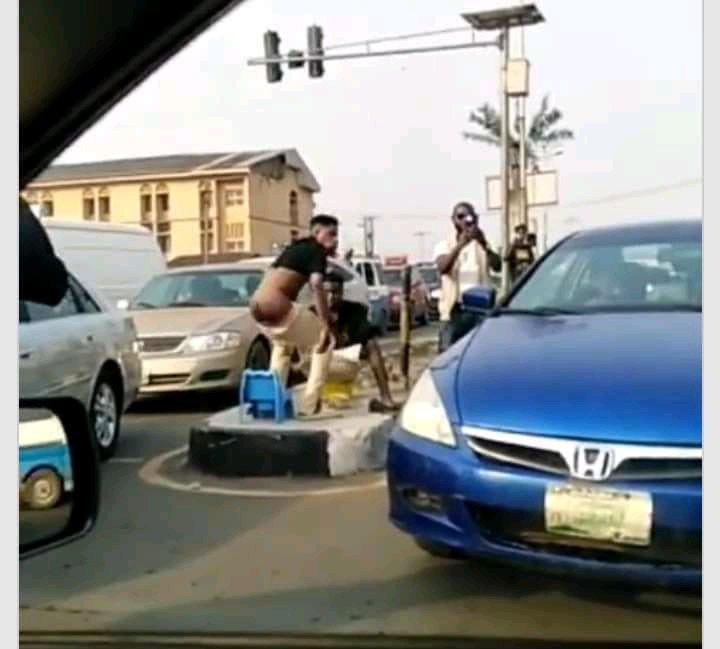 Many people have thrown their opinion on the matter and condemned such acts. One of those people is Amaka gift who shared a post on the shameful acts.
What Amaka Gift Wrote About It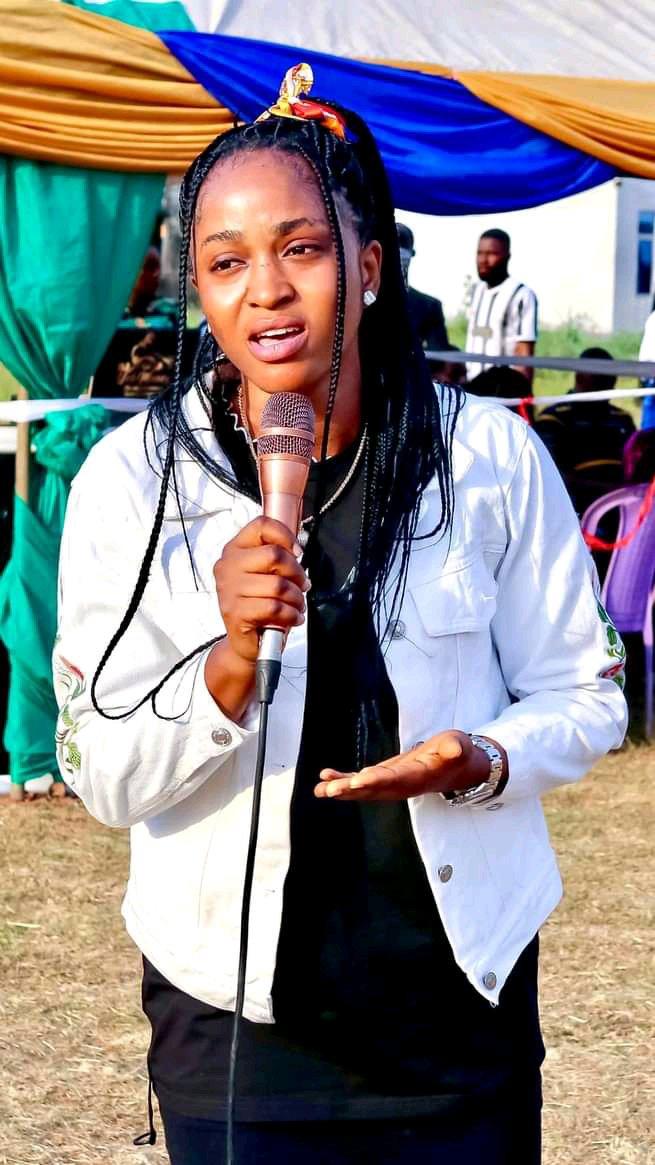 She wrote 'Owerri is too small for this kind of news. One at hero's apartment, another one at imsu junction, Ikenegbu police station junction in just one week plus and so many others that were not recorded.
The truth is that these boys are foolish. They were scammed trying to make charms and ritual for luck and money. Their scammers gave them an impossible assignment just to send them off after scamming them. They stupidly went ahead to carry out those task. Be very careful!
However rituals, charms and power are spiritual and are carried out secretly in altars and shrines. It also has thing to avoid and expiring dates which they won't tell you. Don't be deceived!
Jesus Christ is the only true source of power, grace and luck without ant task and expiring dates. All you do is to pray with focus, clear conscience and sincerity.
Finally what these guys did is a dent to the society, moral standard and a very bad example for other youths. Youths now find it difficult to work hard and make legit money rather they prefer to engage in one form of nefarious acts if not ritual.
As Amaka gift said, the only true source of wealth is God who won't disgrace you before blessing you.