#SAYNOTOHARDDRUGS: Hard drugs, future terminators – Evang. Mike Ikoku (All Seasons CEO)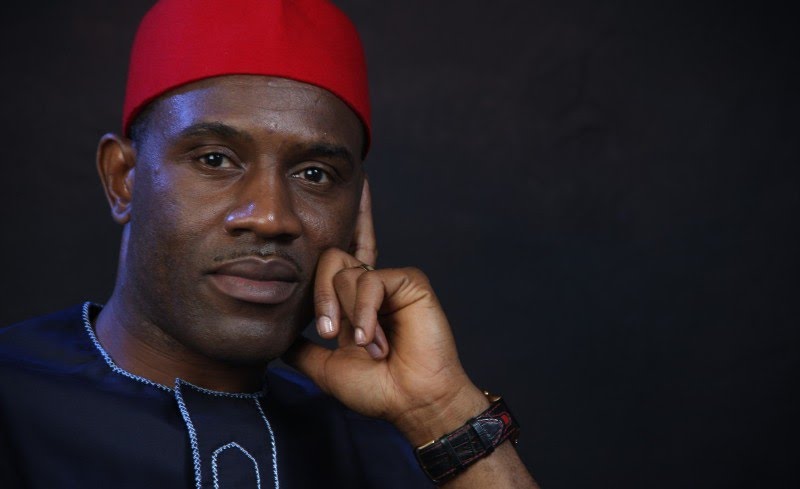 #SAYNOTOHARDDRUGS: Let's end the use of hard drugs – Evang. Mike Ikoku (All Seasons CEO)
Evangelist Mike Ikoku CEO of All Seasons Hotel, Radio Boss, and others, flags off a campaign against the use of hard drugs, this movement is following the devastating effects of drug abuse among youths in Nigeria.
---
While addressing a group of youths, students, and media practitioners in Imo, Evangelist Ikoku made it clear that he is not happy with the current situation of things especially when it has to do with hard drugs.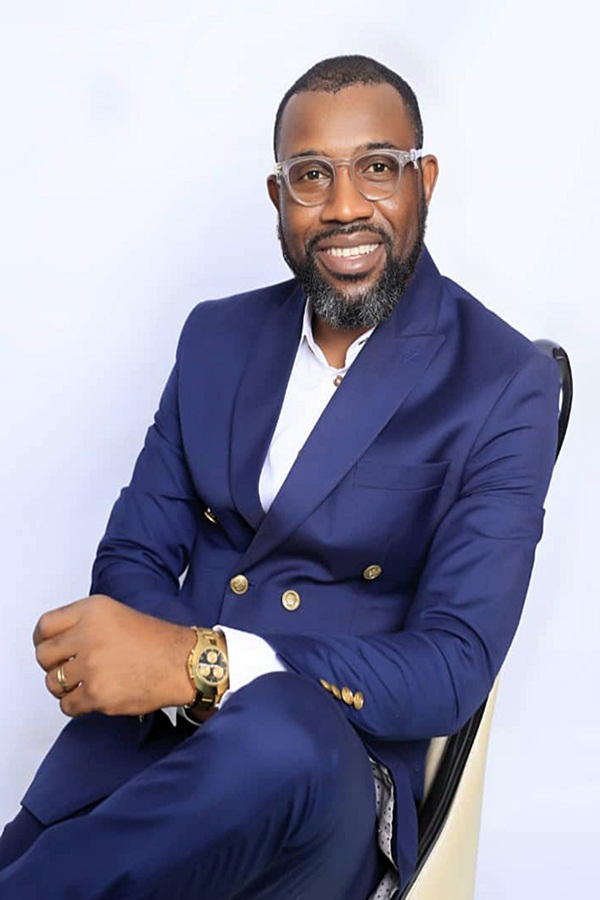 In his own words, Evangelist Mike said "the youths are no longer well sensitized on both the long and short term dangers of the substances they consume, if I got involved in this kind of lifestyle, there will not be any Mike Ikoku today, nor will any of my establishment be in existence.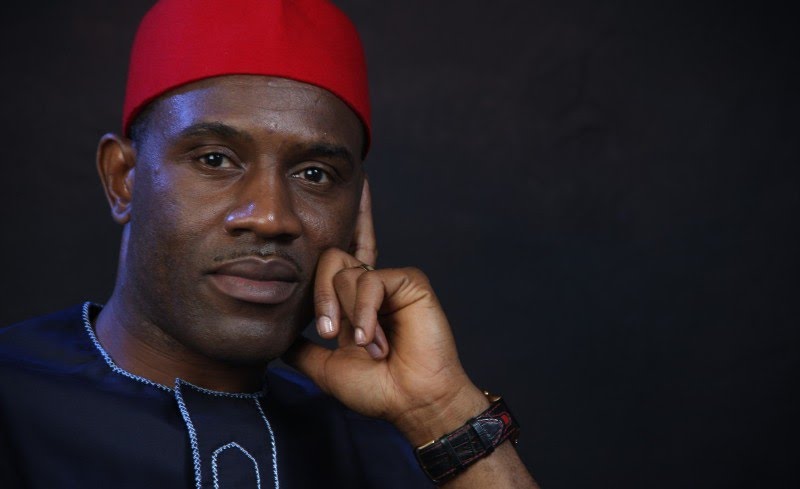 Currently, I know that the economic situation in our country is also contributing to this situation, and I'm very sure that the solution will come from both individuals and the government, hence I'm here talking to you.
---
The Evangelist, however, emphasized that this campaign is targeting youths who are yet to start hard drugs abuse and others in vulnerable situations that could lead to drugs abuse.
---
Continuing he said,
"I called you for us to form a team and it's a community service not political, I'm not a politician, my interest is how we can make Imo good, so these are my idea and I trust you young people more than my age mates and I think it's better we do this, It will be the first of it's kind in Imo State, having students and other young persons as the key targets. Every time I see or hear about young lives damaged by abuse of drugs breaks my heart, so I'm hereby calling on everyone to join hands to make the campaign a success.
---
The youths bodies and media practitioners at the meeting suggested that the campaign be taken to the grassroots, urging Evang Ikoku to ensure it is sustained and not hijacked by the government or attention seekers, they also underlined the related police brutality that comes with the issue at hand, adding that security agents will also play a great role in the campaign.
---
Evangelist Ikoku applauded the participants for their contributions and zeal to see that abuse of hard drugs comes to an end in Imo State especially, urging them to remain optimistic, even when the task ahead seems enormous.
---
Thank you for coming to hear from me, the task is achievable with every hand on deck.