Sen Frank Ibezim empowers farmers in Ehime Mbano with cassava sticks and fertilizer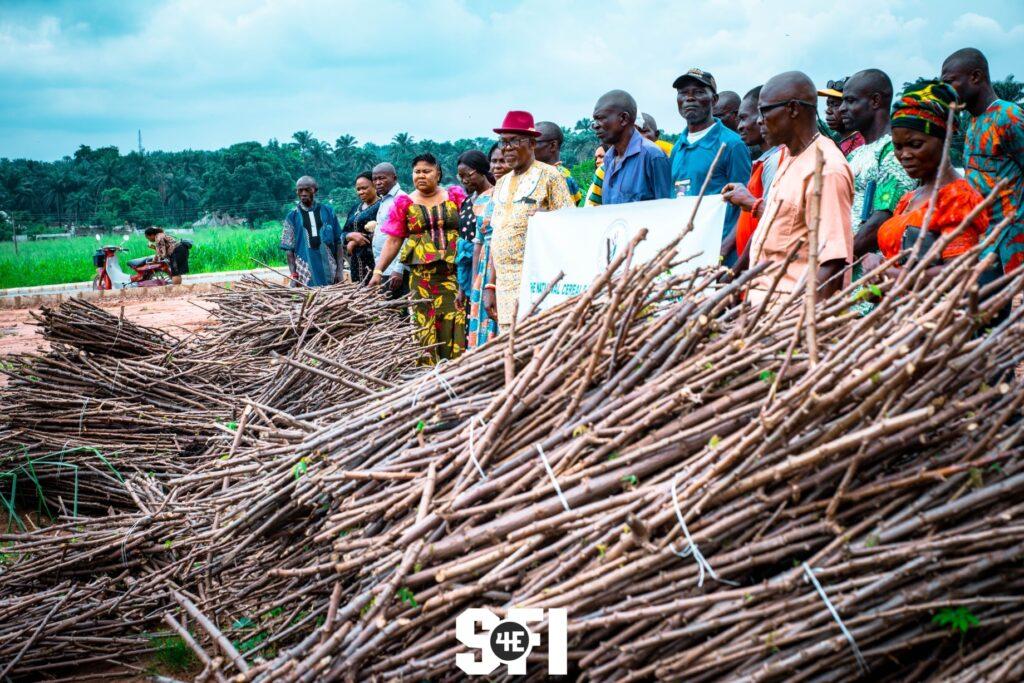 Sen Frank Ibezim empowers farmers in Ehime Mbano with cassava sticks and fertilizer
The senator representing the people of Okigwe Zone made a post on his official Facebook page about his recent empowerment.
According to him, "Our commitment to improving the economy of Okigwe zone has remained unwavering.
As we face the year's farming period, we have successfully distributed seedlings to over 250 farmers in all the six local governments of Imo North district after giving a workshop program on how to achieve maximum agricultural yields, which we carried out at the National Open University campus, Ehime Mbano LGA.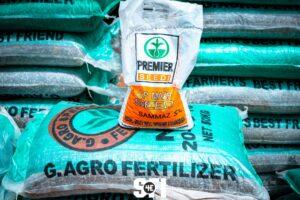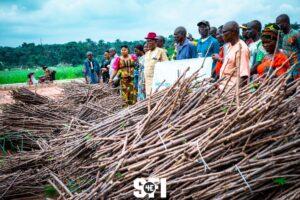 We didn't just stop there, we also went ahead to distribute bags of fertilizers to farmers in our zone to assist in enhancing the productivity of their agricultural proceeds. It's my hope and prayer that these new steps targeted at increasing the availability of agricultural products and food in our zone achieve maximum impact"
congratulations to the 250 farmers…