Sen. Hope and his entourage storm Ngor Okpala against Bye Election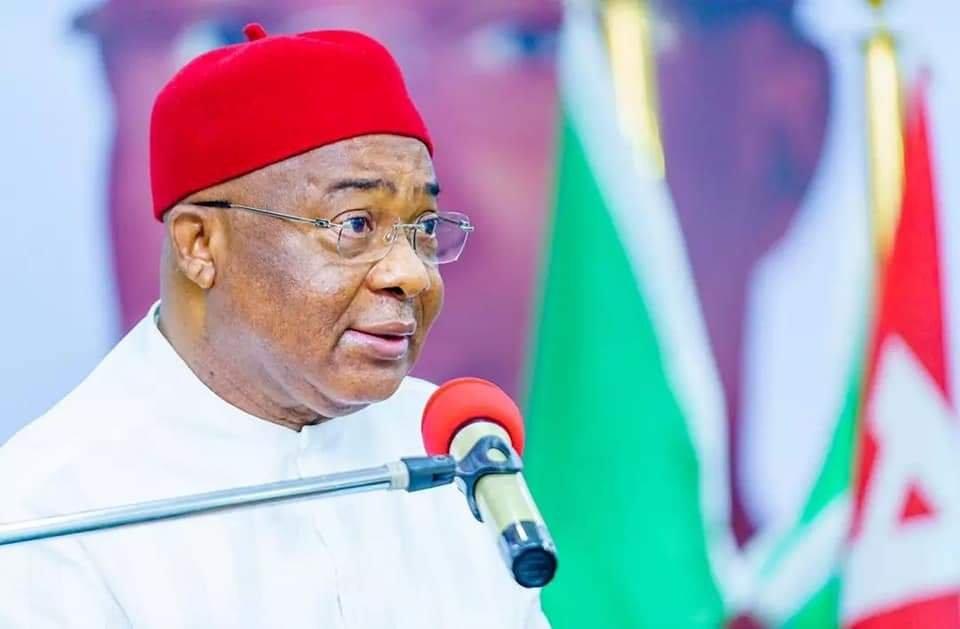 Sen. Hope and his entourage storm Ngor Okpala against Bye Election
We brought home the gospel of Shared Prosperity to the good people of Ngor Okpala at the Grand Finale of our great party's All Progressives Congress (APC) campaign for the forthcoming Ngor Okpala State Constituency Bye Election.
From inception, I have ensured that the party structure and governance is returned to the people by encouraging democratic practice in the election of party officials. This enthroned transparency gave rise to the choice made by our party members in Ngor Okpala which produced Okenze Blyden Amajirionwu as our flag bearer in the Bye Election.
#Blyden4IMHA2022 remains the surest way to guarantee effective representation to the people of Ngor Okpala. Blyden enjoys the love of his people with his firm capability in prioritizing the development of Ngor Okpala first.
A council that has greatly been undermined by the opposition party over the years, Ngor Okpala remains strategic to the growth of our dear Imo State therefore, a developed Ngor Okpala would contribute greatly to the development of Imo State. Since our two years in Office, we have taken giant steps in the actualization of this, especially the recovery of our oil wells erroneously ceded to Rivers State, most of which fall within Ngor Okpala.
Having recognized the Local Government as a member of the Imo State Oil Producing Area Development Commission (ISOPADEC), we have begun infrastructural developments in the Council under the ISOPADEC initiative and I remain optimistic of a greater Ngor Okpala in no distant time.
With the new global economy tilting towards agriculture, Ngor Okpala has been enlisted in the pilot phase of the Special Agro-Industrial Processing Zone (SAPZ) sponsored by the African Development Bank (AfDB). With the enormous agricultural potentials in Ngor Okpala and the programs initiated to harness this, Ngor Okpala will be the industrial hub of Imo State.
Therefore, I call on the good people of Ngor Okpala to vote in the All Progressives Congress (APC) at this Saturday's Bye Elections for the State Constituency seat, as we are committed to delivering on our developmental agenda in the council and across the State.
God bless you all.