Sen. Hope Send List of incoming Commissioners to IMHA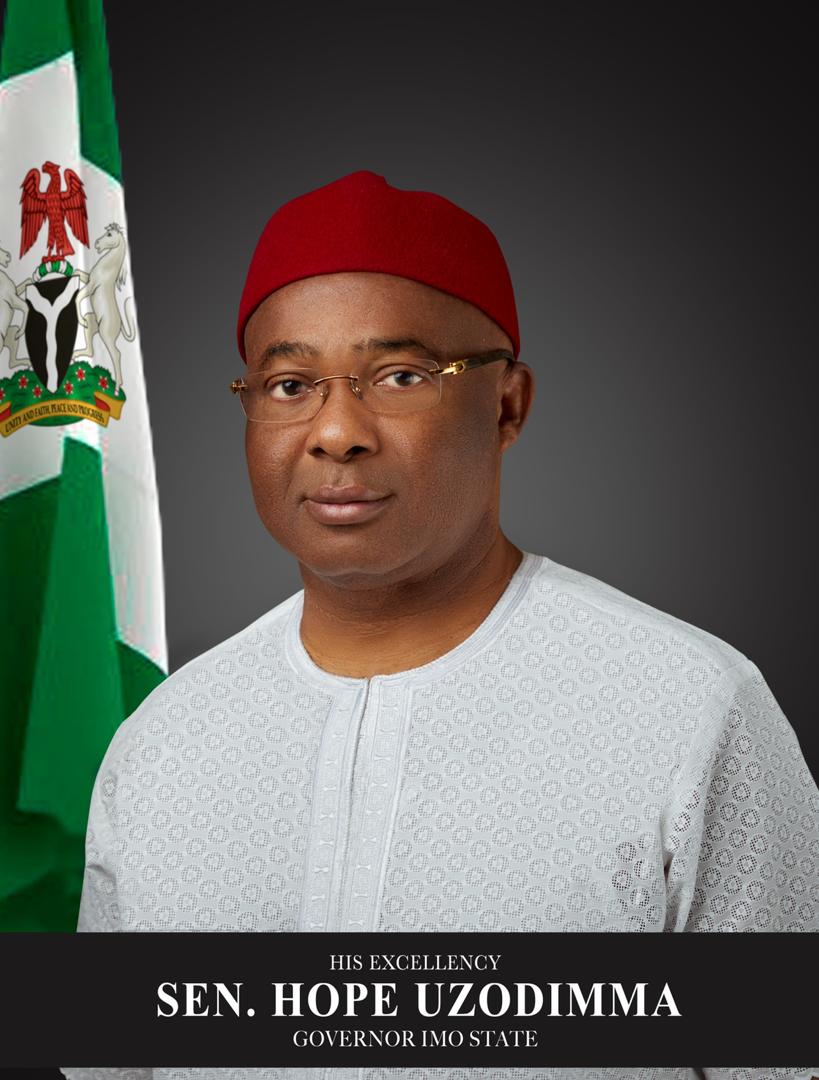 Sen. Hope Send List of incoming Commissioners to IMHA
The Governor of Imo State Sen. Hope Uzodinma has forwarded sixteen names as commissioner nominees to IMO State House Of Assembly for screening and confirmation.
According to a document going viral on the internet, the names on the list consist of some prominent men and women who have served in one category before this present administration.
---
Recall that the state has been on and off with administration after sacking about eighteen commissioners and also relieved some of the SAs and SSAs off their duties earlier this year and since the state has been without administration in most sensitive ministries of the State.
According to the list, the names of the commissioner nominees as forwarded to the state House of assembly are:
---
* PROF. DURU EMMANUEL JOSEPH CHUKWUMA
* DR. PROSPER OHAYAGHA SUCCESS OBINNA CHINONSO
* PROF. IFUNANYA OKORODUDU
* PROF. C.O. NWOSU
*MR. KEZIECHI OGAZIECHI
* BARR. REX ANUNOBI
* LADY LOVE INEH
* MRS. RUBBY EMELE
* SIMON EBEGBULEM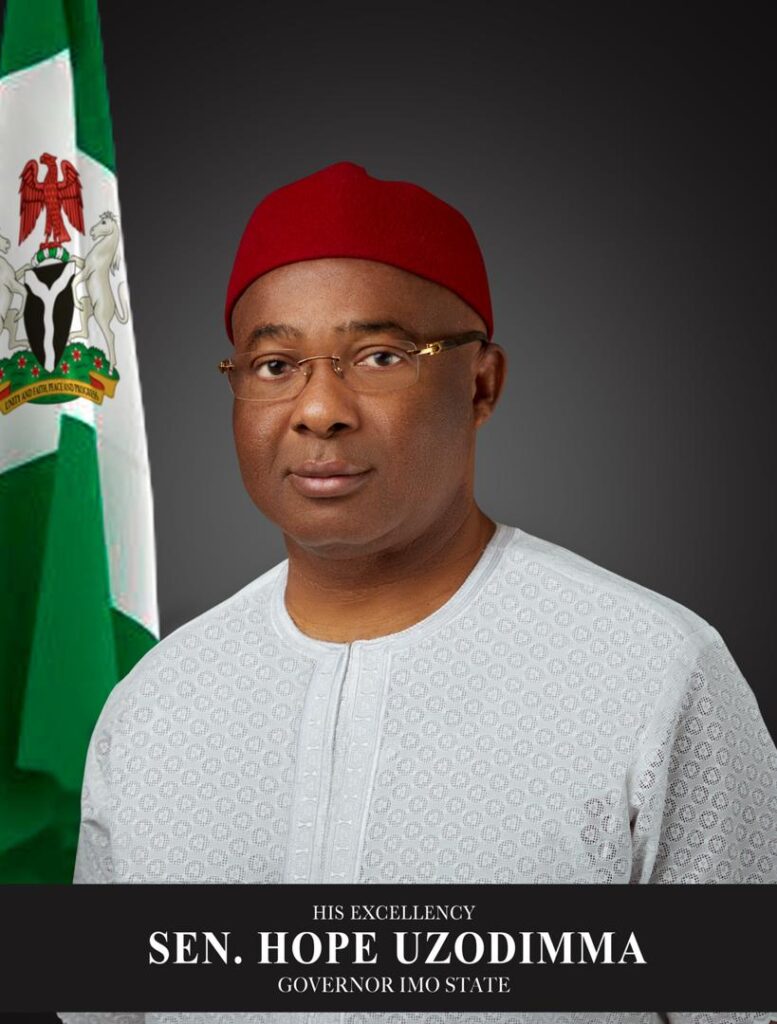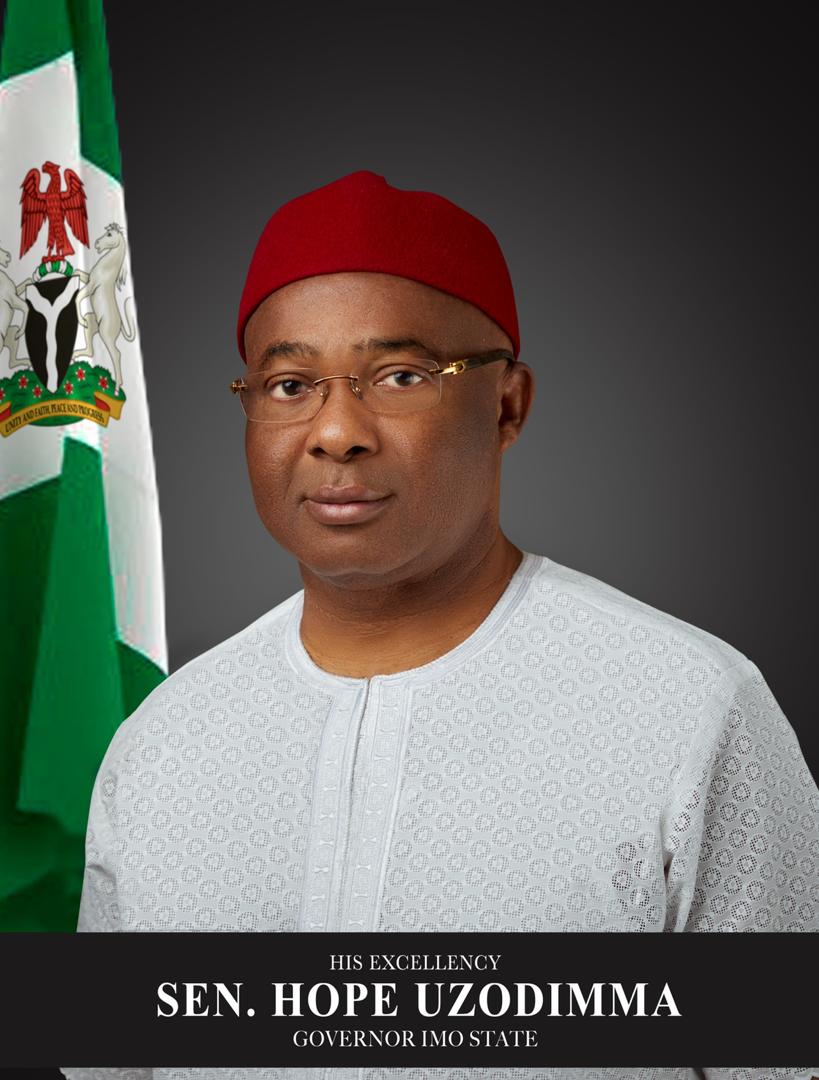 * MR. ANUKWUEM OKECHUKWU CHUKWUNYERE
* CHIEF FORD OZURUMBA
* HON. STANLEY OBIDIEGWU
* RT. HON. GOODLUCK NANA OPIA
* MRS. ANN DOZIE
* PROF. KENNETH AMAESHI (CHIEF ECONOMIC ADVISER)
* HAUIA RABBI IBRAHIM
* DR. ELIAS EMEDOM
Follow us for more information…