#SetApart: Create your "I will be there" flier here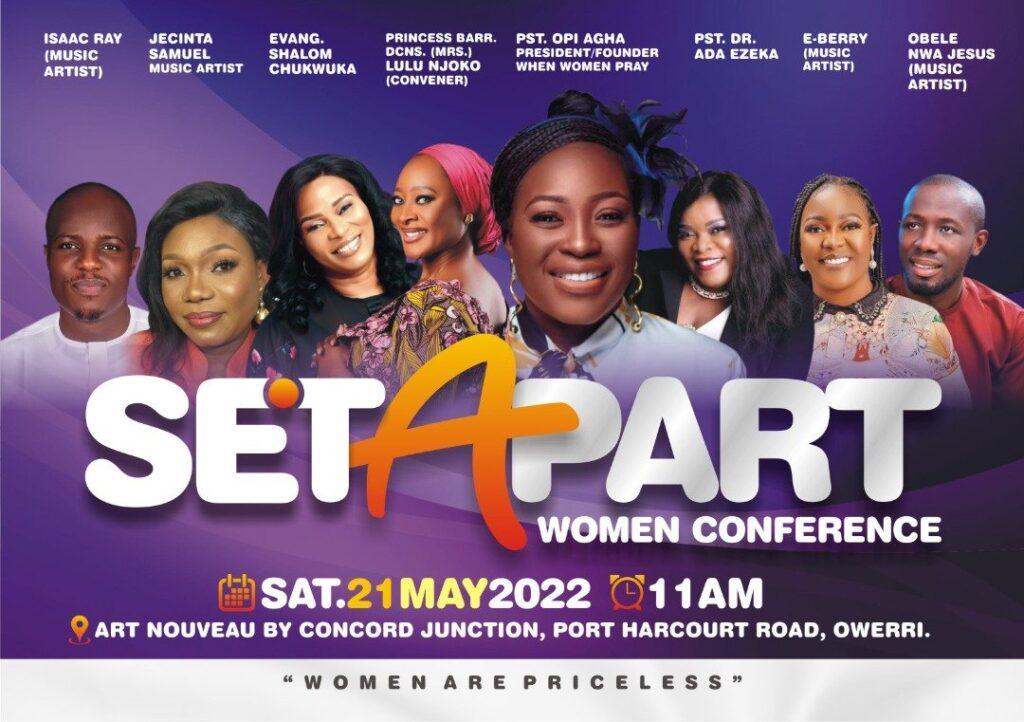 #SetApart: Create your "I will be there" flier here
SetApart promises to be educating, Powerful, and life-transforming.
???Create your I will be there flier here: ???
Ministering are:
Pastor Opi Agha
Pastor Dr. Ada Ezeka
Evang Shalon Chukwuka
Eberry Akalaonu
Jecinta Samuel
Isaac Ray
Obele Nwa Jesus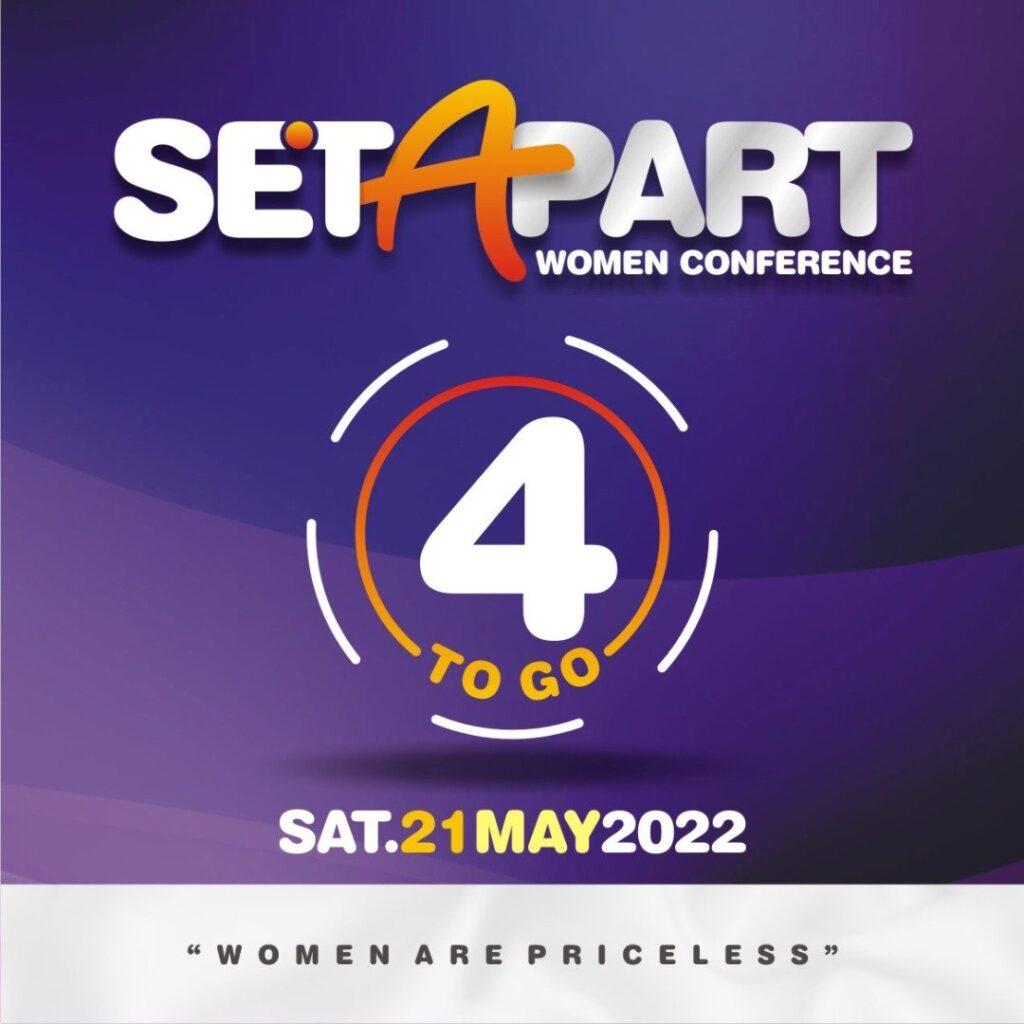 Convener: Princess Barr. Lulu Njoko
Date: Saturday 21st May 2022
Time: 11:00 am
Venue: Art Nouveau by Concord Junction off Port Harcourt Road Owerri
Why will you want to miss the conference?
Ticket is FREE…
Don't miss out!!!