#SinglesClassicReloaded by Pst Ijedinma Nwankwo was a huge success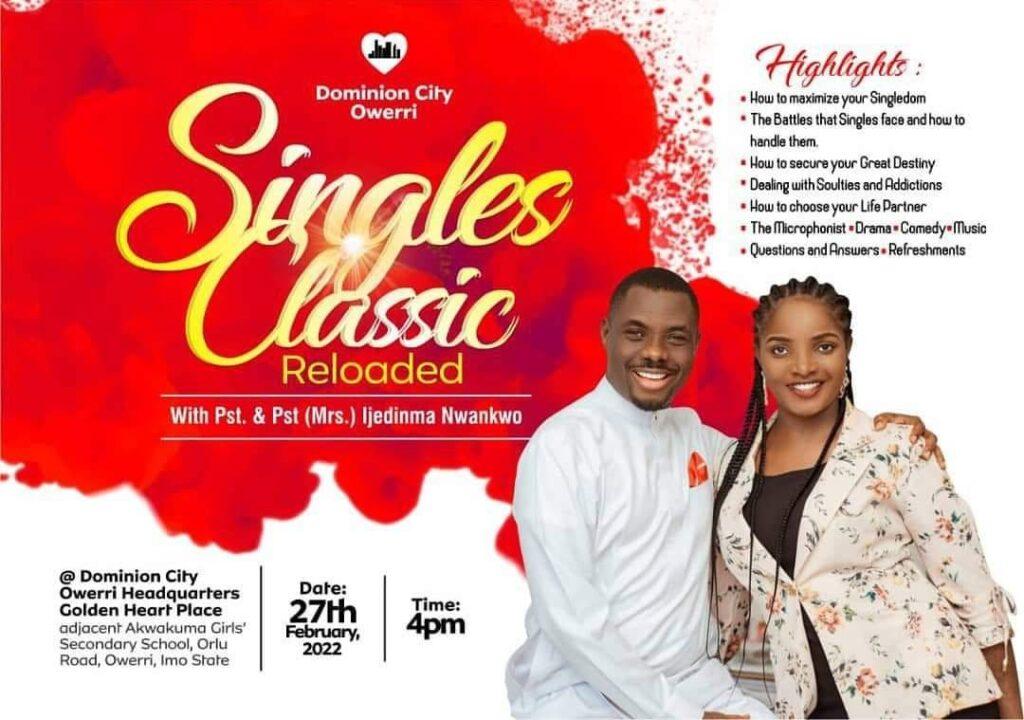 #SinglesClassicReloaded by Pst Ijedinma Nwankwo today at Dominioncity Owerri was something else
It was fun, interactive, spirit filled and the word came.
No one left the same, I am so glad I went.
It's indeed the hottest relationship event that the city of Owerri is witnessing
Singles Classic Reloaded came with an aim to transform narrative, goals, and the popular school of thought by many singles.
The issue of mentorship, loneliness, preparation and the stage of singledom were discussed.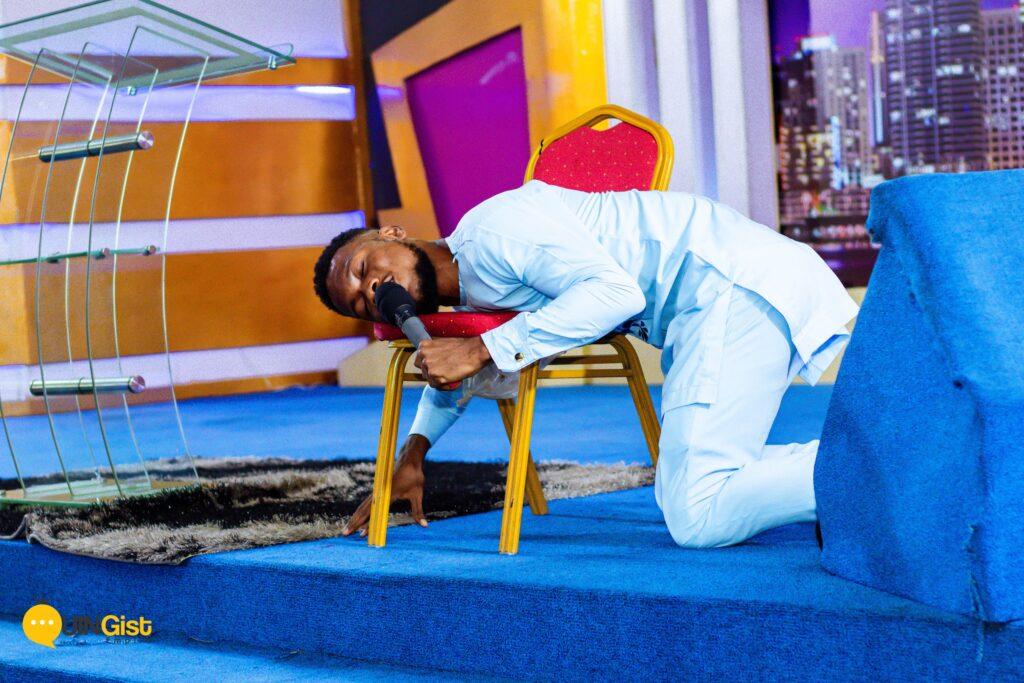 What to do while at the single stage were also highlighted.
If you missed today, then you missed a lot…
Photos from QuinGist Empire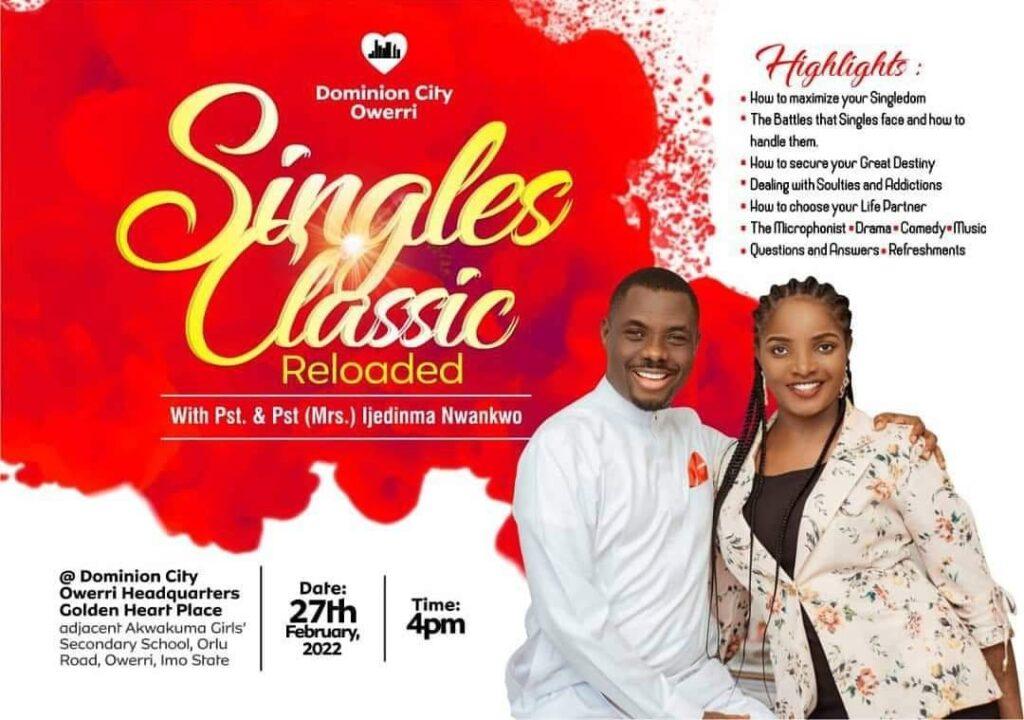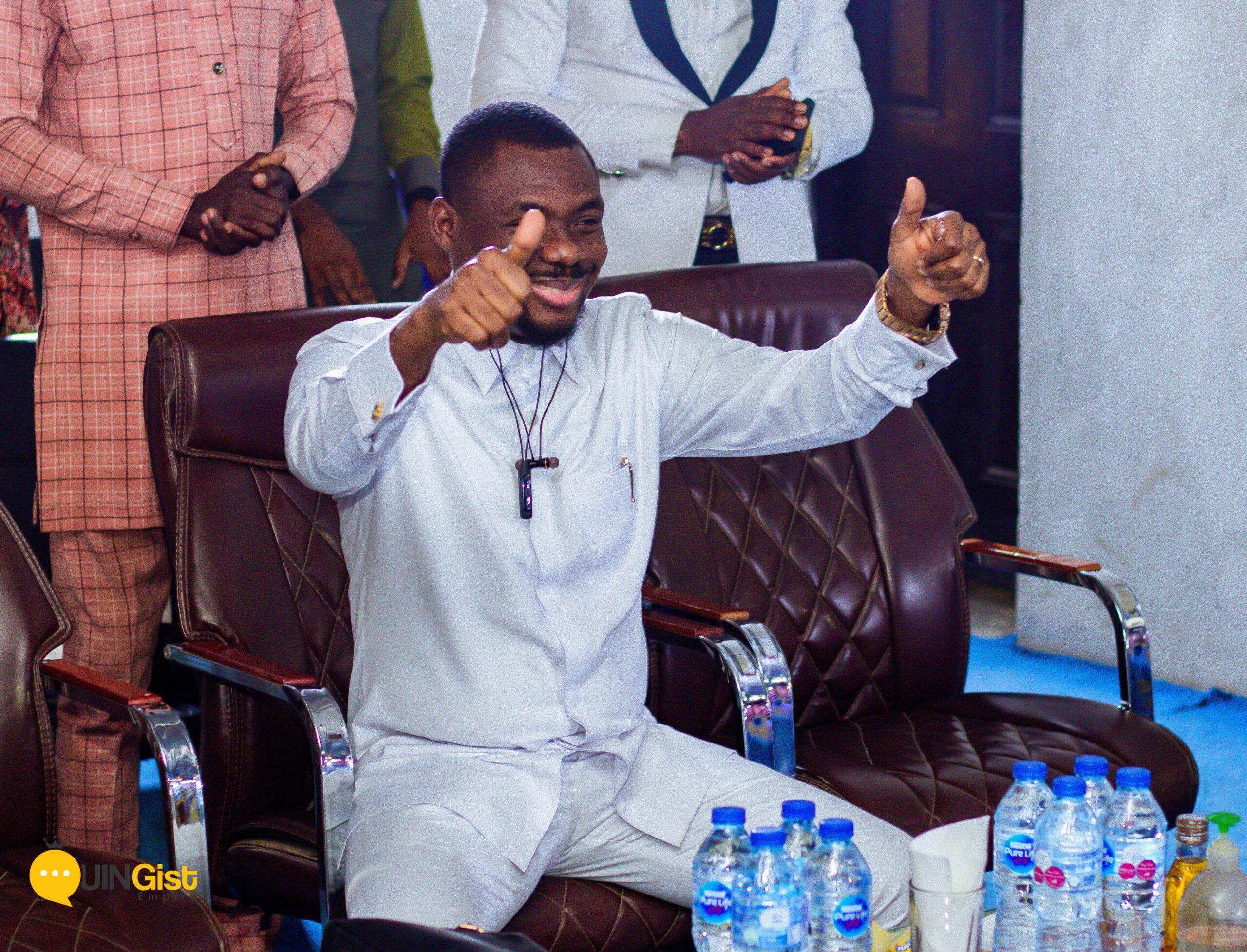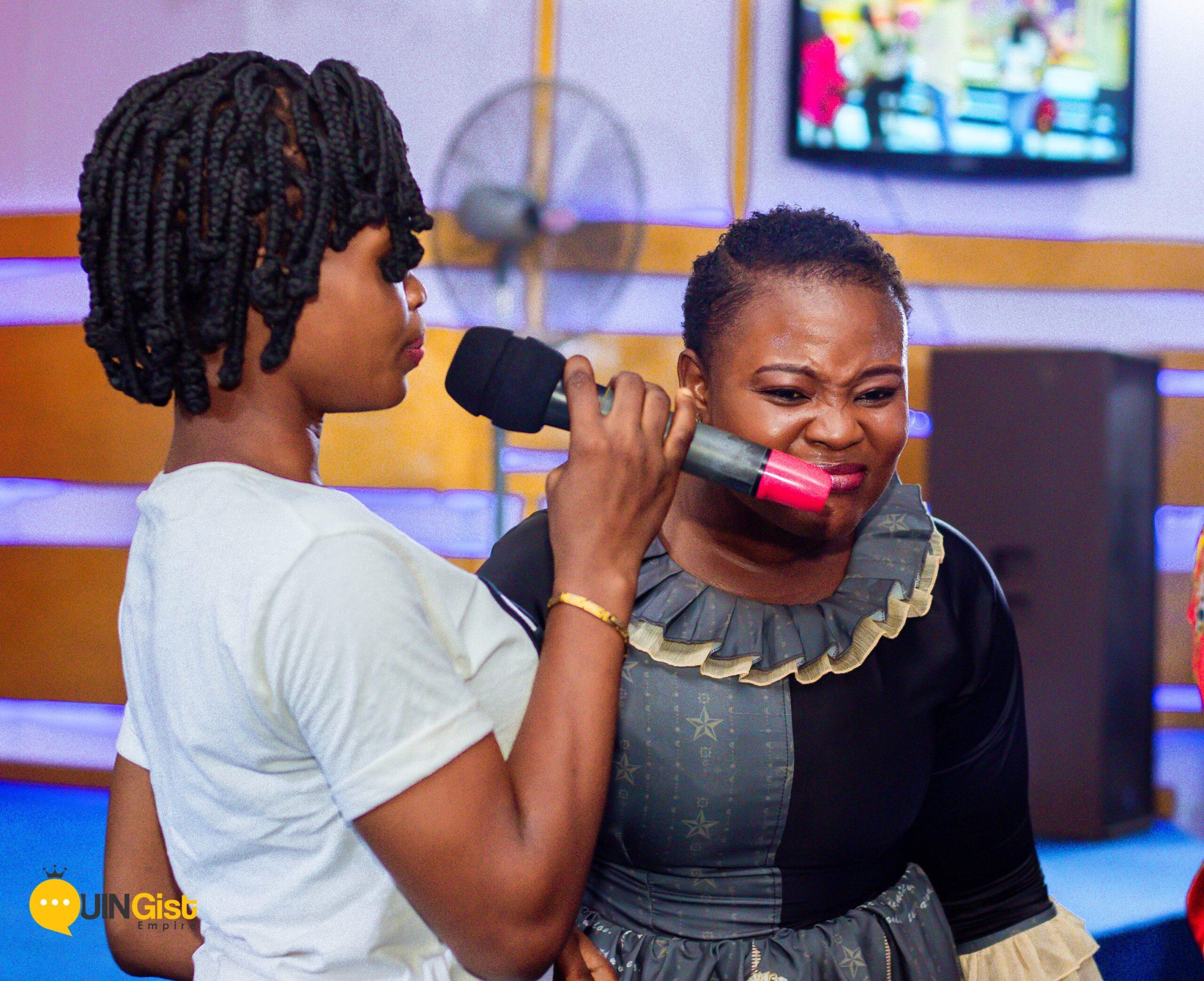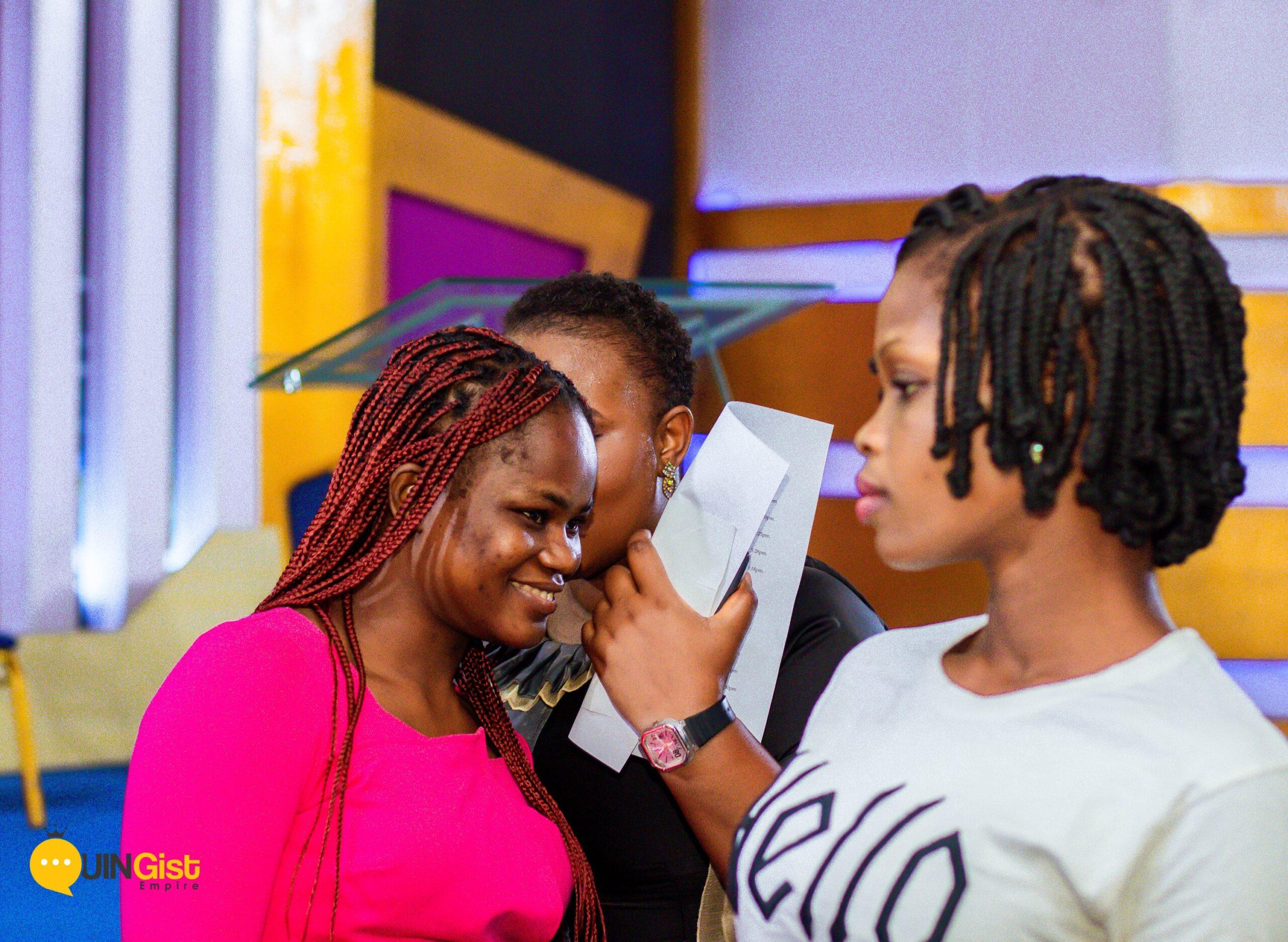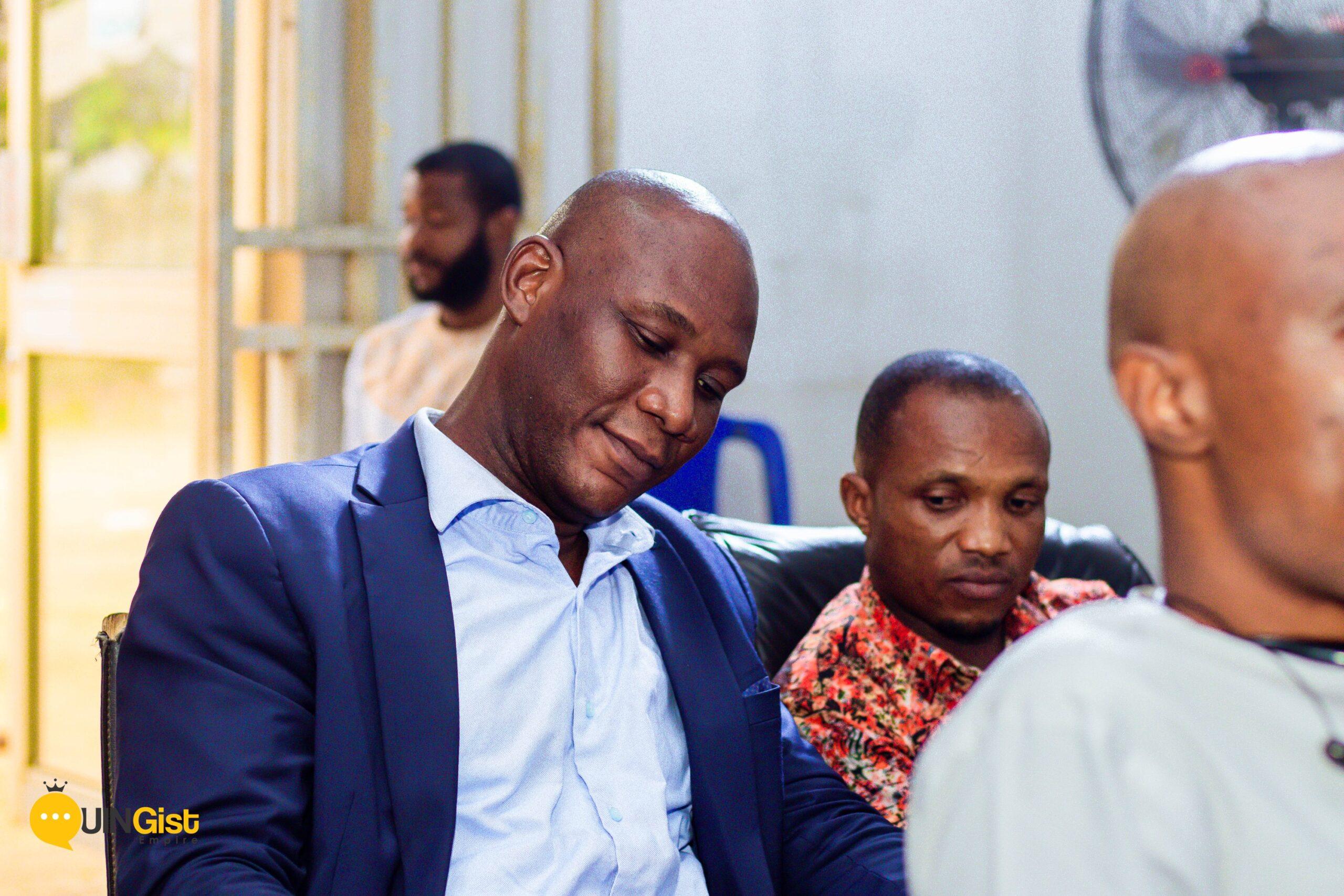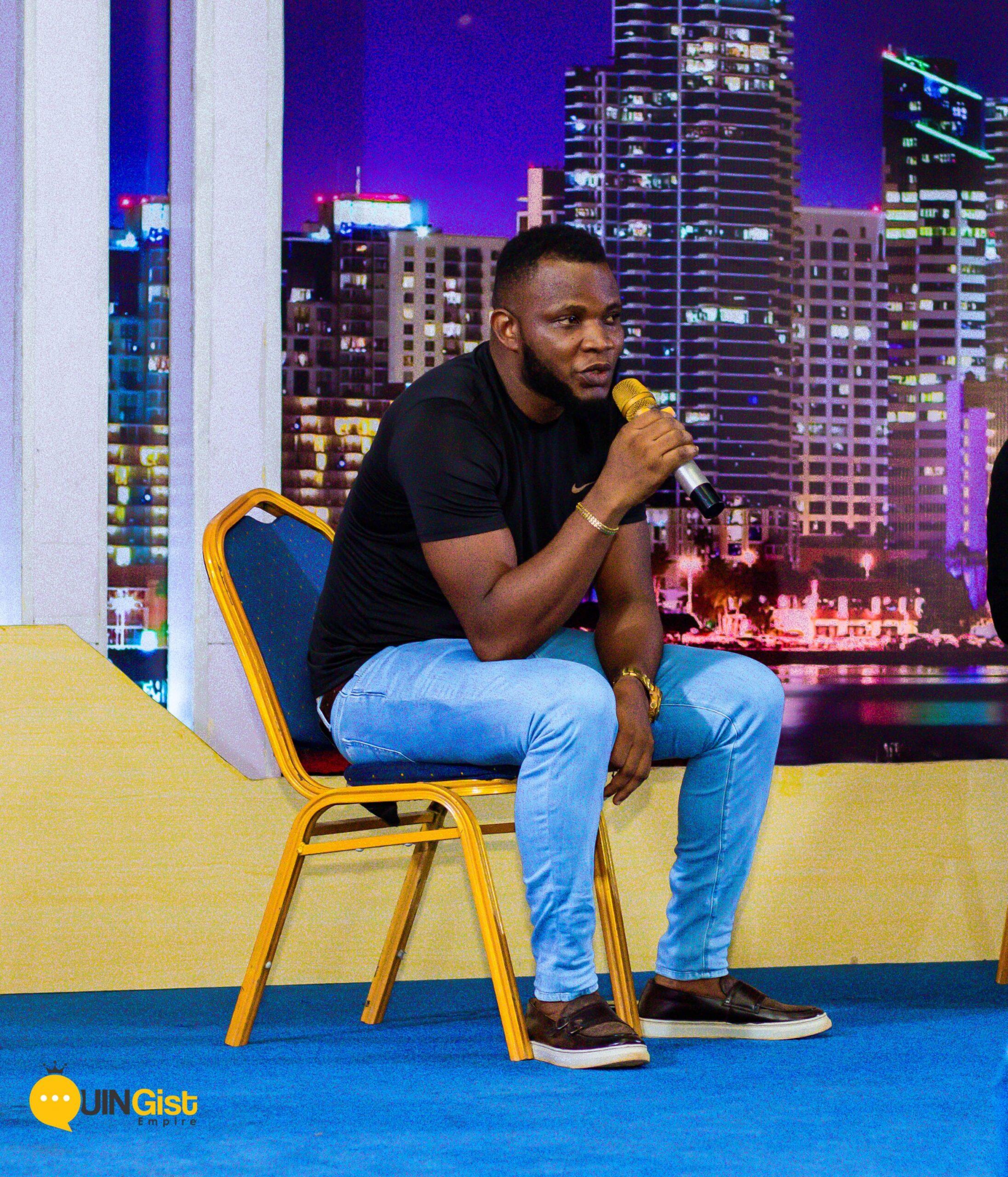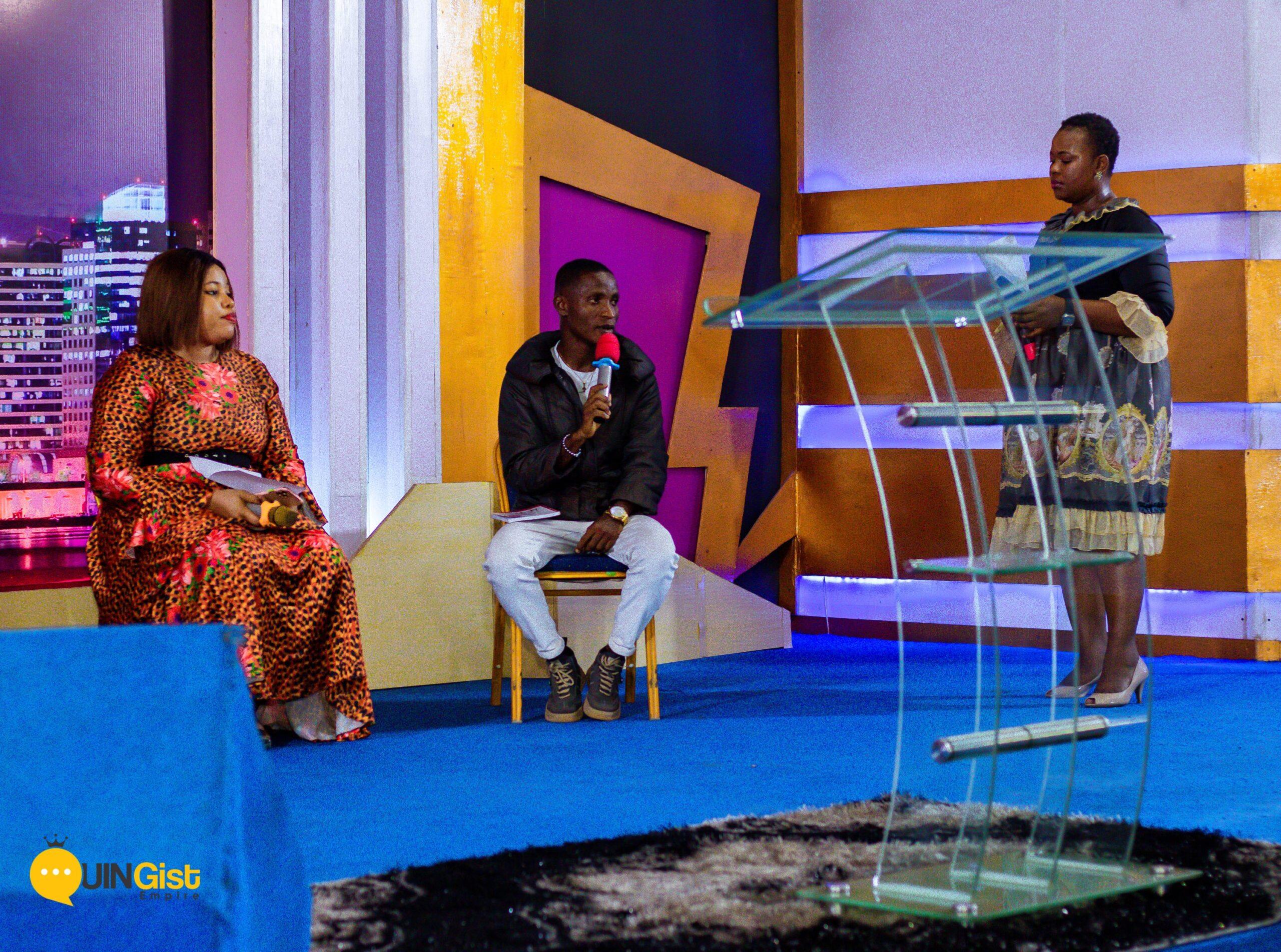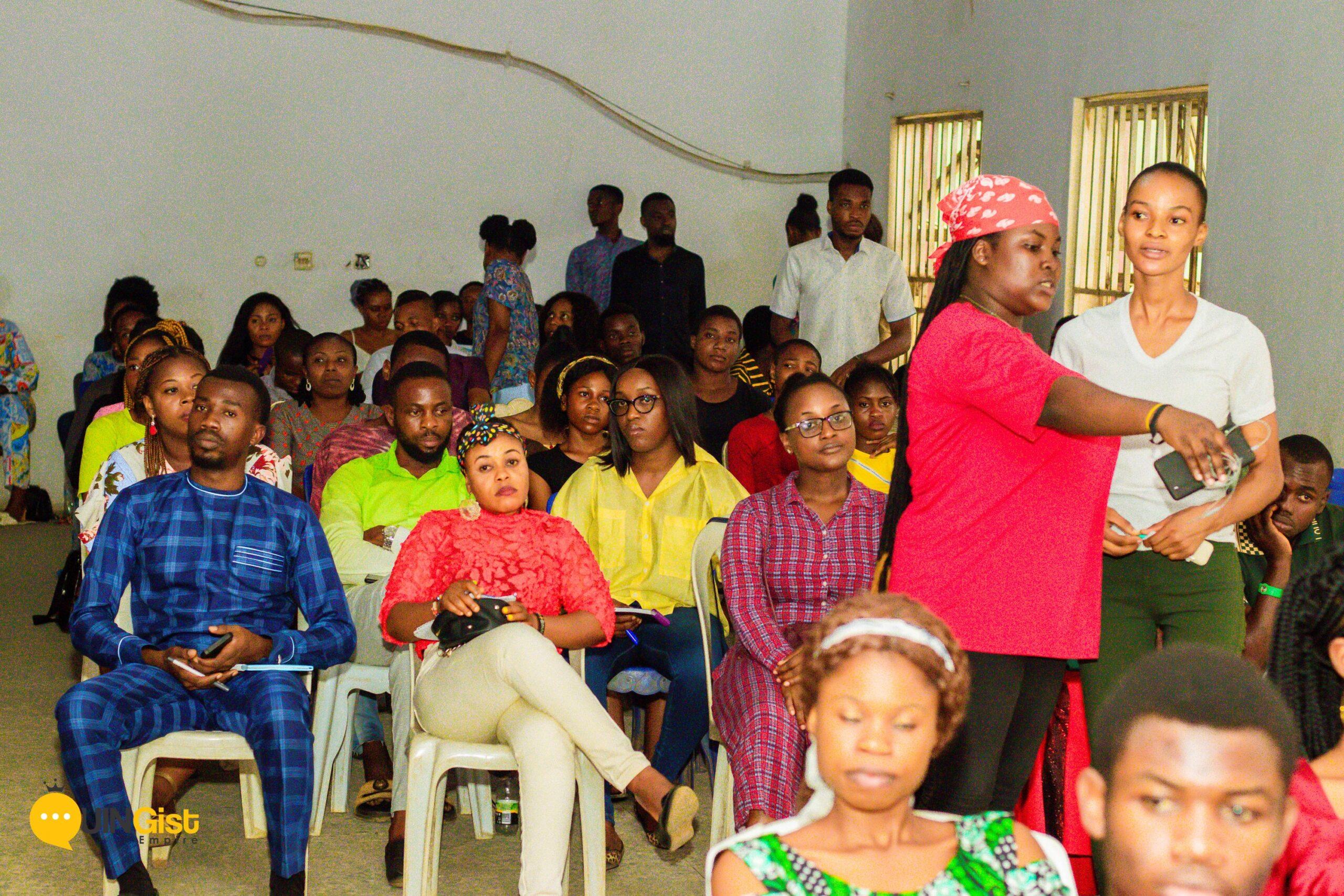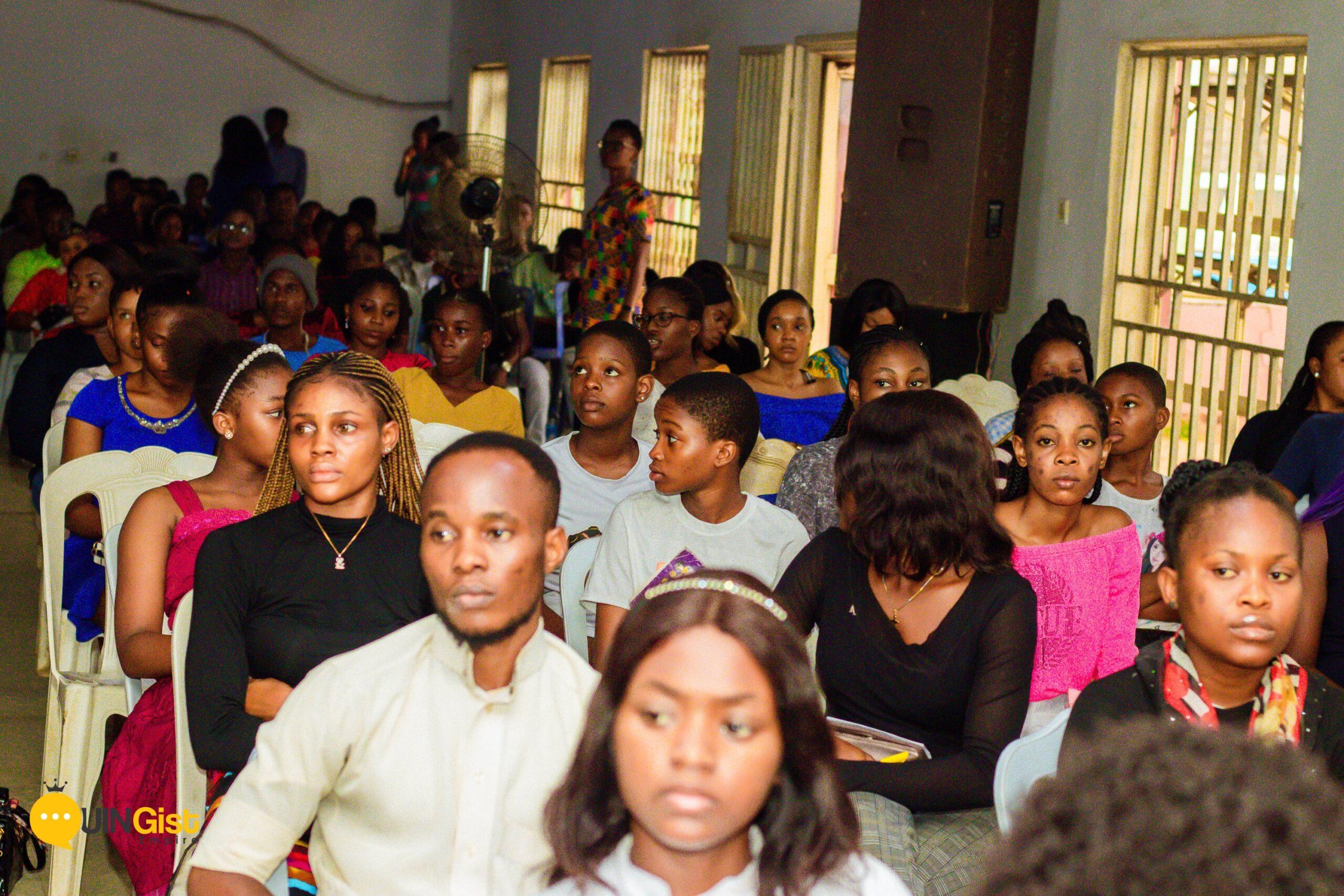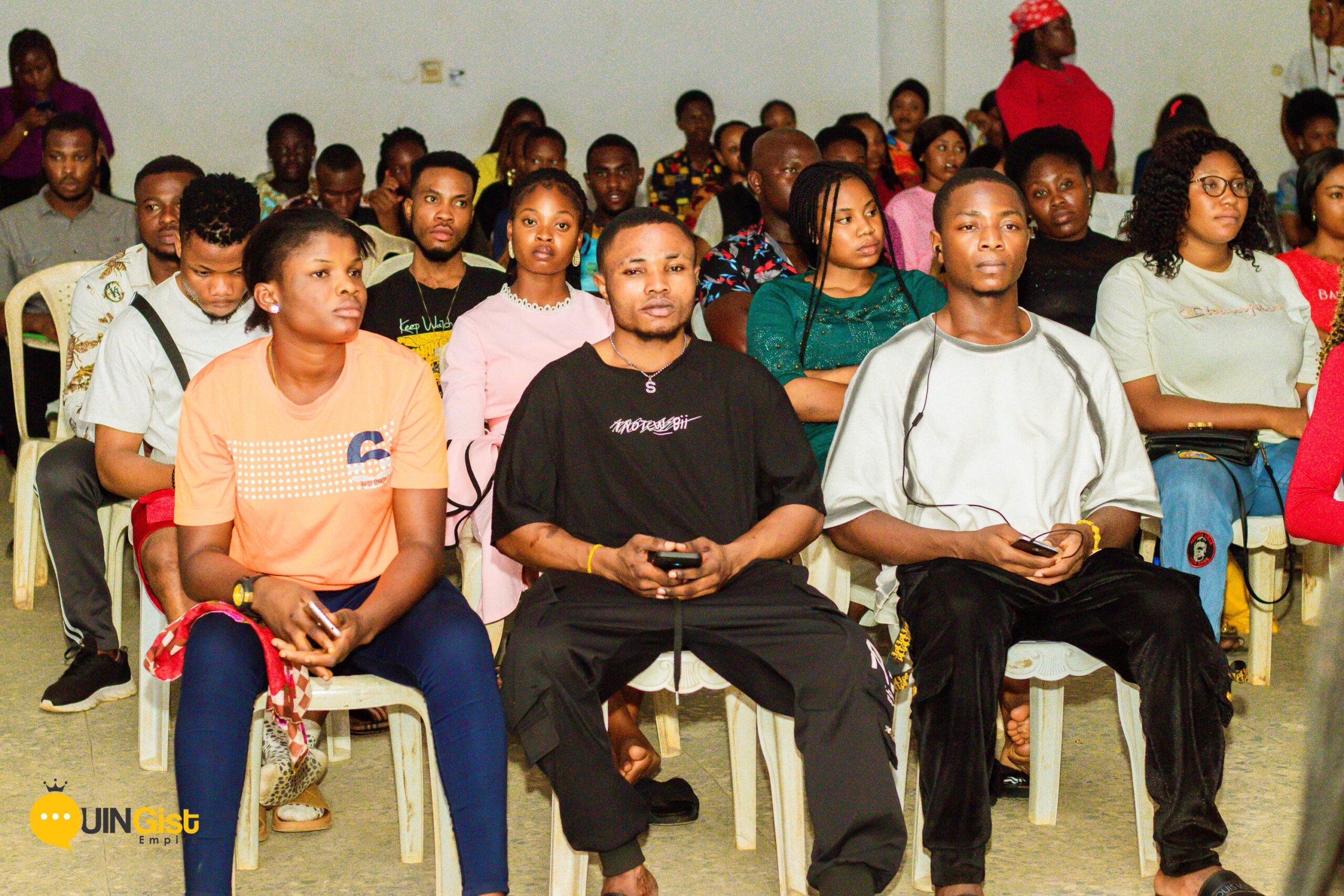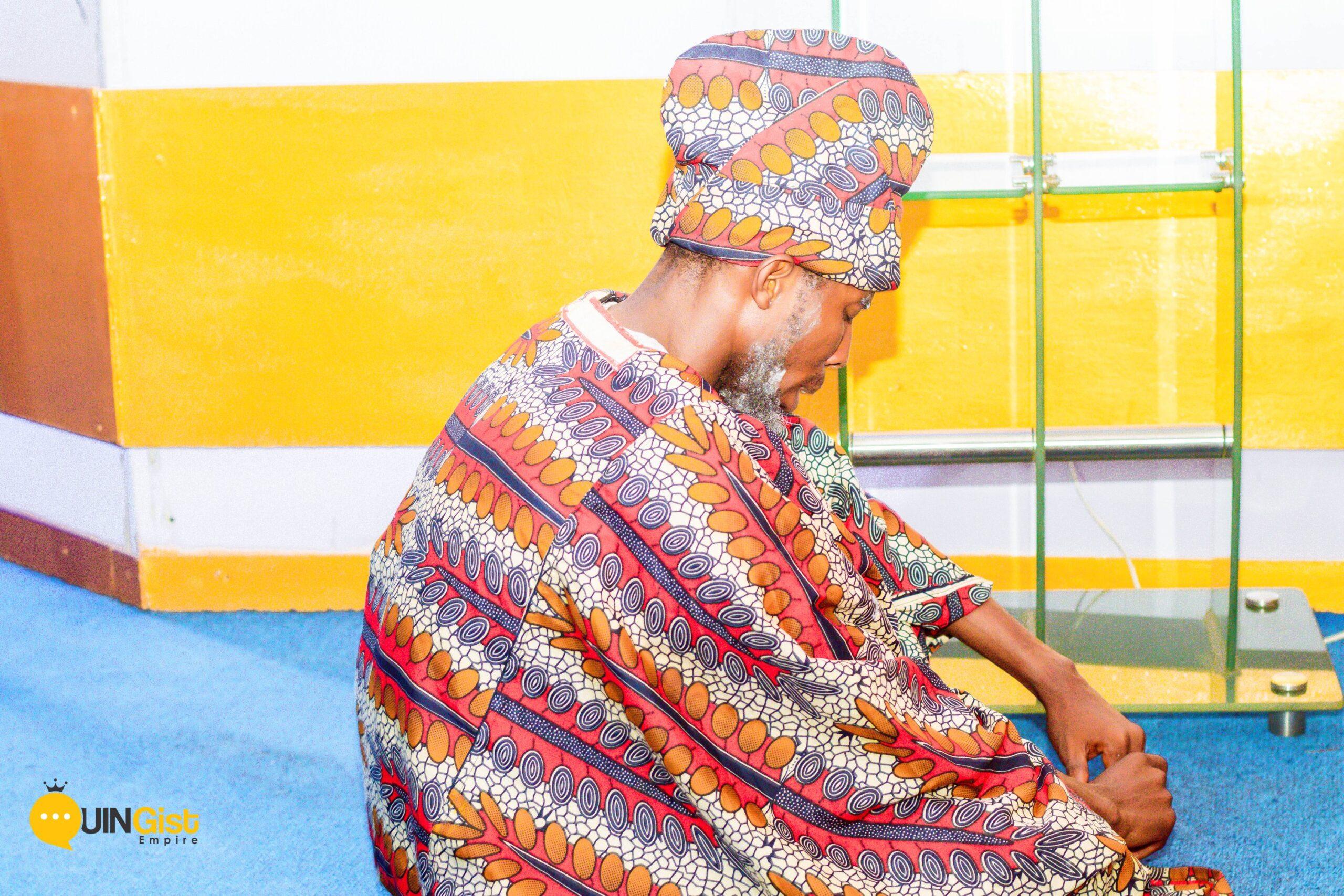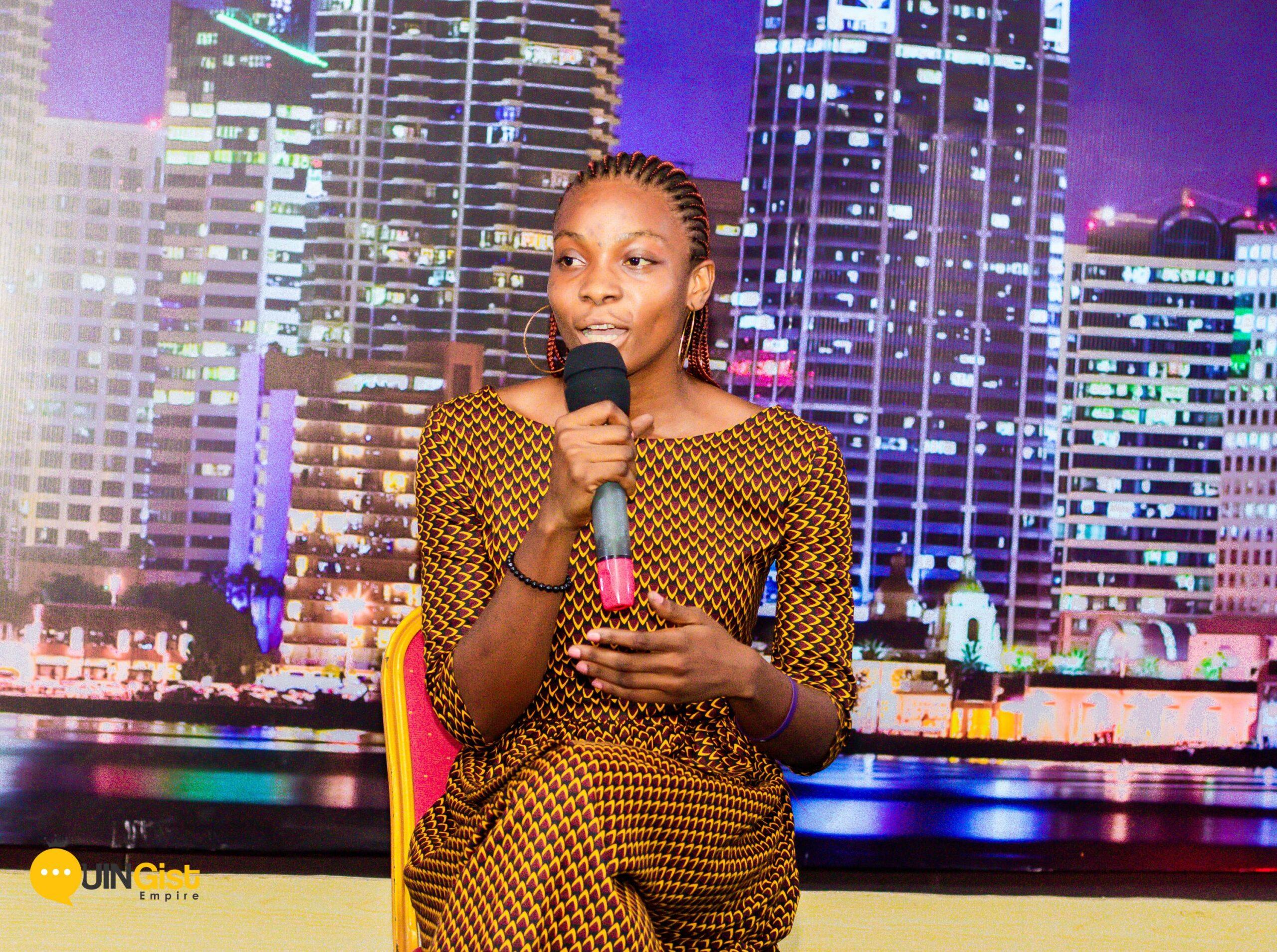 #SinglesClassicReloaded
#datmediagal