#SOLAD: Ikeduru agog as CNN became their SOLAD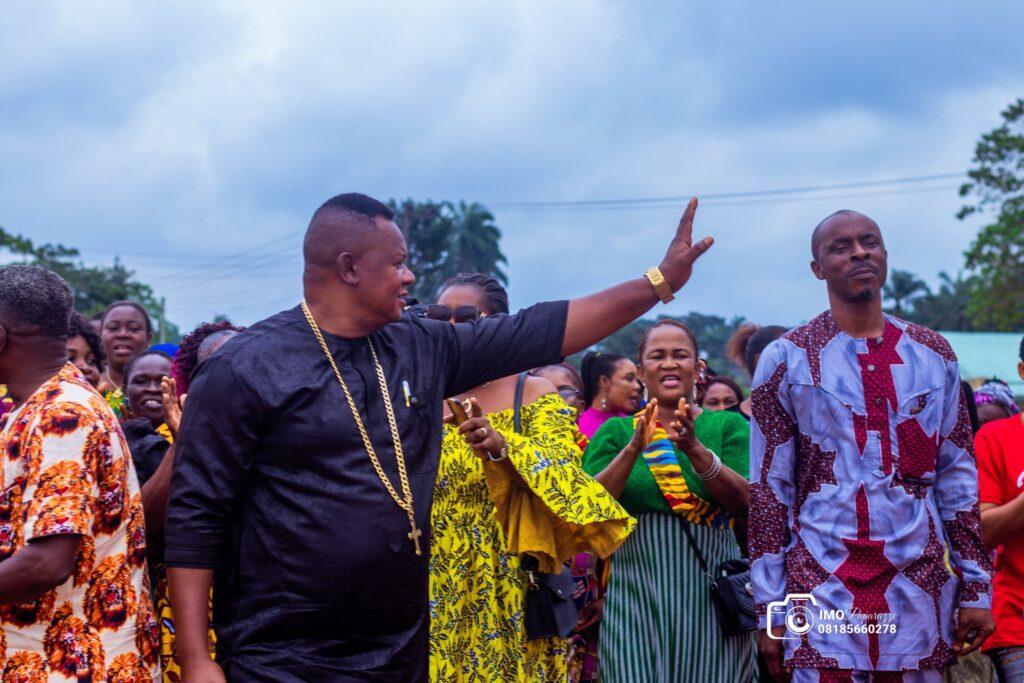 #SOLAD: Ikeduru agog as CNN became their SOLAD
It was an exciting moment as the people of Ikeduru Local Government welcome their son Very Rev CNN Nwanebu…
The Rev. was made the Sole Administrator of Ikeduru Local Government in good faith as he is always good and firm in exhibiting excellence in alll his responsibilities.
Rev. CNN has shown that true leadership starts from where you are now, he has successfully been the Special Advisor to the Governor on All Religious Affairs.
Very Rev. Chidiebere was welcomed, accepted, and endorsed by his Kinsmen and all Ikeduru sons and daughters at home and in the diaspora.
They said he is more than fit to be their leader and a distinguished one at that.
I will not fail to emphatic that CNN Nwanebu is an intelligent, courageous, trustworthy, and Godly man, and he can be trusted with the affairs of the people of Ikeduru as their SOLAD
From all of us at QuinGist Empire we say congratulations to a worthy Boss.