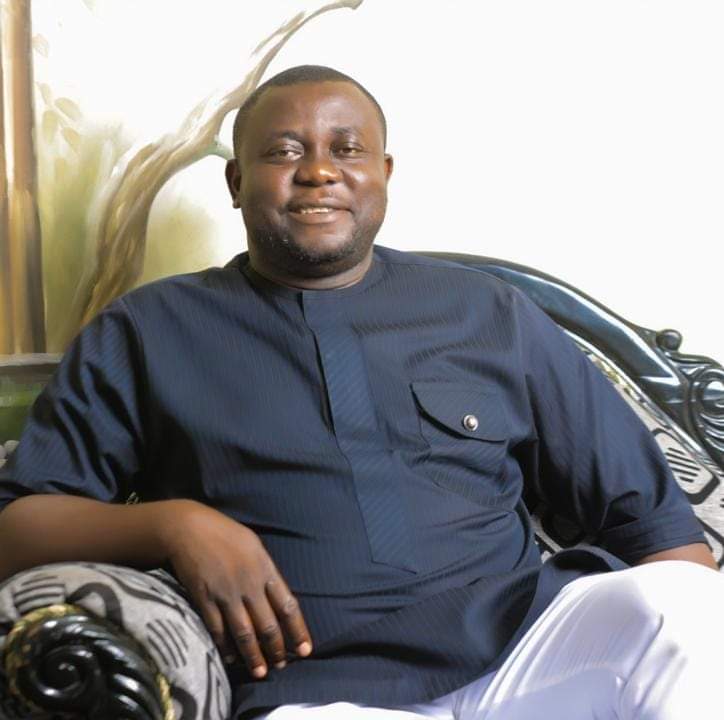 St. Mulumba honors Barr. Pascal Onwukaike, with an 'Award of Honour'
Barr. Pascal Onwukaike was recognized and selected by the members of St. Mulumba Catholic Parish based on his impact and commitment to service to God and humanity.
---
The award was in appreciation of his contributions to human development and capacity building from St. Mulumba Catholic Parish.
---
The prestigious award was presented to Barr. Pascal Onwukaike who was represented by one of his aides who received the award on behalf of the Barrister in Owerri the capital of Imo State.
---
According to the Church, "We have deemed it fit to honor whom it is due because we have followed the track record of Barr. Pascal Onwukaike and we have seen his impact in service to humanity, community development and capacity building, positive development, self-actualization, and peaceful co-existence because he is a man of peace and integrity.
---
"And we want to let you know that we encourage great minds and young men and women who are patriotic in adding value to the society.
---
"Barr. Pascal Onwukaike happens to be one of such eminent personalities and that is why we have deemed it fit to honor him with this 'Award of Honour'.
---
Barr. Pascal Onwukaike in his response, he said, "I heartily express my profound appreciation to St. Mulumba Catholic Parish as a whole for this honor to me today. A man's worth is also weighted by the accolades and acceptance he receives from his home. And so coming from the Christian body, I accept it and feel humbled by the gesture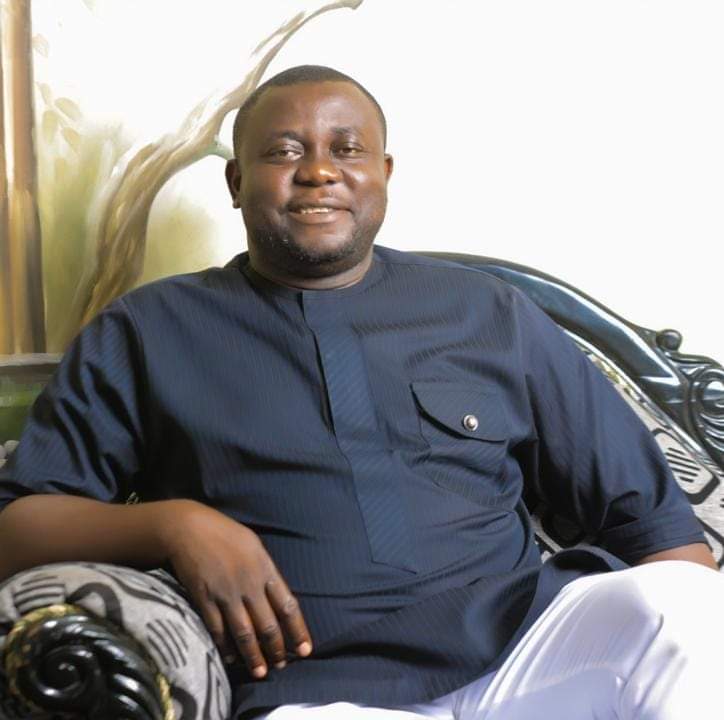 "I use this medium to urge everyone to continue to stay focus and to push for the good of all through constructive engagements and interface
---
"While we hope for the best for all man, I call on all not to forget God. If there is any time we should draw nearer to God for guidance, protection, and blessings, the times are here and now.
---
"And I use this medium to bless you and pray the Lord to continue to remember you all for good.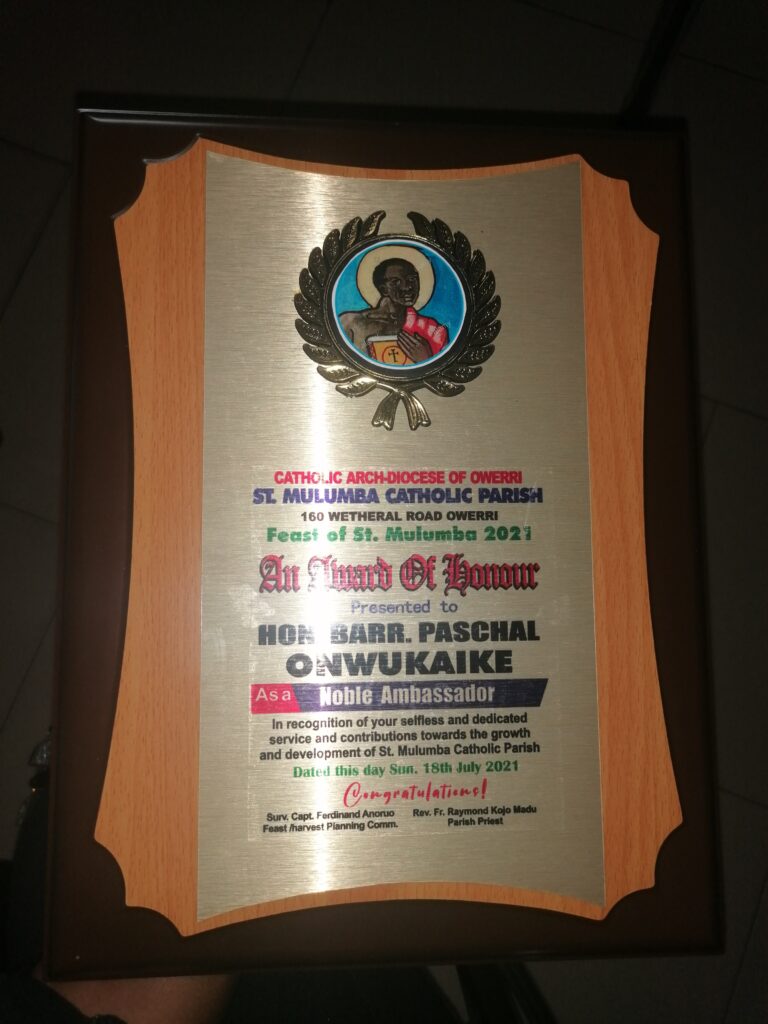 "Thank you all and God bless all your efforts. Amen."
Barr. Pascal Onwukaike is a renowned legal practitioner, a politician, and a comrade; studied at the prestigious Imo State University, currently practicing law.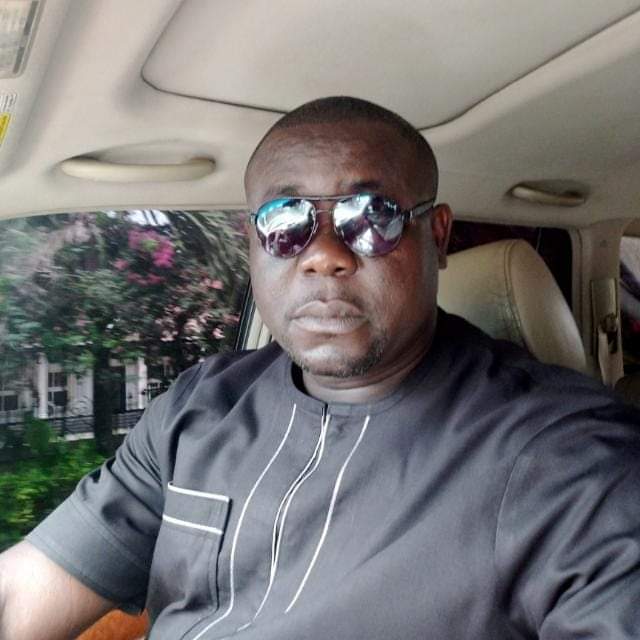 He had worked as a two times TC Chairman Nkwerre and many other positions.
Barr. Pascal Onwukaike is the principal partner law firm of P.A. Onwukaike and Co