#Startups: Distractions will put your emergence in complete obscurity by Donald Kelvin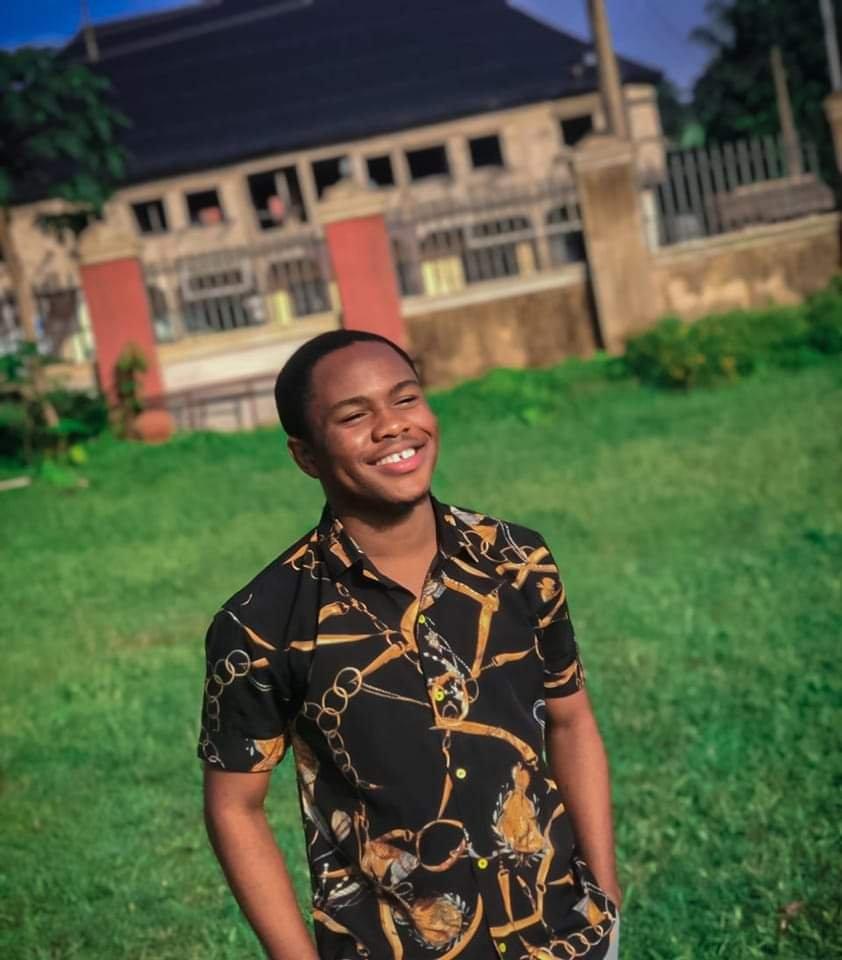 #Startups: Distractions will put your emergence in complete obscurity by Donald Kelvin
To Startups
You are the future. Too many distractions being entertained will keep the world and those waiting for your emergence in complete obscurity.
The shackles of mediocrity are longing to feast on and to becloud your mind, and you must be on guard against it by making your mind vulnerable to knowledge, new knowledge in the field in which your solutions are of utmost importance and to Relationships that will advance your growth.
Starting out a venture is not easy per se and I beg to say that the glory is not in the starting. The glory remains in the process. That being said, a proper and sequential documentation of your moves and the stages which lead to your transition is hereby encouraged.
A man who understood this was the late Prophet T.B Joshua.
Please have something to show the world that YOU DID NOT JUST ARRIVE. Have good witnesses. Have great brains with you. This will not just serve as a means to keep the world updated. But it will also serve as an encouragement to anyone who wants to start any venture in his or her time. Keep a good relationship with any soul that comes your way in your starting days.
Finally, it is of great importance that you live in the consciousness of the fact that THE WORLD IS MOVING. The world is no longer the way it use to be. Knowledge is fast spreading and people are becoming more lazy. Be mindful of the innovations and inventions in this sphere. Be very smart to know the technology to use and the ones you should discard.
Not every trend needs your attention. It is better you emit little energy on your keyboard or keypad when your data connection is on, than to continually engage in what doesn't actually need your attention online.
I am here to guide STARTUPS and help them find their paths in making sure solutions are being despatched to every need that comes their way.
I love you ❤️❤️