Sunkanmi Stephens: A Melodic Journey of Talent and Diversity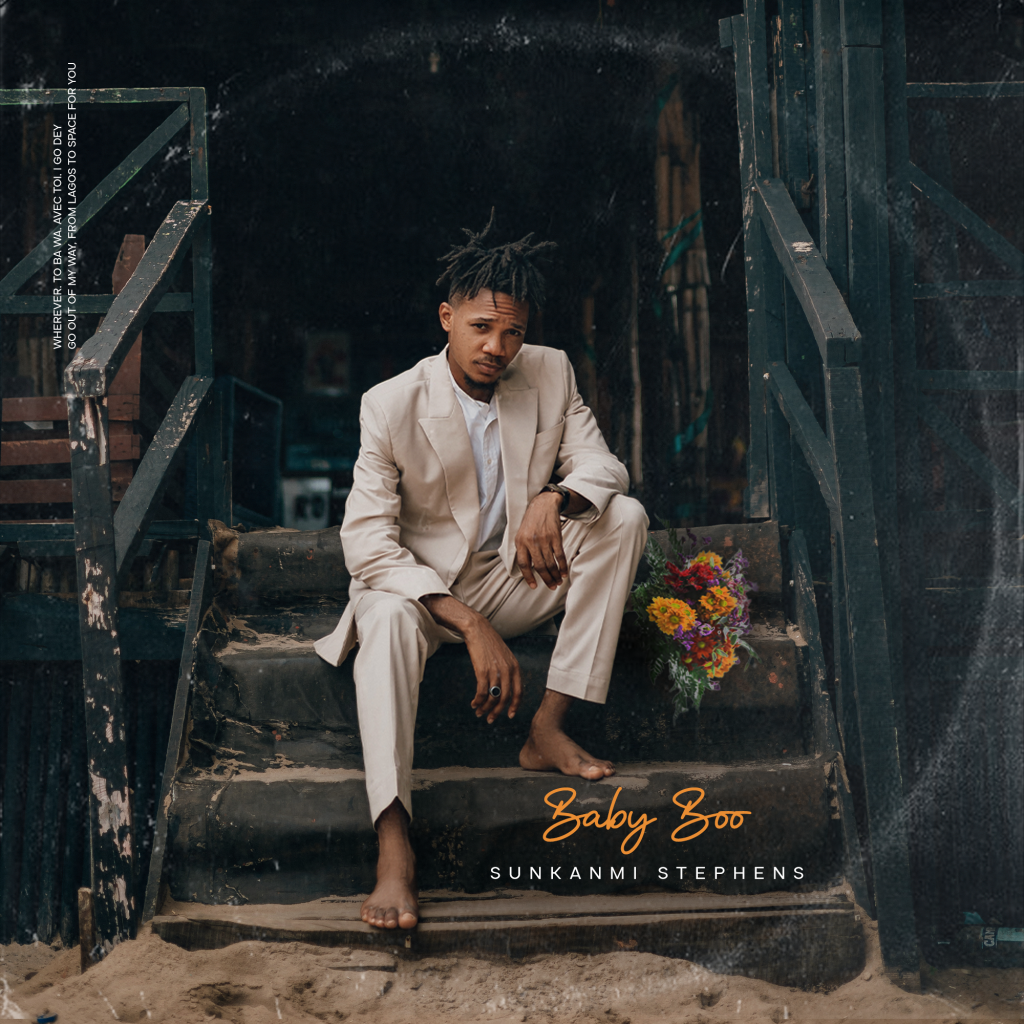 Sunkanmi Stephens: A Melodic Journey of Talent and Diversity
In the vast realm of Nigerian music, a name has been gaining prominence, capturing hearts with soulful melodies and captivating lyrics. Sunkanmi Stephens, a talented singer-songwriter, graphics designer, and polyglot, is a force to be reckoned with.
His musical journey, marked by recognition, determination, and an unwavering passion for his craft, has positioned him as a rising star on the music scene.
The Spark that Ignited the Flame:
Sunkanmi's journey to recognition took a significant turn in 2017 when he emerged victorious in an online competition orchestrated by the renowned Nigerian music veteran and record producer, Cobhams Asuquo. This victory granted him a sponsored VIP ticket to the ASA ENCORE concert at Eko Hotels and Suites, Lagos. This pivotal moment not only affirmed his musical talent but also provided him with the encouragement to persevere in his pursuits. Contemplating leaving French school to focus on his music career, Sunkanmi's resolve was fortified by the support of the French community of fans that showed up for the concert.
A Debut that Made Waves:
In August 2020, Sunkanmi released his debut single, 'Ife ni,' a melodic masterpiece that echoed the sentiments of giving love a chance despite detractors. This song served as a testament to his songwriting prowess and garnered him recognition both in Nigeria and beyond its borders. 'Ife ni' found its way into short films and became a favorite at weddings, solidifying Sunkanmi's place as a versatile artist with cross-generational appeal.
The Melodic Artistry:
Sunkanmi's music is characterized by its soulful and captivating nature, a result of his vocal dexterity and honed songwriting skills. His artistic journey has been influenced by the likes of Kim Burrell, Smokie Norful, Asa, and Ed Sheeran. Themes of faith, love, and life experiences provide the foundation for his lyrical content, resonating with listeners on a personal level. His ability to infuse these themes into his music with authenticity and vulnerability has earned him a devoted and growing fanbase.
A Fusion of Languages and Cultures:
Diversity is a hallmark of Sunkanmi's musical expression. His recent folk alternative afro fusion piece, 'Baby Boo,' is a testament to his linguistic prowess. This song showcases his command over English, French, Yoruba, and pidgin languages, weaving a rich tapestry of cultures within his music. 'Baby Boo' celebrates the beauty of love between two hearts through a captivating melody and an infectious chorus.
A Continued Journey:
Sunkanmi Stephens' musical journey is far from over. His most recent release, 'Baby Boo,' continues to showcase his artistry and versatility. As he releases his latest song, he invites music enthusiasts to embark on this melodic journey alongside him. With the links to streaming platforms and an encouraging call to share the music with loved ones, Sunkanmi demonstrates that music is best experienced when shared. Click Here to Stream BabyBoo:
Sunkanmi Stephens, the rising star of Nigerian music, embodies the essence of talent, determination, and cultural fusion. From his initial recognition in the industry to his recent releases, he has consistently demonstrated a commitment to producing soul-stirring music that resonates with listeners from various backgrounds. As he continues to share his unique blend of melodies and linguistic diversity, Sunkanmi is poised to leave an indelible mark on the Nigerian music scene, making music that transcends borders and cultures.