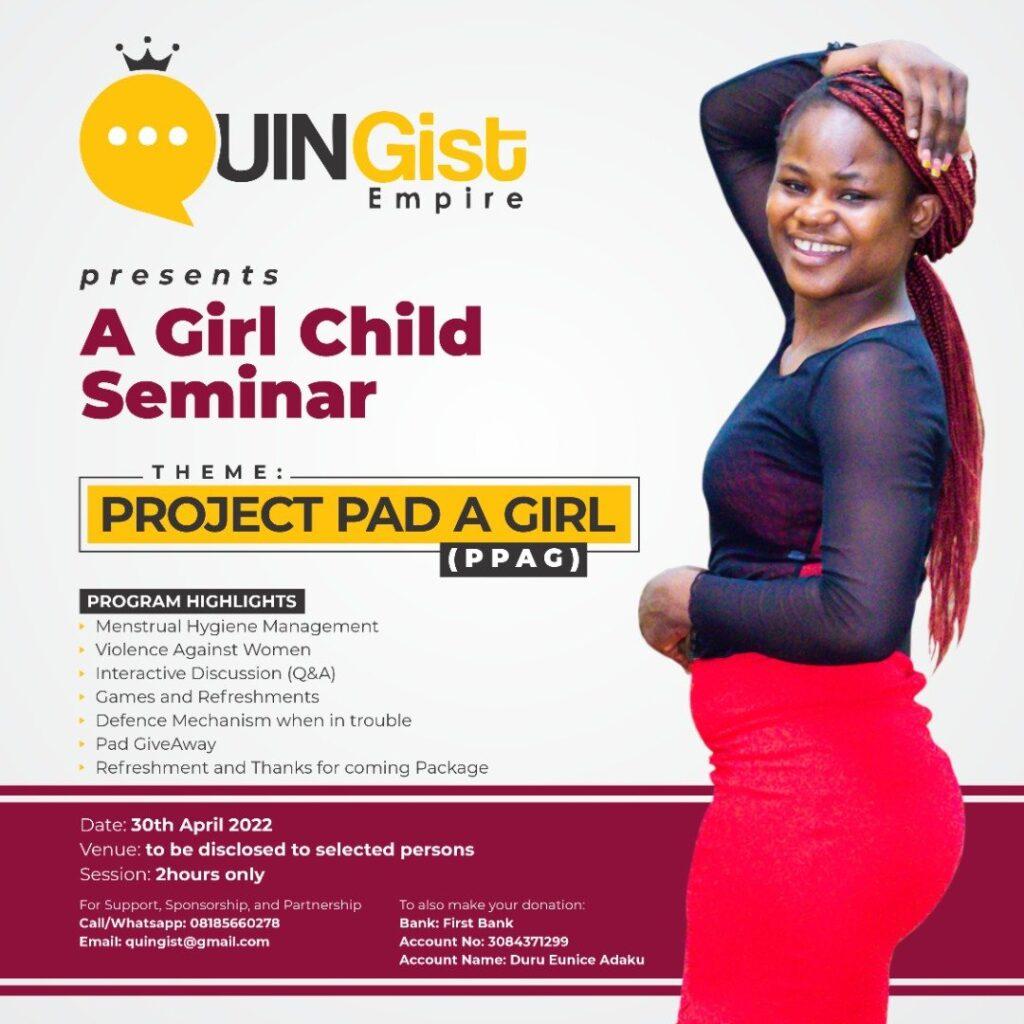 #SuperStar: Meet the Creative Mind behind Quingist Empire
Let me reintroduce myself
I am Duru Eunice Adaku, AKA Quingist, Datmediagal, an under-graduate of Mass Communication Imo State University
I am a certified Blogger, Photographer, Social Media Manager, Author, Content Creator, Popcorn, and Fruit Juice Maker.
Currently I'm using my talents to inspire and encourage people not to give up on life, and also making myself a source of hope to those that have given up on their dreams, goals and aspirations…
I counsel my fellow ladies on menstruation hygiene and help them get pads when they can't afford them.
I use my website and social media accounts to share information, ideas, and to point out problems and we join heads together to create solutions.
I have also availed myself to teach people the skills I have learnt and acquired to increase their finances.
I love volunteering with different individuals and organizations. It helps me discover myself better.
I love listening to people talk. That way, I avoid saying the wrong things. It eases the stress and tension they're going through, knowing that someone listens. I also gain more knowledge and learn new things.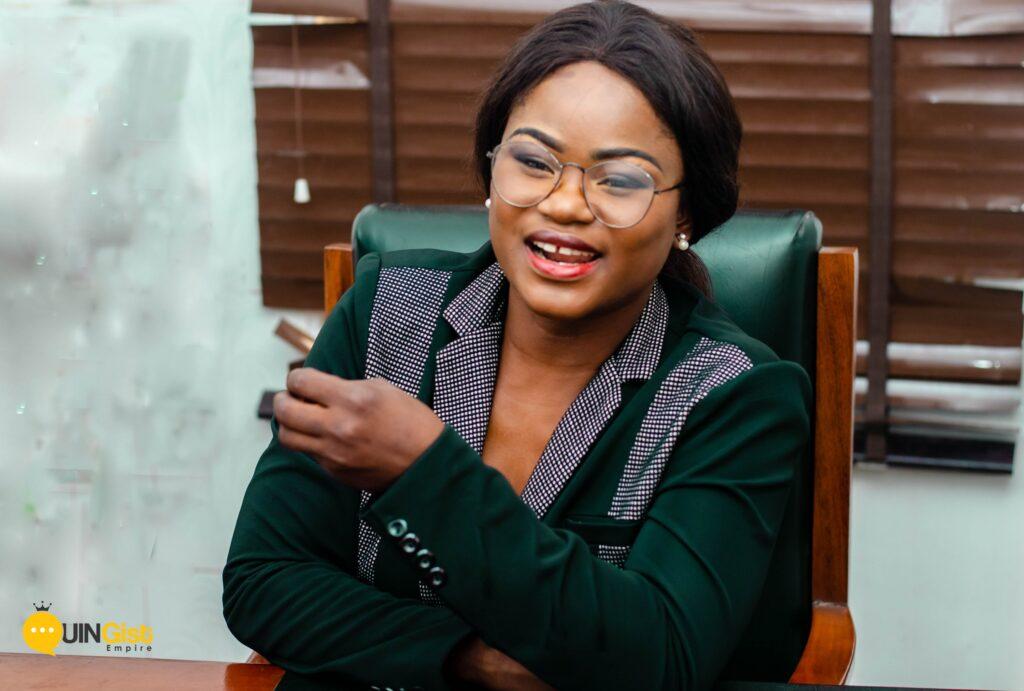 I love putting smiles on people's faces. It gives me this inner peace, joy and fulfillment, dont mistake, I have my own personal issues
I love holding up intelligent conversations with people. It gives me more inspiration to do what I do.
Finally, I am contesting to represent the people of Isiala Mbano in the State House of Assembly Chamber come 2023