Tensions Rise as President Tinubu Contemplates Key Appointments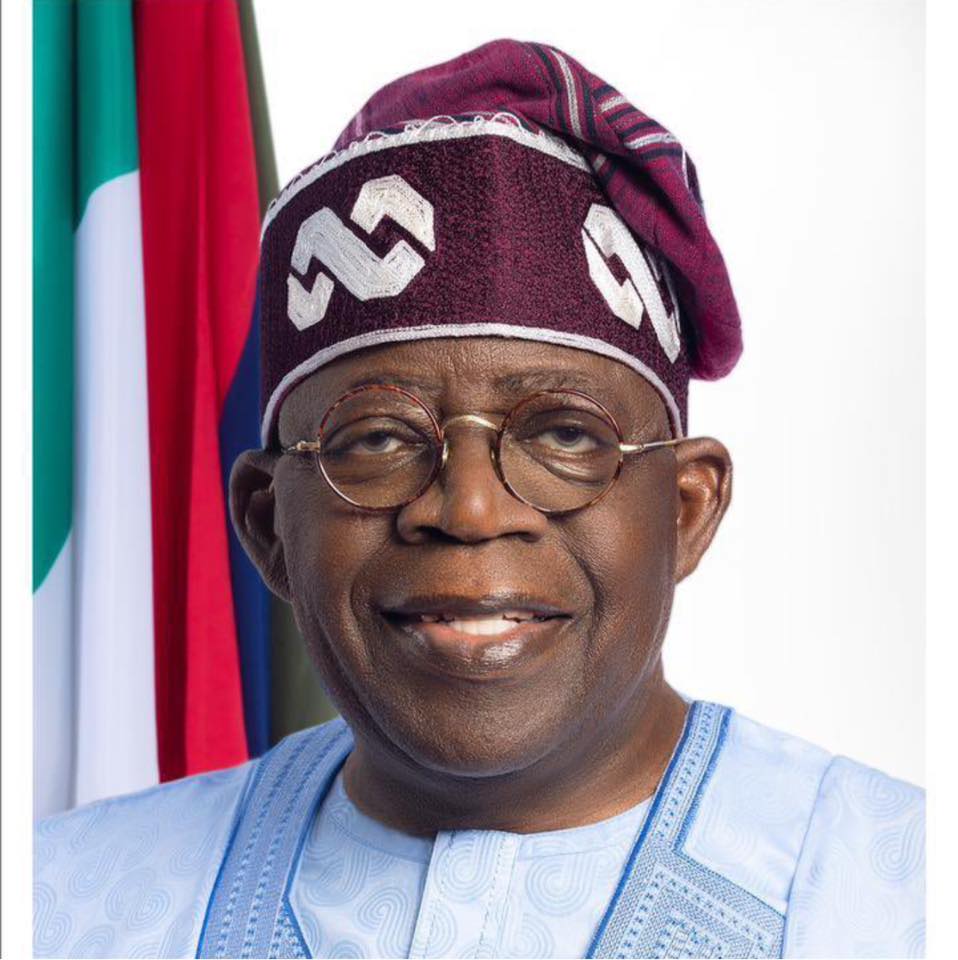 Tensions Rise as President Tinubu Contemplates Key Appointments
With the clock ticking down to an important deadline, the nation eagerly awaits President Bola Tinubu's crucial decisions on key ministerial appointments. As the 60-day provision comes to a close, anticipation mounts in both political circles and the general public.
Having assumed office on May 29, following the transfer of leadership from former President Muhammadu Buhari, President Tinubu faces the pressing task of submitting the final list of ministerial nominees to the Senate for screening and confirmation. While sources within the Senate indicate that the list is yet to be received, insider reports suggest that it is already prepared, with some last-minute adjustments being made by the President.
Notably, the selection of the All Progressives Congress (APC) chairman has become a contentious issue within the party. This selection process has reportedly caused a delay in submitting the ministerial list, as various factions vie for their preferred candidates. One prominent point of contention is the choice between former governor of Kano State, Abdullahi Ganduje, and former Nasarawa State governor, Senator Tanko Al-Makura, for the coveted position.
Initially considered for a ministerial slot, Ganduje's nomination for the APC chairman's role faced opposition due to alleged corruption charges brought against him. Many APC leaders view this appointment as detrimental to the party's image and are advocating for Al-Makura's appointment instead. Despite Al-Makura having been encouraged to step down from the position during the last APC convention, he remains a strong contender for the role.
President Tinubu finds himself caught between these competing factions, making the selection process all the more challenging. As he continues to carefully deliberate on the matter, the final list of ministerial nominees is expected to be submitted to the Senate in the coming week.
While the nation awaits the President's decision with bated breath, the political landscape remains turbulent, with the outcome of these appointments likely to have far-reaching implications for the future direction of the nation and the APC.