The Lady Ndidi Anike Val-Okeoma Esq.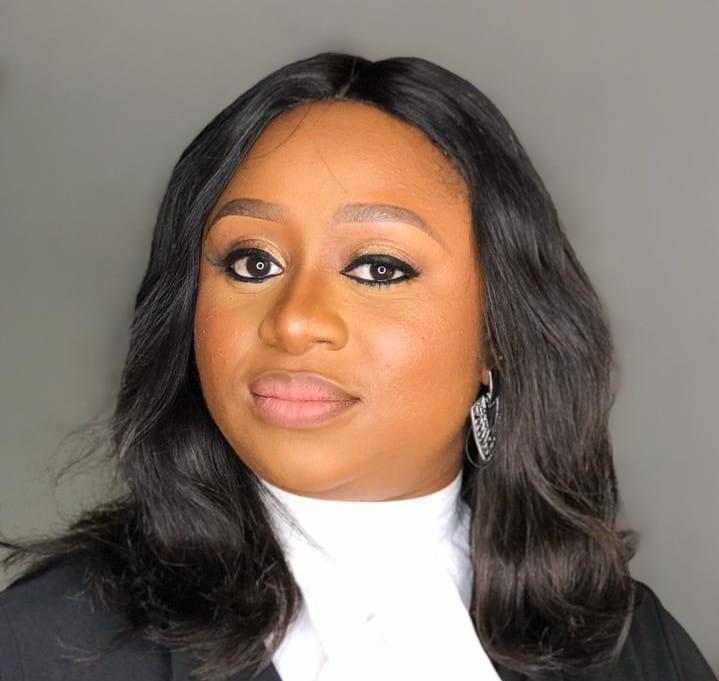 The Lady Ndidi Anike Val-Okeoma Esq.
Ndidi Anike Val-Okeoma, Esq. is a quintessential polymath and a woman of inestimable worth whose work spans across designing and implementing legal framework to corporate organizations, individuals and Government agencies within and outside of Nigeria.
She was called to the Nigerian Bar in 2004 as a Barrister and Solicitor of the Supreme Court of Nigeria and since then have served as the Pioneer Chairman of the Young Lawyers' Forum (YLF) Imo State, Past Publicity Secretary, The Nigerian Bar Association, Owerri Branch, Immediate Past Chairperson, International Federation of Women Lawyers, FIDA NIGERIA Imo State, Vice-Chairperson, 2023 Conference Planning Committee, NBA Women's Forum, Imo State Committee on ending Violence Against Women and Girls (ISCEVAWG), Member, Coalition for the Domestication of the Maputo Protocol (CODMAP), Board Member & Legal Adviser, Save the Deaf and Endangered Languages Initiative (S-DELI) USA & Nigeria, Consultant & Lead Facilitator, Alliances for Africa (AfA), Legal Adviser, Fellowship of Gospel Music Ministers of Nigeria (FOGMMON), Imo State, Legal Adviser to OneSQ and Jamie Pajoel International and a host of others.
She is also a Public Speaker and has graced many stages locally and internationally, including being featured as a Resource Person during the Annual General Conference of the Nigerian Bar Association.
Ndidi's vision for the state is " A REPOSITIONED IMO and she hopes to achieve this by creating a prosperous and inclusive Society where every Imolite will have access to basic needs and opportunities for optimum growth and development through the Rule of Law.