The man Dr. Marksman Chinedu Ijiomah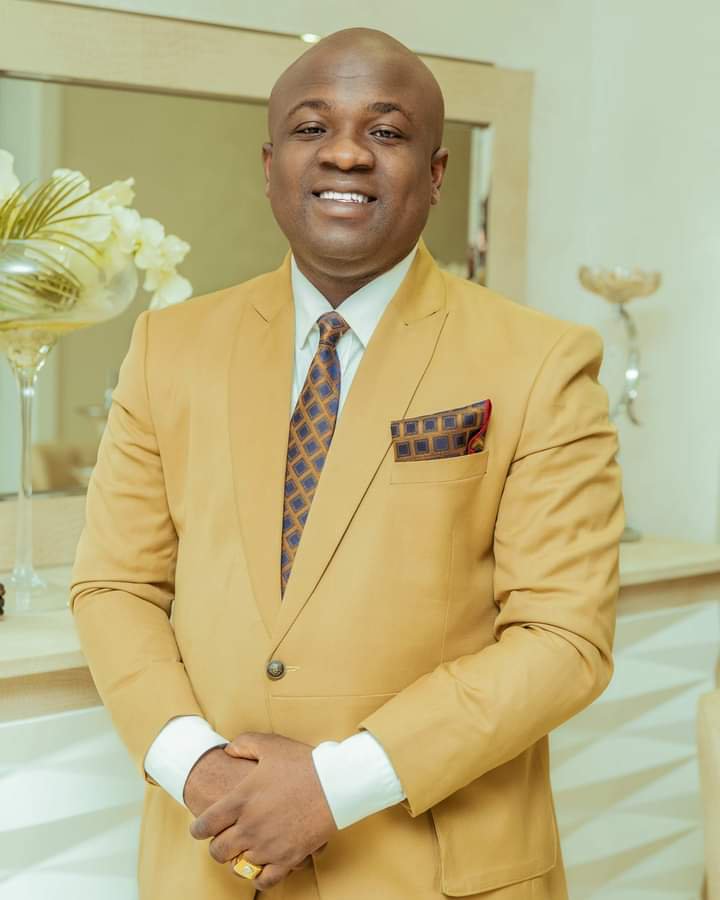 The man Dr. Marksman Chinedu Ijiomah…
Ambassador Dr. Marksman Chinedu Ijiomah was born in Umuahia South Local Government Area of Abia State into a low-class family.
His father was an inter-state driver while his mother was a tailor.
Being born into a low-class family, he didn't have the best of education.
At age 9, his family relocated to Port Harcourt in Rivers State from Abia, into a house without a concrete floor.
---
According to him "My growing up was not easy. But I had always believed a man is alive to make a difference – and that was why I decided to leave home in search of greener pasture. Although my father disagreed and my mother and siblings quarrelled with me but I have made up my mind to succeed in life. I desired a better life than my parents and the environment I was living could offer me."
---
"I relocated to Port Harcourt where I started working as a labourer in construction sites, earning four hundred naira a day. I will gladly calculate my earnings at the end of the day and happily send money home to my parents on weekends for their upkeep – and from there I started enjoying the independence having money brings."
"From there, I moved to Enugu where I graduated from being a labourer to being a mason, bricklayer, carpenter to iron bender and such other jobs" he added.
---
And as they say, the rest is history.
Dr. Marksman Chinedu Ijiomah is a Civil Engineer who holds multiple degrees and certifications. He has received numerous international awards and recognitions.
Today, ChinmarksGroup of Companies has many subsidiaries.
Chinmark Logistics is the transportation subsidiary that provides transportation services.
They basically offer luxury at an affordable rate.
Chinmark Loans creates financial opportunities and funding for businesses.
---
The loans can be given to both individual and corporations for funding for businesses but it requires bankable collateral.
Similarly, there is Chinmark Medicals that caters for the health needs of individuals, business owners and corporate organizations at an affordable rate.
They have well equipped medical facilities across the country.
Chinmark Farm is an agricultural based firm that produces food.
They also supply quality fertilizers and pesticides across the country.
Chinmark Group of Companies started twelve years ago with Chinmark Constructions Ltd.
---
They have constructed notable buildings among which the ongoing DACA church auditorium is one of them.
Dr. Marksman is a dedicated member of Divine Ambassadors Christian Assembly. He is a Christian who proudly speaks of God wherever he goes.
He is married to Mrs. Marksman Trinity Uhunoma and they are blessed with a daughter.
Dr. Marksman Chinedu Ijiomah has positively impacted many lives through his monthly empowerment scheme.
---
Dr. Marksman is a clear motivation that through hardworking, dedication, vision and most importantly God's help, we can achieve success.
#ChinmarksGroup, #Quingistpopcorn, #Quingistempire,