#Reno: The Mummy GO meme I love most – Reno Omokiri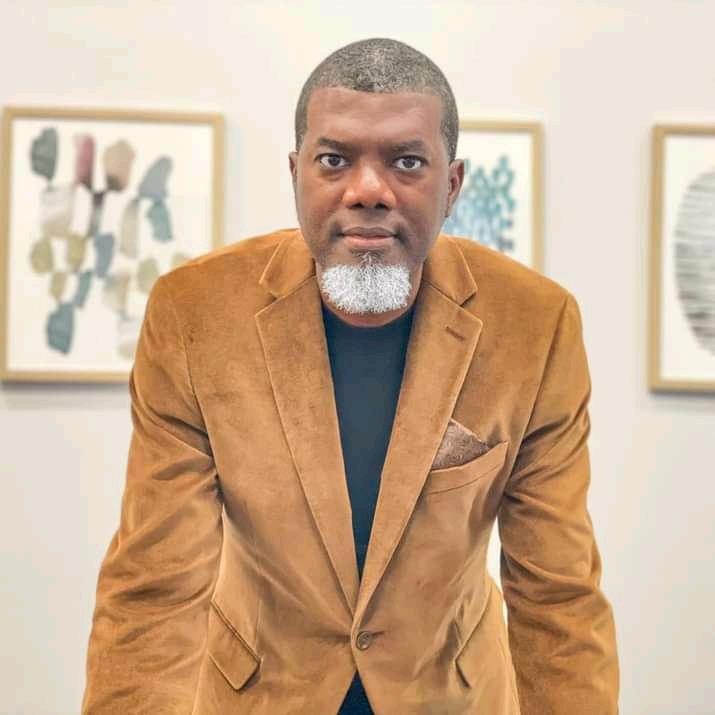 #Reno: The Mummy GO meme I love most – Reno Omokiri
For some time now mummy GO is trending, it all started with some prophecies that were amusing and wowing. Ever since then bloggers and people have use her picture as a caricature for memes with funny write ups that must make you laugh.
Today for the first time, Reno Omokiri shared a mummy GO meme and captioned it 'my favorite mummy GO meme. The man involved knows himself'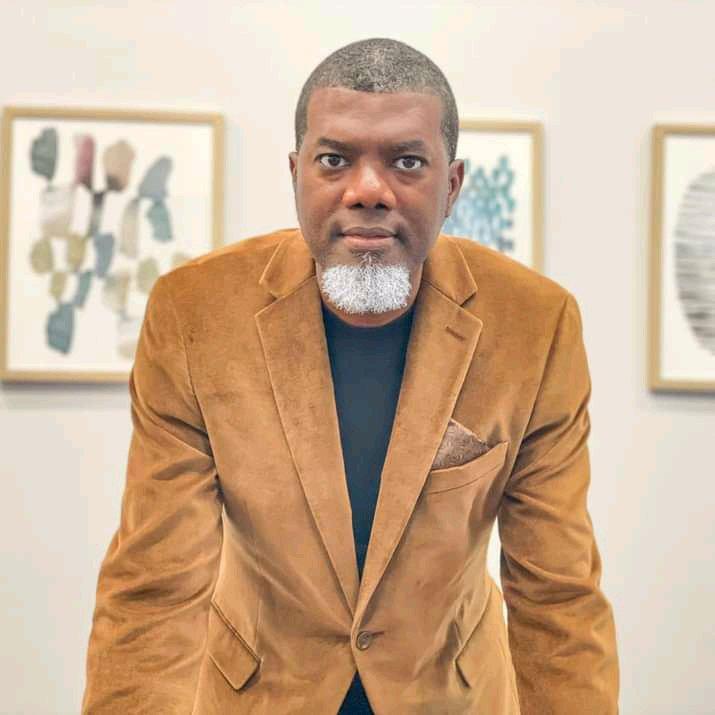 The meme says 'if you told us that you will make #1 equals 1$ and didn't do it, it is a private jet that will take you to hell.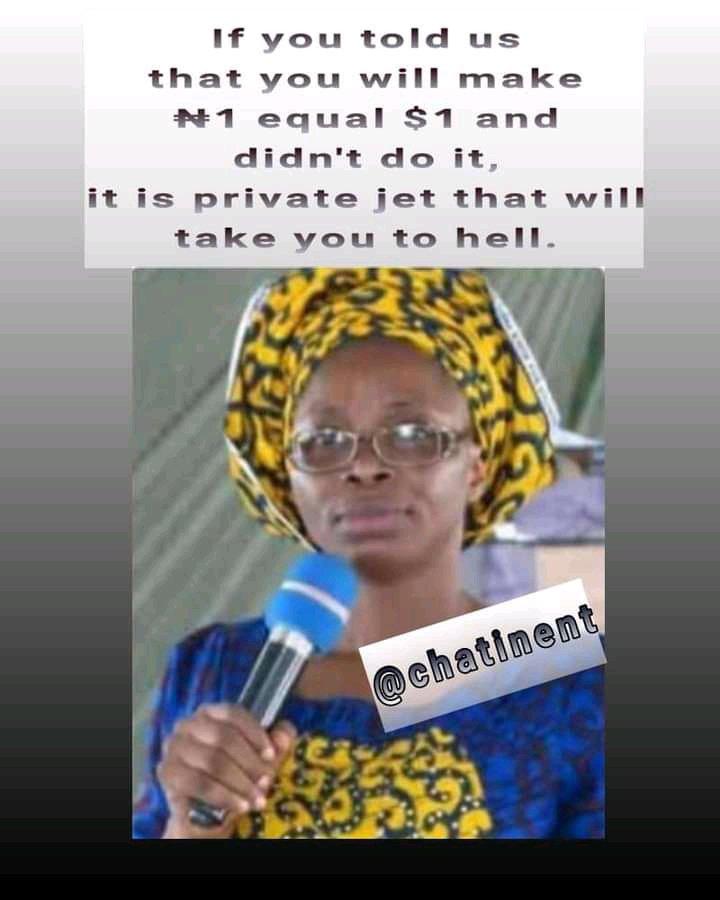 As usual people continued to catch cruise with the meme, some people drop their comments of who they think the person might be, while some said he will join the person in the private jet.
What do you have to say about this? Who do you think Rene Omokiri was talking about? Drop comment
Follow @Quingist for more trending gist and information.