The Nigerian Police is nothing but a disgrace…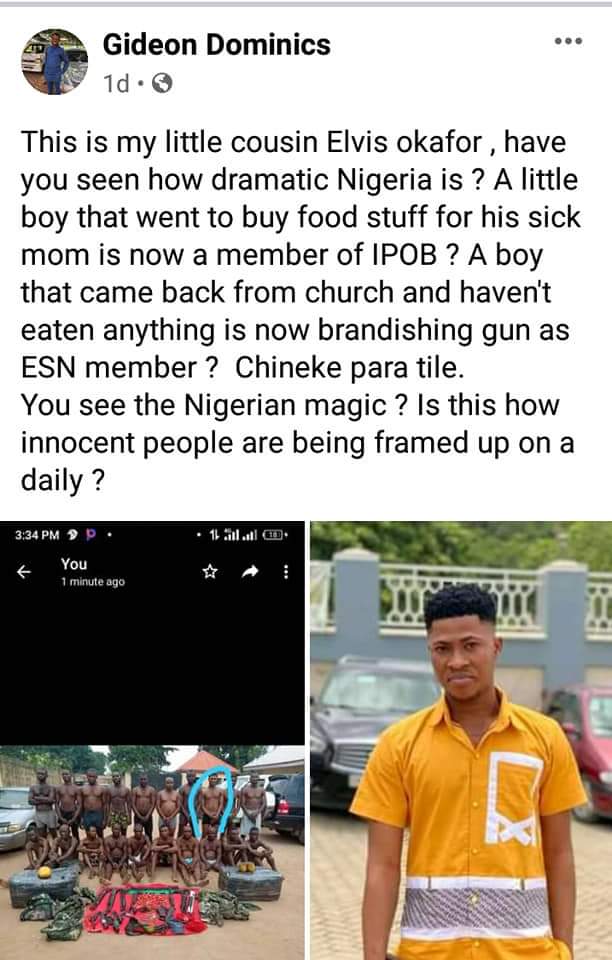 The Nigerian Police is nothing but a disgrace…
This is what has been going on in the Eastern part of Nigeria by the Nigeria Police Force, precisely Imo State Command. If you like don't condemn it.
---
All I know is that, whether you are APC or PDP, just like Dr. Agnes Nwamma Herbal mixture, it may get to you pretty soon and we will read it here.
---
When they catch you on your way to Old English bar or Rockview Hotel for evening groove, they will parade you here with that your already weak and wornout boxers.
---
Kupushia gi some ranks iji eko na Facebook, and you will return from Sergeant to ordinary Constable.