The Tale of Mc Kfresh and the Unexpected Heartbreak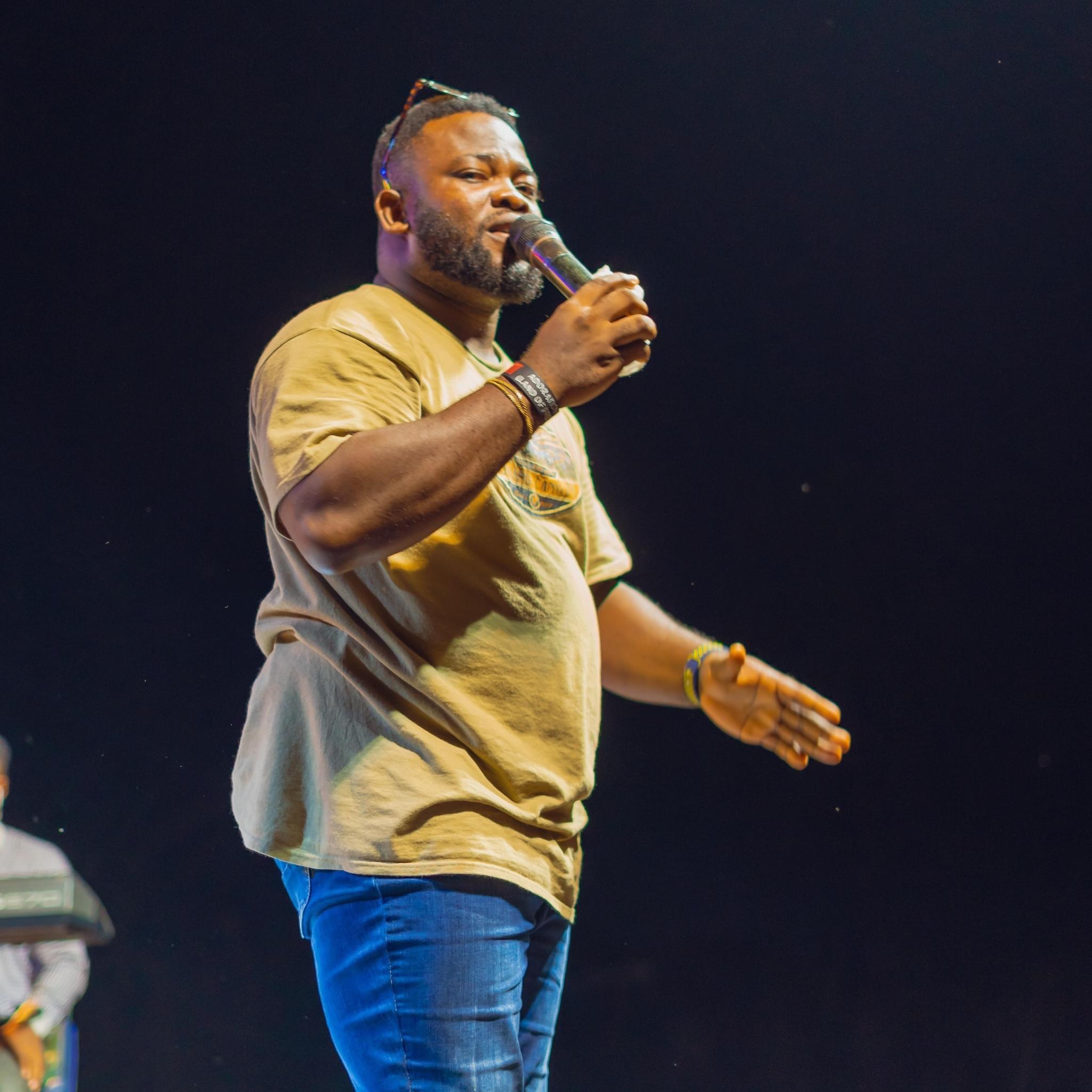 The Tale of Mc Kfresh and the Unexpected Heartbreak
In the realm of relationships, there are moments that can catch us off guard and leave us wondering what went wrong. Such is the case for Imo State University (IMSU) graduate and multi-talented entertainer, Anurigwo Kelechukwu Chidiebere popularly known as MC Kfresh, who recently experienced an unexpected heartbreak. This incident has sparked a conversation about the importance of open communication and understanding in relationships. Let's delve into the story and the lessons we can learn from it.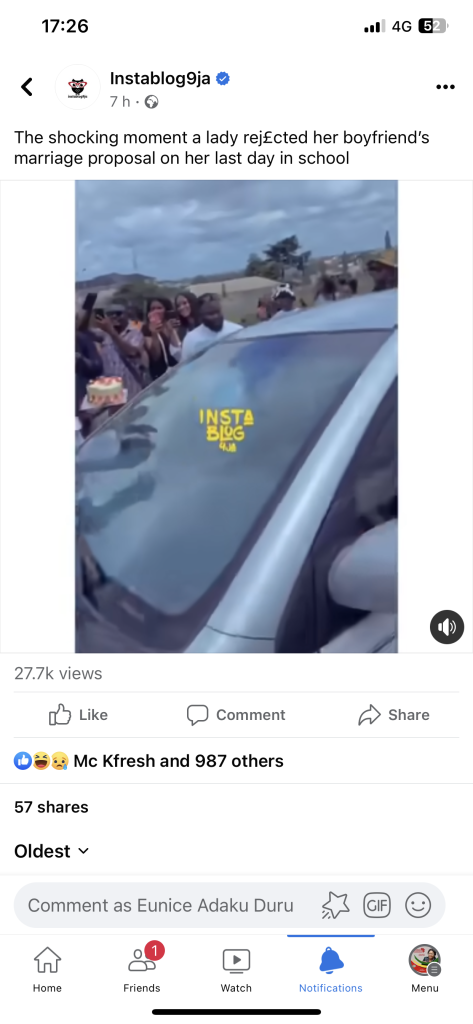 MC Kfresh, known for his skills as a Master of Ceremonies, singer, and comedian in Imo State, had a heartfelt plan to surprise and congratulate his girlfriend on her graduation from IMSU. With his hard-earned money, he purchased a brand new Corolla as a symbol of his love and support, intending to propose marriage to her. However, his excitement quickly turned to shock when she not only rejected his proposal but also discarded the celebratory cake.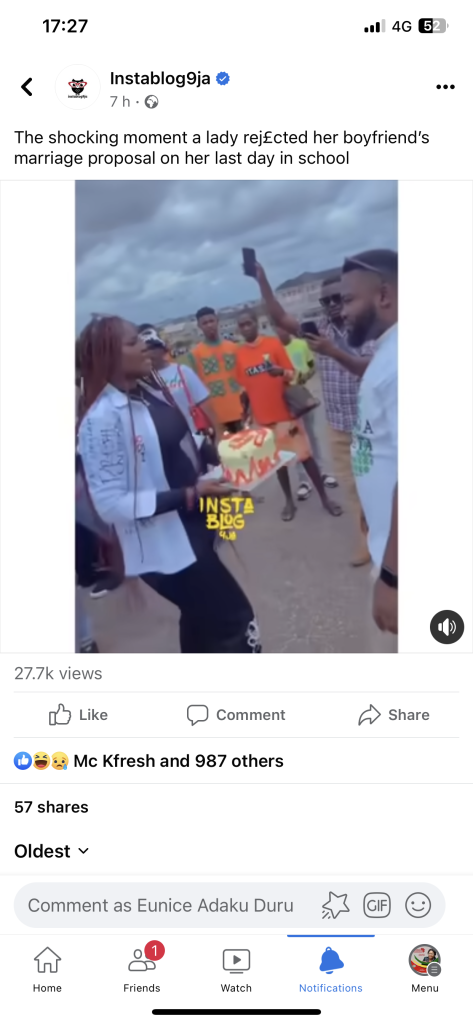 The incident with MC Kfresh serves as a poignant reminder of the importance of communication in relationships. While surprises can be heartfelt and meaningful, it is crucial to have open conversations and understand each other's expectations and desires. Clear communication allows both partners to align their visions and ensure they are on the same page, minimizing the chances of misunderstandings and heartbreak.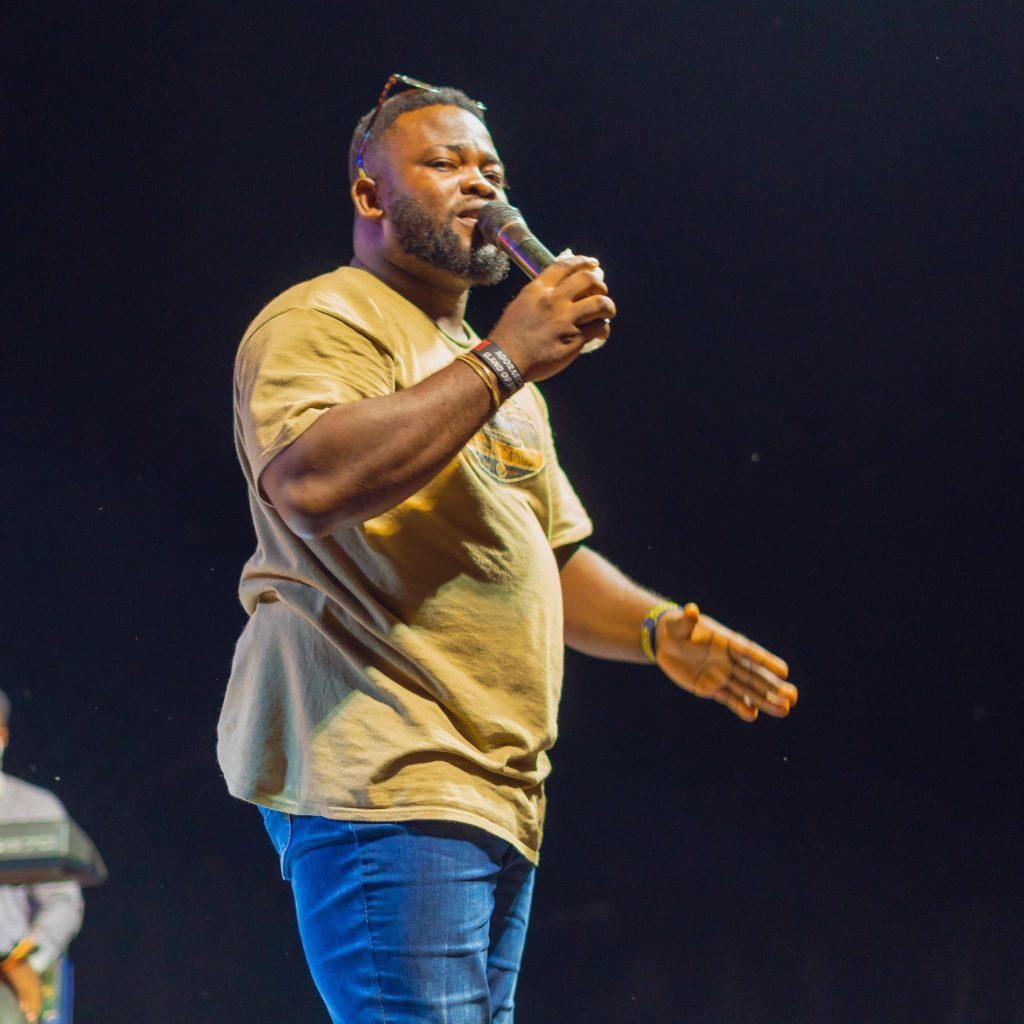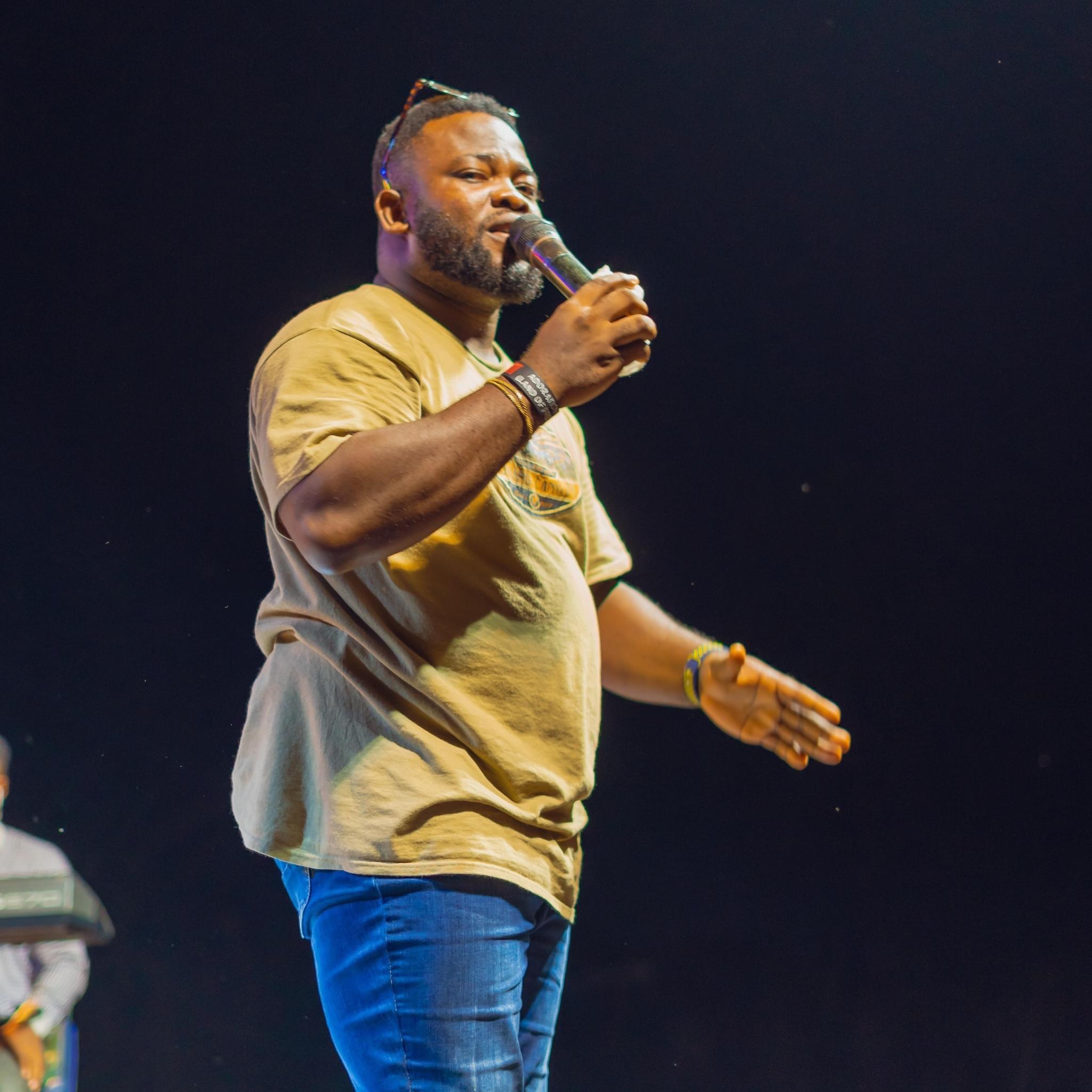 Lessons Learned:
Prioritize Communication: Effective communication is the foundation of a healthy and successful relationship. Regularly discuss your feelings, expectations, and goals with your partner to foster understanding and avoid potential conflicts.
Understand Each Other's Stance: It is essential to have an open dialogue about important matters such as marriage before making grand gestures. Understanding your partner's views and desires can help you make more informed decisions and prevent potential disappointment.
Respect Individual Choices: It is crucial to respect each other's decisions and choices, even if they differ from what you had hoped for. Remember that everyone has the right to make their own choices, and it is essential to approach such situations with empathy and understanding.
From all of us at Quingist Empire To MC Kfresh, we extend our sympathies and encourage him to remain resilient. Heartbreaks are part of life's journey, and while it may be challenging now, time will heal the pain. It is important to learn from this experience and approach future relationships with even more open communication, ensuring a stronger foundation of understanding and compatibility.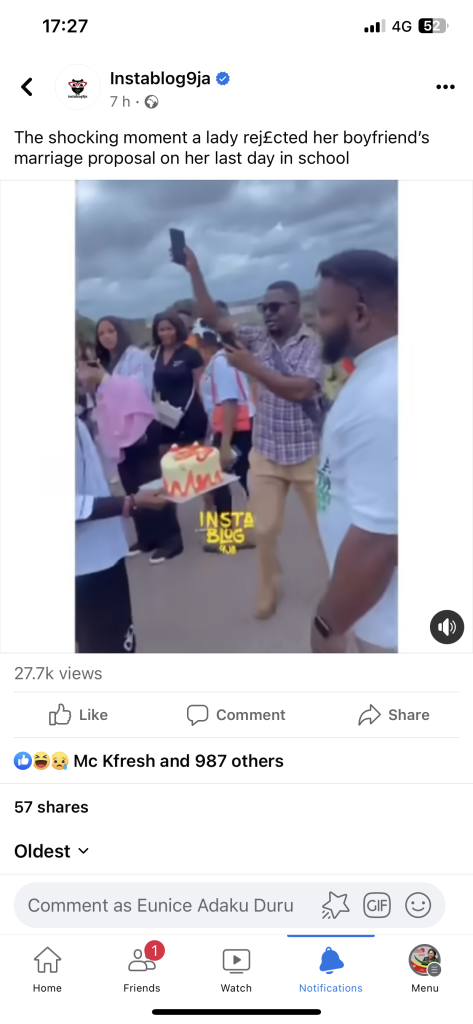 The unexpected heartbreak experienced by MC Kfresh serves as a reminder that effective communication is paramount in any relationship. By fostering open and honest conversations, partners can avoid misunderstandings and make informed decisions together. As we reflect on this tale, let us all strive to communicate openly, respect each other's choices, and build stronger and more fulfilling relationships.
Duru Eunice Adaku
16/05/2023