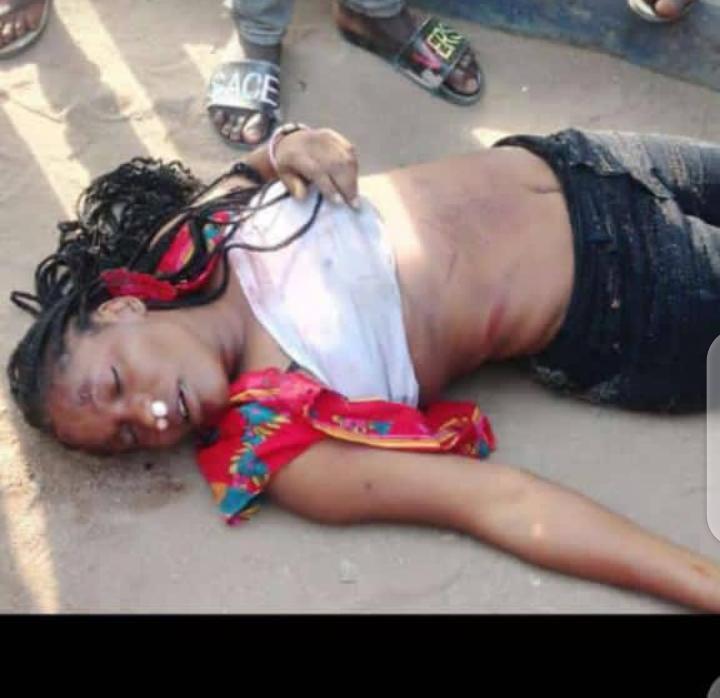 Death they say is inevitable but the death toll in FUTO is something else.
Since last year many students are lost in FUTO to the cold hands of death. Students with prospective future, intelligent, gifted and talented gone forever.
Today's death of a FUTO student popularly known as Maryann is saddening and sorrowful.
The lady identified as Igboayaka MarryAnn Uzoamaka is a 200 level student of FUTO, Statistics department. She was knocked down by a trailer on bike while coming to school.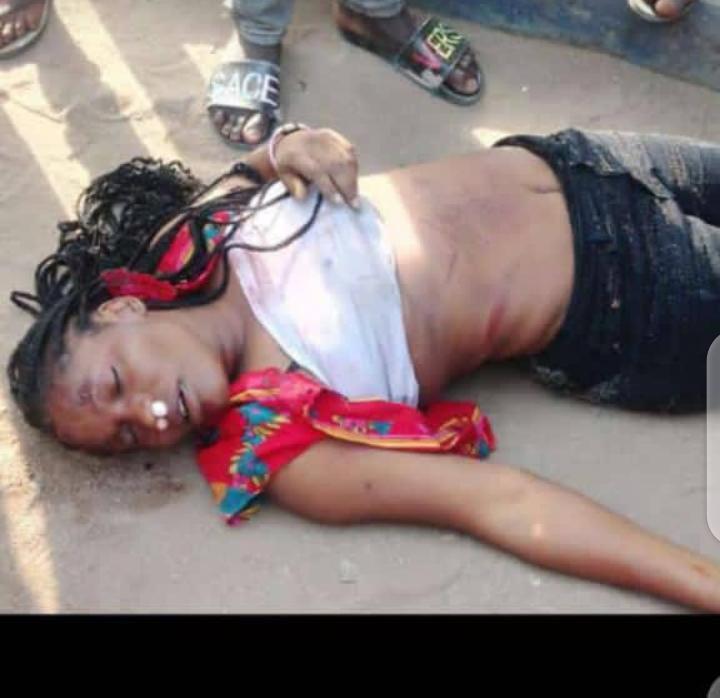 The fatal accident happened at FUTO junction, Obinze, Imo State. When taking to the hospital she was said to die as a result of internal bleeding. To watch video, click this link
MarryAnn is a talented, gifted, very intelligent and loveable student. She loves to carry everybody along and assist in whatever way she can.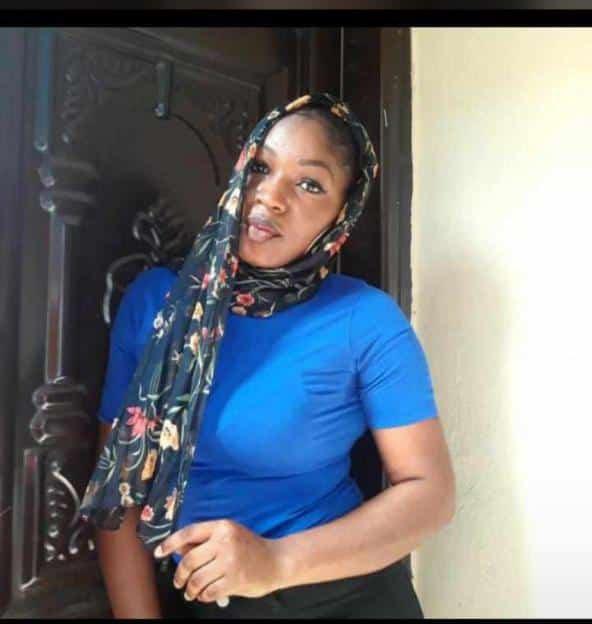 We send our condolences and pray for grace to contain the grief and sorrows that came with her tragic death.
We also plead with FUTO students to be careful when coming back and avoid using motorcycles on major roads.
Rest In Peace dear???